Why Complete a TEFL Course? - Is it really helpful?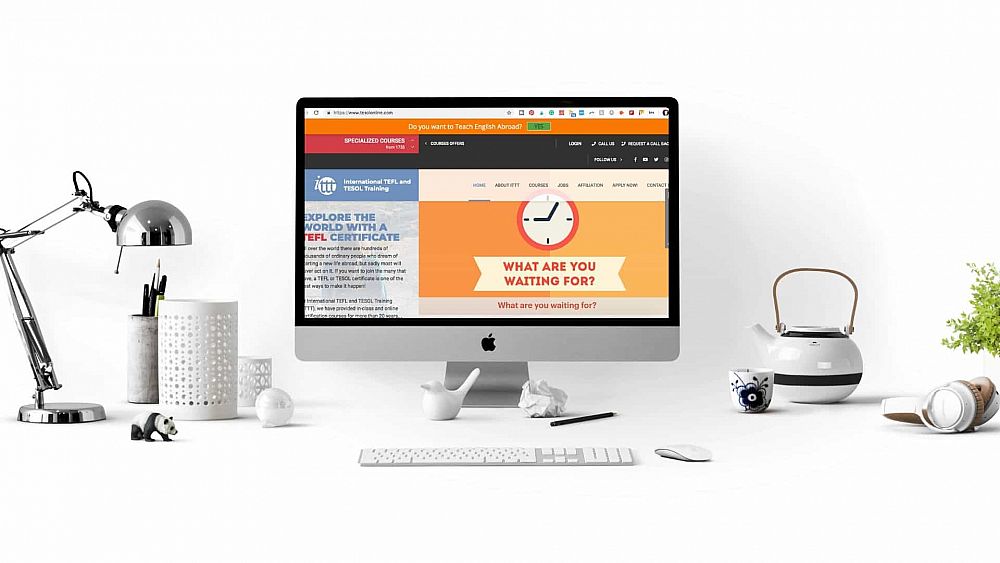 For me, the decision to take a TEFL course was one that I had not planned on at any time in my life until recently. English to me was never my strongest subject in school. As an American growing up I found my personal education experience to be fairly mundane and unrewarding. The courses that I enjoyed more were math and science, especially physics. These topics seemed to hold my interest better. Traditional school was never a priority to me, but an understanding of how things work and why is what captivated my interest.
This post was written by our TEFL certification graduate John B. Please note that this blog post might not necessarily represent the beliefs or opinions of ITTT.
After years of working in different industries, primarily manual labor, I started working at the University in my home town of Lincoln, Nebraska. Here I have had the opportunity to meet and interact with many students and co-workers from different nationalities who have had a completely different perspective on life in America than myself. I always appreciate the chance to learn from someone else. Being in a multicultural atmosphere has been a wonderful experience for me. I feel that as soon as you make friends with someone from another country you have gained an invaluable understanding that elevates what could otherwise be a narrow-minded view of the world.
I have personally helped a close friend study for and get his citizenship in the United States. When he started working with me at the University his English was fairly limited and he was very timid to interact with most other people. It has been so rewarding to be a part of his informal education. By working next to native English speakers his English has improved every day. I know first hand how important it is for people to practice and develop their language skills.
Before taking this course it never occurred to me that someday I may very well go to another country for a job. Before working where I do now I seldom had the chance to meet people who were from so many different countries. I can take inspiration from those who have traveled far from home to better themselves. I have made many friends from all over the world. I think that being an English teacher in another country could be one of the most rewarding things you could do. So many other countries value English education, and being able to help those people and make strong friendships is an amazing thing.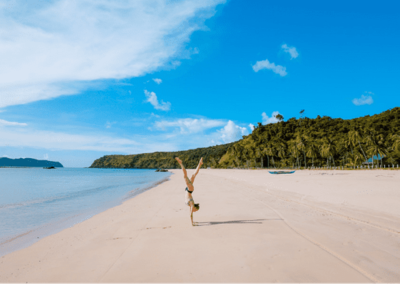 For me, the times when school was enjoyable was when there was an engaging teacher that could really keep you motivated. Even if you didn't love the curriculum you felt involved in the class and wanted to do well. It is so important to have good teachers that can connect with a class. The whole experience can really take on a life of its own. You leave the class thinking about it and wanting to come back the next day and the next. This is the kind of atmosphere the student can thrive in. I hope that if I get the opportunity to teach English abroad that I can create that kind of a classroom environment. One where each student feels important and cared for.
I decided to take the TEFL course to see if I have the ability to complete it. I know that completing the course does not make me an English teacher, but it may give me the opportunity to begin a new path towards working as an English teacher in another country. I think that with the right attitude you can achieve whatever your goal is.
Are you ready to teach English abroad?
Apply now & get certified to teach english abroad!
Speak with an ITTT advisor today to put together your personal plan for teaching English abroad.
Send us an email or call us toll-free at 1-800-490-0531 to speak with an ITTT advisor today.
Related Articles:
Listen to this blog post:
---
---