What It's Really Like Being a Non-Native English-Speaking Teacher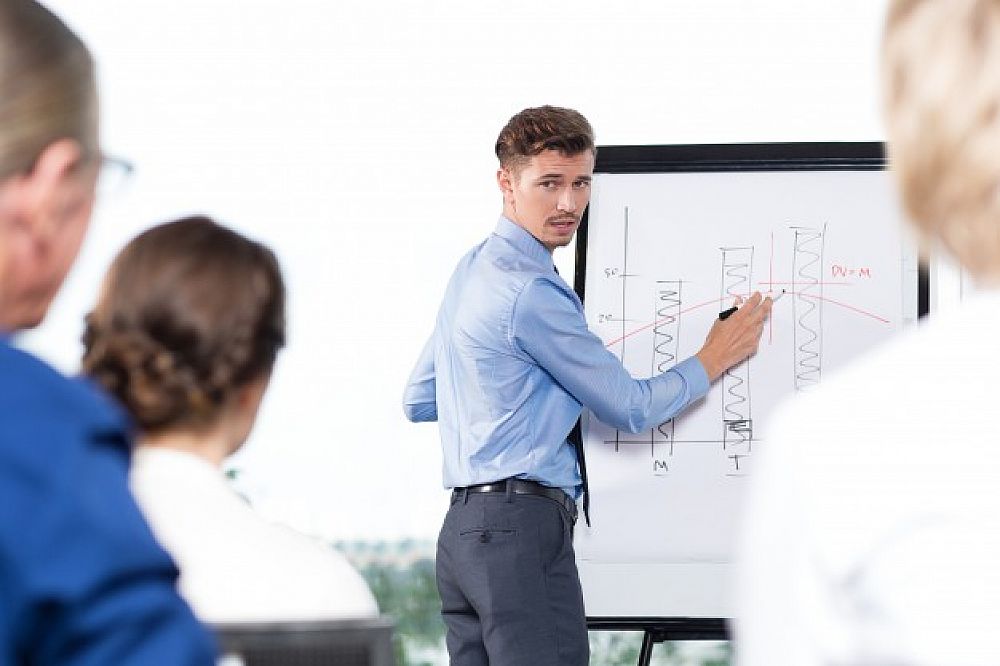 Lately, I have been hearing the question "Can a non-native English speaker teach English?" and my answer to this is "YES" but in certain conditions. My answer is based on my experience as a non-native English teacher that is why I chose this topic. I would like to tell my story of being a non-native English teacher.
This post was written by our TEFL certification graduate Maricor B. Please note that this blog post might not necessarily represent the beliefs or opinions of ITTT.
First, I would like to share my good experiences.
Way back in the Philippines, there was no hard time for me to apply to schools and companies because, in our country, almost all of the English teachers are Filipinos. I grew up learning English through my Filipino- English teachers. It is also rare in the Philippines to see native English teachers who are teaching English. This is one of the reasons why I did not have a hard time working as an English teacher even at a young age. The demand for English tutors in the Philippines is also high due to the massive number of foreign students like Koreans and Chinese moving to our country to learn English.
During this time, applying as an English teacher is easy for everyone who desires to. Companies are foreign-owned and they acknowledge Filipino teachers. English teachers in our country are respected and loved even by foreigners. There is also very low discrimination due to the high competency of Filipino- English teachers.
While working in the Philippines I read so my news that English teachers are wanted in most of the southeast Asian countries. Being a licensed and experienced teacher, I tried my luck and applied in Thailand. Fortunately, I was hired although the process was long. Coming here to Thailand I can say, is one of the best experiences a non- native English teacher would have. My employers are kind, understanding and considerate. Students are also respectful and colleagues are pleasant. As a non- native English teacher in a foreign land, I never felt that I am different and discriminated against. People value my existence as an English teacher and the word "non-native" was never brought out. Also, the course syllabus is easy to follow and my school involves me in the course designing. Life is easy here as an English teacher.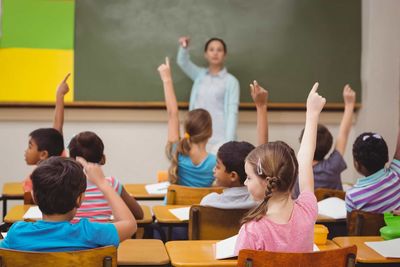 Also Read: Is it safe for single women to teach English abroad?
Thailand
But working in Thailand also has its downsides like the low salary for teachers. In Thailand, the salary is quite low compared to other countries. We do not get good benefits as other countries give to their teachers. This is the reason why I decided to step up and search for opportunities to other countries and this is where my unpleasant experiences begin.
Requirements
During my search on the internet, I always come across the word "non-native" English teacher. I learned that being a non-native requires a lot of qualifications to teach to other countries. Having this in mind, I tried to submit my applications, hoping that my degree, license, and experiences are enough to qualify me. I also have friends to the countries where I plan to work who have lower qualifications than me so this made me think that I can be able to get a job too. Unfortunately, after applying for more than a year, I was still not hired. I had been to interviews and some schools asked me to submit further certifications but I never heard back from them. Most employers also prefer teachers with a TEFL certificate, especially to "non-native" teachers. This time, I am started to hate this title because this hinders me from my goal. I also started to think about how being a non-native is a big deal to other countries while I learned that a native speaker can teach with minimum qualifications which are impossible for non- natives.
I decided to stop my job searching for a while thinking that this may not be the perfect time for me. So, I continued for another year here in Thailand hoping that adding to my year of experience would upgrade my qualification and would be able to move to my desired country. Unfortunately, this strategy still did not work so I have to do something. This then strongly motivated me to take up the TEFL course for me to qualify to teach to the countries where I plan to. I realized that having a TEFL certificate would allow me to continue my delayed plans and would help me for the future. My hopes came back as I was doing this course because I am learning and cultivating my profession.
Do you want to teach English abroad? Take a TEFL course!
I can say that being a non- native lies many challenges but the experiences are worthwhile and outweigh the difficulties. Besides, I view it positively and as early as now I am thankful that I took this course.
Apply now & get certified to teach english abroad!
Speak with an ITTT advisor today to put together your personal plan for teaching English abroad.
Send us an email or call us toll-free at 1-800-490-0531 to speak with an ITTT advisor today.
Related Articles:
---
---