What Outdoor Activities Can Help When Teaching English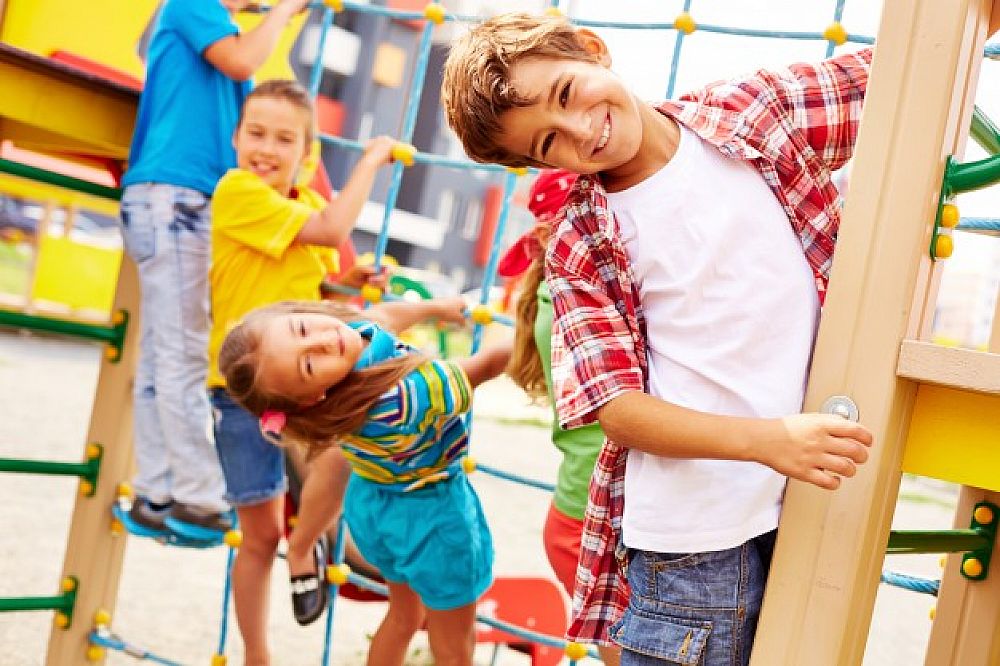 While it is true that many students crave consistency in the classroom, it can also be argued that students of all ages and levels tend to lose motivation and interest if lessons become too predictable or repetitive. For this reason, many teachers choose to incorporate outdoor activities into their lessons. In addition to maintaining interest, some possible benefits to taking your students outside the classroom (especially in an English-speaking country) include opportunities to interact with locals, experience culture, and practice in "real life" scenarios, all of which can help build students' confidence. Even if students are learning English in their home countries, there are still benefits to changing the scenery of your class.
This post was written by our TEFL certification graduate Jillian Stout-B. Please note that this blog post might not necessarily represent the beliefs or opinions of ITTT.
What Are Outdoor Activities For?
To clarify, taking students out of the classroom for activities should never be used as an excuse for teachers to employ "busy work" or "free time". These activities need to have a clear purpose, structure, and some kind of post-activity discussion, presentation, or feedback session to be successful and fulfilling. Let's begin by looking at some examples of outdoor activities that could specifically benefit students studying in an English-speaking country.
Students studying in an English-speaking country have a huge advantage that ought to be utilized by their teachers. There are a few options for activities in this type of environment. For starters, students have the opportunity to interact with locals. By doing so, they can build confidence by hearing authentic spoken English, as well as learn about the culture and ideals of the country they're in. Some ideas of how to do this academically include interviews, surveys, or polls. For example, if students are studying social issues in their class, they can go out and survey local people about which social issues are most relevant in their opinions. Or if a class is learning about business, they can interview a local business owner about his or her experiences. These types of activities are usually best for higher-level learners. Additionally, this type of activity should be supervised when teaching children and teenagers, for safety purposes.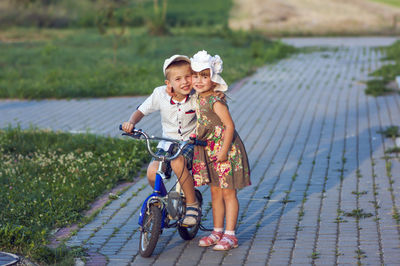 Also Read: "9 Small Details That Matter When Teaching EFL"
Culture-Centered Approach
Another outdoor idea for students is a more culture-centered activity such as a field trip, touring the city, or going to a local shop, restaurant, or another place of business. Activities involving these outings could be writing a review, having a discussion comparing aspects of this host country to those of their home country, or simply practicing how to order food in English at a café. Some beneficial cultural field trips can include going to museums of all types, science centers, zoos, local schools, local courthouses or city halls, theaters, farmer's markets, etc., depending on what students are learning about in their class. If possible, it is best to try to coincide with field trips with the subjects they are studying (art, animals, food, etc.).
Writing assignments, reading assignments, worksheets, and discussion questions are great tools to use when going on a cultural field trip. Also, it's a good idea to have students write down any new words or phrases they encounter during this type of outing. Field trips are good for learners of all different levels, as long as you plan accordingly. Again, as always, these outings should be supervised.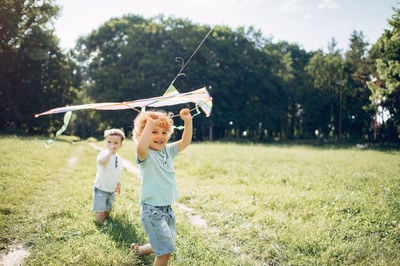 Also Read: How much can I earn teaching English abroad?
Now, as mentioned, outdoor activities do not have to be limited to only students studying in an English-speaking country. For students studying English in their own home countries, there are options for non-classroom activities too. One useful outdoor activity is a "photo scavenger hunt" where students are given a list of words about the lesson or unit they are studying and students must go out and take photos of what they find.
For example, if students are learning about transportation, you can give them a list of vocabulary related to transportation (bus, motorcycle, bicycle, tram, etc.) and have students go out and take photos of as many of the vocabulary words as they can find. This can give students a sense of why they're learning about these words (because look how common they show up in real life, you need to know what to call these things!) Photo-related activities are great for all levels but are easier to design and more useful for lower-level students.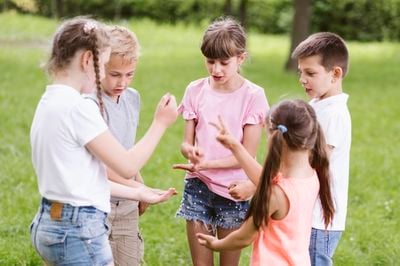 Important Additions
Again, what is important to remember when assigning activities not confined to the classroom is that, while these activities are fun, they do need to remain academic. You must have a purpose for these activities as you would for activities inside the classroom and you must convey this purpose to your students. You must monitor students' work and give feedback. You must hold students accountable by giving grades or attendance based on these activities. You must have a follow-up activity like a class discussion, or presentations. If possible, you should have students work with other students from different countries so they have no option but to speak only English. These are the best ways to ensure students gain the most from outdoor activities and do not treat them merely as "free time" or "busy work".
Do you want to teach English abroad? Take a TEFL course!
Classrooms are great for a conducive learning environment. However, sometimes changing the setting of lessons can be incredibly beneficial for students by helping them gain confidence and allowing them the practice they need and the clarity as to why learning English matters in the real world. There are many ways to make outdoor learning academic, valuable, and fun for students of all ages and levels.
Apply now & get certified to teach english abroad!
Speak with an ITTT advisor today to put together your personal plan for teaching English abroad.
Send us an email or call us toll-free at 1-800-490-0531 to speak with an ITTT advisor today.
Related Articles:
Related Articles: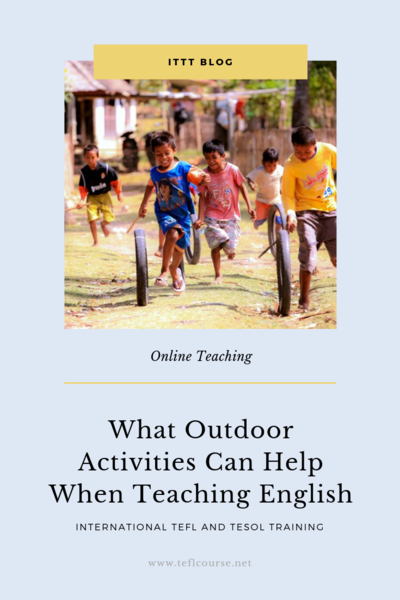 ---
---