What Distinguishes a Good English Teacher from Others?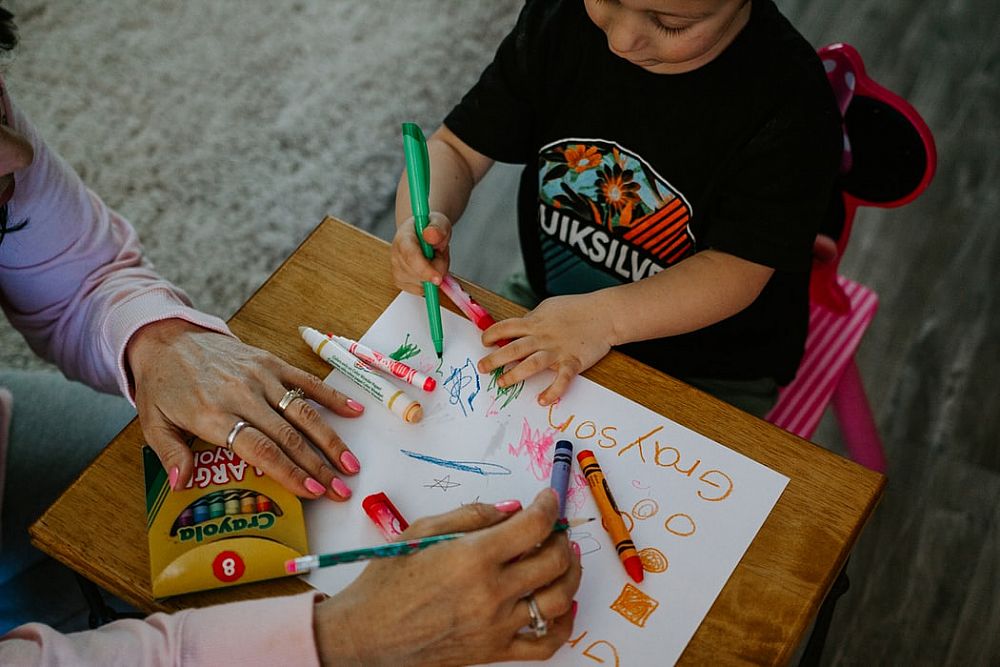 Personal qualities are one's identity and the characteristic of an individual. They all define to you who you are and which kind of relationship you have. Therefore, personal abilities are one of the core parts of human life to have effective communication in both daily life and business life. The basic point is that there are a lot of personal attributes such as; patience, sincere, open-minded, reliable, kind, ethical, responsible, enthusiastic, and so forth. Examining the working circumstances and which is the more suitable for defining the workplace because every work has its conditions to study about this occupation. At that point, all around the world, one of the significant systems in education. However, if you have not qualified teachers, this will create disappointment for the system in the future so what are the crucial abilities for a teacher or what makes them the best in their field, especially for English teachers? To be an English teacher in his/her country is very important because for now, scientists evaluate English as a global language so that's why without knowing English, it can not be possible for you to succeed in your department in itself.
This post was written by our TEFL certification graduate ARCA B. Please note that this blog post might not necessarily represent the beliefs or opinions of ITTT.
Teachers Skills and Obilities
In that sense, we are going to identify the teacher's workplace skills which refer to, as an English teacher, how can we behave in the learning environment and which kind of conditions are necessary to have about their job promotion. We can define many different abilities for teachers. However, talking about the most important rules for teachers to do their work with the best path. First of all, patience is a very crucial point because in teaching they must control themselves even if they are frustrated and disappointed in the class environment. For example, although you teach the students the subject of passive voice, nobody answers your question. You must repeat the same subject twice the time. Secondly, another main point is that enthusiasm. They had better be dynamic and energetic because sometimes some of your students have a lack of self-confidence. As a result of this situation, students gain self-esteem about taking part in any class activity. After a while, they try to speak, read, and write English at least in the basic way. Thirdly, a teacher must be open-minded. This is the core structure to create respect and trust between teacher and student relations. For instance, as an English teacher, while teaching a lesson particularly from the book, we come across different kinds of subjects. Besides that, imagine that you are a teacher in a foreign country, you also have many pupils who come from a different region, race, ethnicity, gender and so on.
Do you want to teach English abroad? Take a TEFL course!
In conclusion, a teacher is a role model for their pupils in almost every aspect of the subject. That's why they should have personal qualities as we explain before. In that sense, all these abilities create a good teacher and good teachers make good teaching. Consequently, this process affects the school learning to students in the school day, and also the result of having these abilities is that they earn respect from students and their colleagues. All these qualities make you different from not only among English teachers but also other teachers in the school environment.
Apply now & get certified to teach english abroad!
Speak with an ITTT advisor today to put together your personal plan for teaching English abroad!
Send us an email or call us toll-free at 1-800-490-0531 to speak with an ITTT advisor today.
Related Articles:
---
---