What Are The Differences Between Foreign Language and Mother Tongue Acquisition?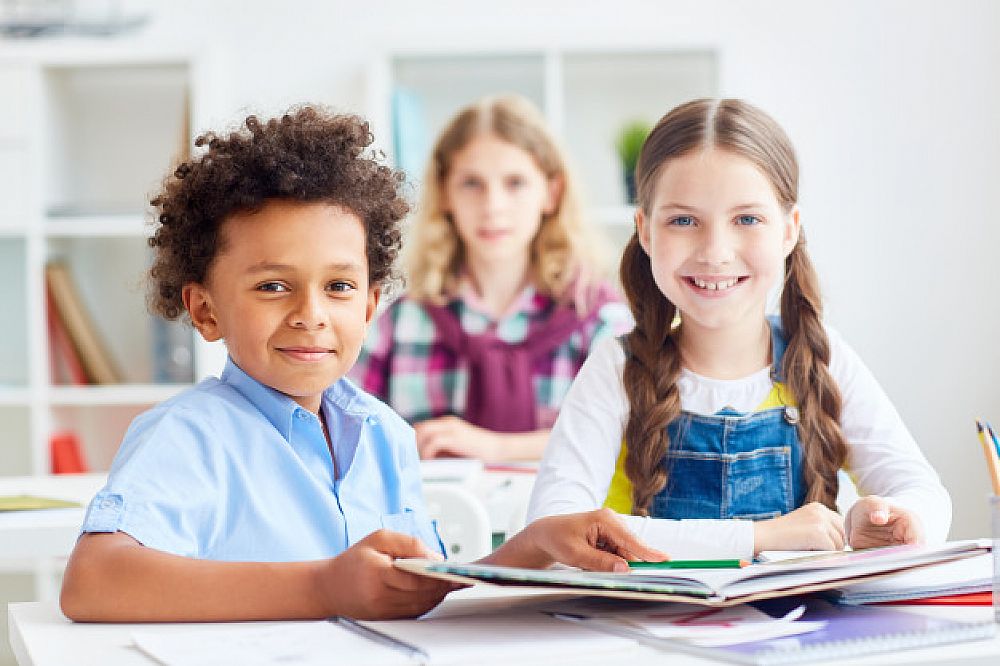 I chose this topic because I have first-hand experience with my trilingual child. She is 3 years old now, we are a couple of Romanians living in China, and my husband is a middle school English teacher. My daughter was born in China and I can both speak Chinese. 'What language will my daughter learn first?' Was one of the questions that haunted me and I thought it would be the greatest challenge of motherhood. Well, the reality proved me wrong – it was the easiest task and now my daughter can speak perfect English, she can understand and speak Romanian very well and she understands Chinese and can speak when she has to.
This post was written by our TEFL certification graduate Lenuta M. Please note that this blog post might not necessarily represent the beliefs or opinions of ITTT.
There is this misconception that growing up with more than one language confuses children.
This is wrong. Children don't translate as adults do, for them it's just the same if you say 'dog' in English or 'câine' in Romanian when you point to the same image. They just need exposure and they can miraculously separate the languages. Also, they can use the right language when in contact with different speakers and I find this amazing.
Also Read: How Effective Classroom Management Establishes the Foundations for Successful Learning
'Children are like sponges and they become bilingual without effort and in no time'.
I read this title somewhere in an article during my endless time of research on the topic. Well, as it might be true for some kids, this rule doesn't apply to everybody. The introduction of a new language has to have a structure, the exposure has to be connected to real life. I used to read English books to my daughter, play videos and songs in English, and give her daily instructions in English. As a result, her 1st language is English. Slowly we started introducing Romanian words and she was reluctant at first, she kept answering In English. After one summer spent in Romania, she became more confident and now we can read goodnight stories in our native language and she gets a general idea. As for the third language, Chinese, she now goes to preschool and she understands simple instructions, can greet in Chinese, express the basic needs with her peers and teachers, but she won't use it with anyone else.
Also Read: The Principles of Teaching Grammar to Young Students
As a future English teacher (I will choose to teach young learners, preschool probably) I can use my private experience in the classroom.
Children need exposure, structure, and motivation to use the language. The idea is to teach them in meaningful and interesting ways that are connected to real life. The best time for learning a second language appears to be in preschool because they can process multiple languages on parallel paths. I find this motivating, having to teach students with all windows of learning open, having to come up with the right tools to insert the language in a pleasant, fun, and meaningful way.
Do you want to teach English abroad or online? Take a TEFL course!
To apply all I know about teaching a second language, I plan to structure my future courses in topics of interest (animals, colors, insects, transportation, fruits, jobs, toys, etc.), to deliver the information in a fun way (using songs, games), to raise students' curiosity using various materials ( flashcards, cartoons, props), to keep having a positive attitude. By following all these rules I strongly believe that I will succeed in making young students acquire English as a second language with ease and love.
Apply now & get certified to teach english abroad!
Speak with an ITTT advisor today to put together your personal plan for teaching English abroad!
Send us an email or call us toll-free at 1-800-490-0531 to speak with an ITTT advisor today.
Related Articles:
Check out what our course grads say in our many video testimonials!
---
---