Ways to Use Technology in the Classroom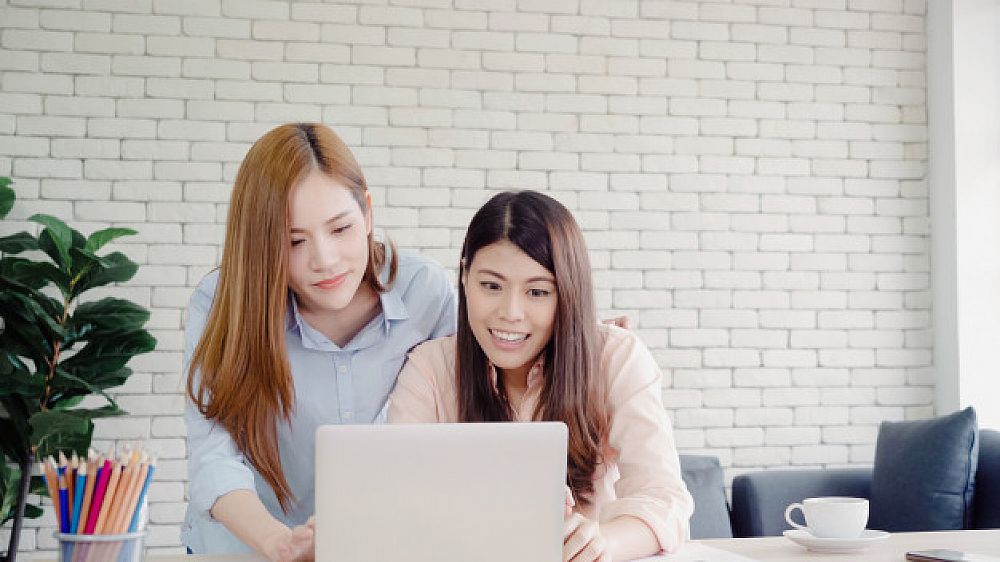 In most developed nations, technology is prevalent in all areas of life. Adults and children alike are exposed to technology from the moment they wake up, and until they go to bed. Computers, social media, toys, and transportation are just a few of the many areas in which technology is a part of daily life. Teachers need to think about the ways they can include technology in their lessons.
This post was written by our TEFL certification graduate Dakota C. Please note that this blog post might not necessarily represent the beliefs or opinions of ITTT.
Projector
Teachers often have the option of presenting information using a projector. In the past, teachers used slideshow projectors and transparencies for teaching students. Now, these items are outdated because of presentation applications such as Microsoft PowerPoint or Prezi. Slides can include text, pictures, videos, animations, and links to websites. Creative instructors can develop beautiful and engaging slides for their students. For teachers who are not as creative, there are attractive themes that can be customized. For professional development, teachers may consider taking a course on how to use PowerPoint for teaching effectively. Projectors allow teachers to do board work without turning their backs on students.
Also Read: Why Should ESL Teachers Consider Teaching One-to-one?
Social Media
Social media is popular, especially for older students who love connecting and sharing with their friends. Although mainly used for entertainment, social media can be useful in a classroom setting. Students can use blog websites to practice writing, contribute to classroom Wiki pages and discussion boards, or practice speaking and listening skills with sites such as YouTube. Using social media can be an engaging and enjoyable tool for younger learners. However, teachers should be cautious about how social media is used. First, students should be aware of internet safety. Second, there may be policies in place regarding the sharing of student images or student work on the internet. A good teacher will be aware of such policies, how to monitor student activity, and how to prevent student work from being shared across the web.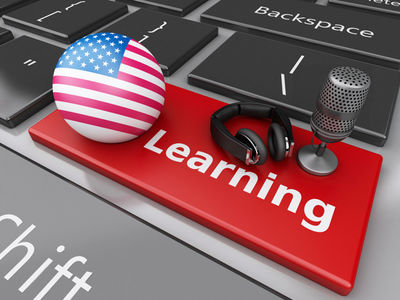 Also Read: Can Americans teach English in Europe?
Hybrid Learning Ways
Hybrid learning is common in language learning classrooms. Some coursebooks provide access codes to online classrooms that have videos, recordings for listening activities, grammar and vocabulary lessons, and quizzes. These virtual classrooms are generally easy to use and attractive. Students get immediate feedback through automatic grading of the activities and exams. Teachers can see their students' progress and where most students need help. Another example of hybrid learning is to use online classrooms such as Blackboard. In this example, the teacher develops online materials for the class. The teacher provides readings and presentations, students participate in online discussions, and students take quizzes and tests. Teachers have much more freedom to develop the course materials for this format of online learning.
Also Read: Do I need a TEFL certificate to teach abroad?
Although technology is an integral part of daily life, teachers need to make some considerations. Teachers may have a mix of students from different countries and economic backgrounds. If this is the case, some students may not have had exposure to computers. A student's learning should not be dependent on their ability to use computers. Teachers should think about activities that are suitable for all their students and to provide support when necessary. Another consideration mentioned before is internet safety and etiquette. Some websites are not suitable for younger students. Teachers should teach their students how to use computers safely. Additionally, comuters should not become a distraction. It is essential for teachers to monitor what their students are doing on the computer and that they are on task. Another consideration is that teachers should know how to use technology. Teachers should be familiar with the most effective way to use technology in the classroom. Precious class time can be lost if the teacher is unfamiliar with how to use technology. Before a course begins, the instructor should be familiar with the tools available to them and how to use them. Teachers should also prepare technology before class time starts to make sure everything is in working order by the time students arrive.
Do you want to teach English abroad? Take a TEFL course!
If used effectively, technology can be a useful tool for teaching English to students. Teachers can use technology to teach grammar, vocabulary, reading, writing, listening, and speaking. They can use websites as authentic materials and social media for engagement with the students. Because students are often familiar with technology, they may be focused on and interested in the lesson.
Apply now & get certified to teach english abroad!
Speak with an ITTT advisor today to put together your personal plan for teaching English abroad.
Send us an email or call us toll-free at 1-800-490-0531 to speak with an ITTT advisor today.
Related Articles:
---
---