Ways to Teach English to Young Students Online
I chose the topic, "How to teach English to children online" because this is ultimately what I want to do with this TEFL certificate. This topic also incorporates a few of the other topics. I will however just focus on teaching children and how I can be the best teacher to them and help them achieve their goals. I will mainly refer to what I have learned in Unit 19, Teaching special groups.
This post was written by our TEFL certification graduate Zahn-Mari T. Please note that this blog post might not necessarily represent the beliefs or opinions of ITTT.
Benefits of online lessons
It is my understanding that being teaching for younger students is very rewarding, because not only do you help them develop and grow, you get to see and follow the growth. This is a reward and motivation enough to do this profession. They are very curious and will challenge me to go the extra mile to keep them interested. Whatever method I choose in the end, it should be enjoyable and make the student feel comfortable. My goal is to teach them, without it feeling like just another boring "lesson". Because children have a very short attention span, the activities used should change constantly to assure that they stay interested and excited to learn. As their teacher, I should know what they are interested in and try to incorporate that to make the lesson fun for them.
I will be teaching from my home, but are aware of the fact that what the children see through the camera needs to attract and keep their attention. It should be a pleasant and welcoming environment. I will use many educational posters and cartoons during my lessons. I will also make use of colors, but not to the extent that it will distract the student from the lesson being taught.
Also Read: Can I teach English abroad if I have children?
English usage at maximum
There are a few things that should definitely be done when teaching English to children. You should always use English when giving instructions. It might seem like a nice gesture to try and explain in their native language, but this will discourage them to try and understand the English instructions. You should always speak slowly and clearly and use short, descriptive and direct sentences. Do not be shy to make use of props and other visual objects to make your lesson more adaptable to them. Yes, you will have to be silly and make fun of yourself, but it will be fun and enhance their self-perception. A reward system is extremely important seeing that children love winning and being praised for good work.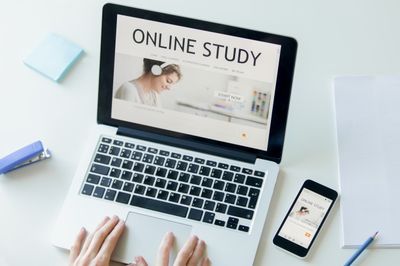 Also Read: Can Americans teach English in Europe?
Things to avoid
There are also a few things that you should never do. Never put a student on the spot. This will not lead to them trusting you and feeling comfortable, but instead, make them feel anxious. Do not raise your voice. It will not help you gain control or help the student understand the work better. It will just be disruptive and cause the students to not want to take part in activities out of fear of being wrong. You should also never be late for your lessons.
Also Read: Are online TEFL courses valid?
Practicing patience
When working with children, the probability of most of them being beginners is very high. When dealing with beginner students you should always practice patience. You should become familiar with your students and their needs. Don't be too hard on them or yourself and set realistic goals. Keep it simple and make use of visual and creative aids as often as possible. You should always try to encourage the children to speak English and can do so by playing games with them and asking a lot of questions
Do you want to teach English abroad? Take a TEFL course!
To sum it all up. Teaching English to children online is all about keeping it simple, being silly and having fun to keep them interested and involved in the lesson.
Apply now & get certified to teach english abroad!
Speak with an ITTT advisor today to put together your personal plan for teaching English abroad.
Send us an email or call us toll-free at 1-800-490-0531 to speak with an ITTT advisor today.
Related Articles: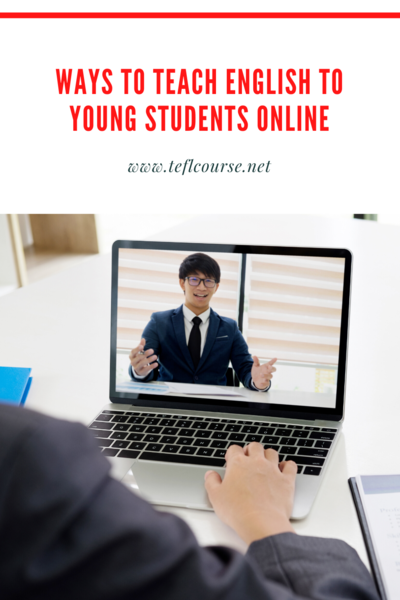 ---
---