Troubleshooting for Maximizing Success
Many different factors go into the equation of balancing and implementing a class effectively as a teacher. Some of the important skills for teachers to acquire is the ability to foresee possible problems, understand their audience, and know what may cause behavioral or learning issues, and through this create a learning environment that minimizes obstacles and maximizes success. Troubleshooting effectively in the classroom is key to any successful teacher.
This post was written by our TEFL certification graduate Adam D. Please note that this blog post might not necessarily represent the beliefs or opinions of ITTT.
Rapport
Every relationship starts with a first encounter, and when a teacher first meets a new class or group of students it is important to establish rapport and begin to build a respectable relationship. Games and questionnaires allow teachers to gather information about students and their needs. Knowing students' needs and interests will ensure accomplishing the goals a teacher must carry out. Tailoring activities and lessons to interests make learning authentic and increase intrinsic motivation.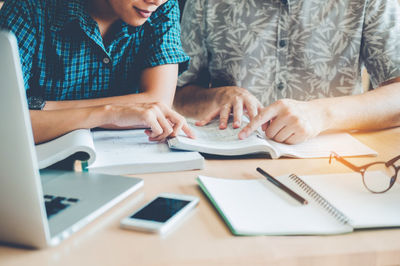 Also Read: What is the NET Scheme for teaching English in Hong Kong?
Ice-breakers
We've all fell victim to being in a class where the teacher jumps into a lesson or content in a way that is dry, stagnate, and removes any motivation and interest right at the beginning of a lesson. Warmers are important for teachers to eliminate this and help create an environment where students are more eager to learn. While they may only take a couple of minutes at the beginning of a class, they can set the tone, reinforce a theme, and save hours of headache for everyone in the long run. Integrating these fun activities into a Study phase of an ESA lesson is a great way to build rapport and get students more interested in doing the day's lesson and activity. Understanding your students' needs
Another common topic for teachers to be aware of is differentiation. There will undoubtedly be a gap in comprehension and intellectual ability in any classroom. Some students get it quickly, while others that need more time on subjects. This can create boredom and frustration for learners on either end of the spectrum. Having different materials available for students helps the entire class, as well as extra readings or options, can help advanced learners who finish faster. Sometimes pairing the right students together allows a student to be a bit of a teacher and help another student. The other student may feel more comfortable with one of their peers. This is a more subtle skill for teachers to get good at the right pairings because issues can arise if the wrong students are paired together where one dominates or is not compassionate with the other.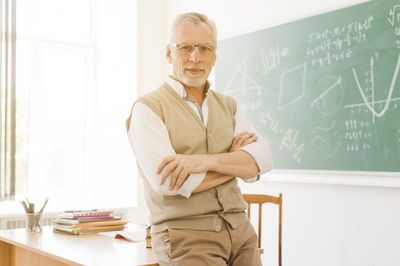 Also Read: What are TEFL course hours?
It is important to realize all people are different individuals as well. Some of us learn or are motivated in different ways. Because of this, there will be some reluctant learners from time to time. It is a teacher's job to help them regain their motivation. Using a variety of activities increases the chance of finding certain types of activities everyone can be more active in. Surveys and interest forms at the beginning of the year can even address these issues and asks students what they like as far as learning options (with choices given).
Do you want to teach English abroad? Take a TEFL course!
In the end, it is important to realize that all students have abilities and all are unique. To reach all the students a teacher needs to be aware of this and create an environment to maximize learning. It takes catering to the needs of others, being a responsive teacher, caring, having clear rules and expectations, being creative, and adapting as you go. Teachers have to wear many hats and juggle many tasks in their heads at all steps of the process from lesson planning to delivery to assessment. Troubleshooting these issues helps make any class a better experience for everyone involved.
Apply now & get certified to teach english abroad!
Speak with an ITTT advisor today to put together your personal plan for teaching English abroad.
Send us an email or call us toll-free at 1-800-490-0531 to speak with an ITTT advisor today.
Related Articles: