The Use of Songs in the ESL Environment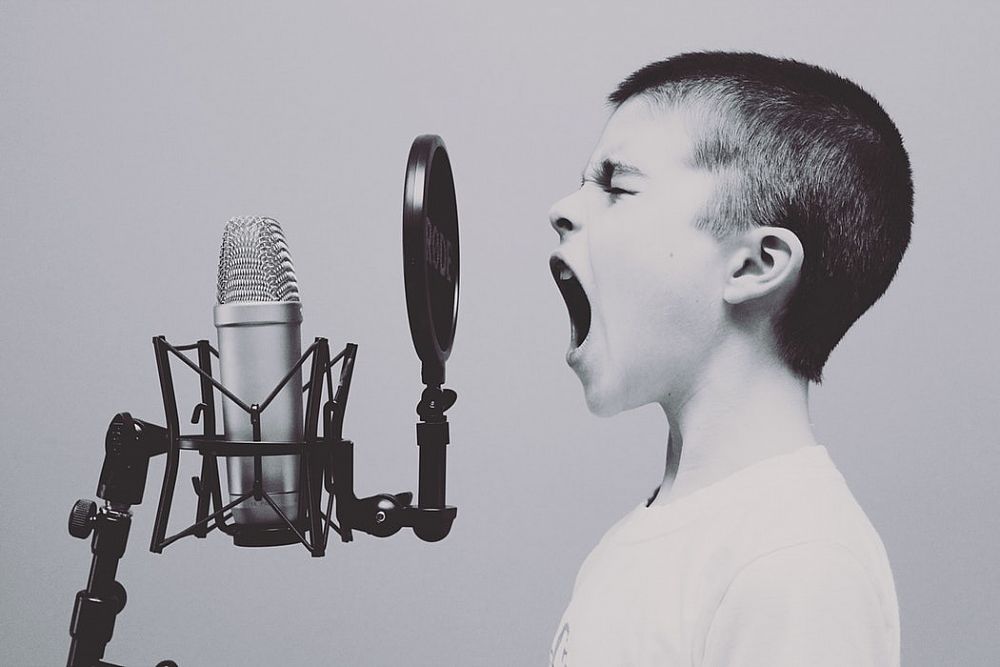 The use of songs in teaching English to children is an effective method that many parents and teachers are now teaching their children. Because of the benefits that teach him through song. Children love to listen to children's music because of their cuteness and closeness. Therefore, if children start to familiarize themselves with English songs, they will surely learn easily. The fun, lovely melody of the song will help your child not be bored. Also, it will help children practice pronunciation more accurately. English songs often use familiar, familiar phrases in everyday life. Therefore, music helps children to have good listening and reflexes when communicating with foreigners.
This post was written by our TEFL certification graduate Van N. Please note that this blog post might not necessarily represent the beliefs or opinions of ITTT.
Listening to English through songs helps children learn faster and remember longer vocabulary, which will form and develop skills and listen better. Children should be focused on listening to familiar topics in everyday life, such as family, friends, animals ..... So the acquisition and reflexes of children will become easier.
Also Read: How long are TEFL contracts?
Not only that, but listening to English through songs also helps children feel more excited and relaxed. Especially, it will break the cold atmosphere of each class, help students introduce and get to know each other easier.
Children's songs often have a simple sentence structure or easy-to-remember sentence patterns. The song can be used to reinforce the sample of questions that are taught in the classroom. Songs like: Hello, what do you do? What time is it? Perhaps the interesting advantage is most obvious when using songs to teach English. Most children love to sing and often respond positively to the use of songs in the classroom.
Songs give children a relaxed and intimate atmosphere. Young children often think of the song as a recreational activity so they will find learning English through the songs very fun, interesting and without pressure.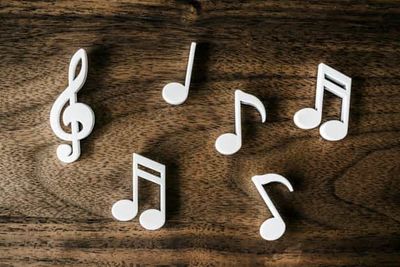 Also Read: Is it safe for single women to teach English abroad?
What is the key to effective English learning?
The most important thing is knowing the right tools and forming long-term habits. One of the best and extremely simple ways is to use the song in teaching English.
Scientifically proven music can help second language learners acquire grammar, vocabulary and improve pronunciation. The lyrics always contain many vocabularies, phrases, suitable for daily use. The latest indigenous languages are also regularly updated in music. Therefore, teaching English through songs is extremely important and effective.
Pronunciation plays an important role in teaching and learning a foreign language, because it has a great influence on learning all other skills such as vocabulary, listening, speaking, reading, writing ... and is one of the factors. Decide the success of communication. When learners pronounce correctly, their English listening comprehension level also improves significantly, and they become more confident in communication. In teaching, teachers have applied many different methods, in which using songs is an effective method that can significantly improve students' pronunciation ability. Because of the miraculous effects that the song brings to people, teachers can use the song as an effective teaching tool.
Also Read: Can I get a work visa to teach English in Mexico?
Do you want to teach English abroad? Take a TEFL course!
The song has many genres suitable for all ages while meeting all tastes and needs of the learner. Moreover, the source of searching for songs is very rich and available on the internet. Learners can learn English easily by memorizing the sound of the song.
Apply now & get certified to teach english abroad!
Speak with an ITTT advisor today to put together your personal plan for teaching English abroad.
Send us an email or call us toll-free at 1-800-490-0531 to speak with an ITTT advisor today.
Related Articles: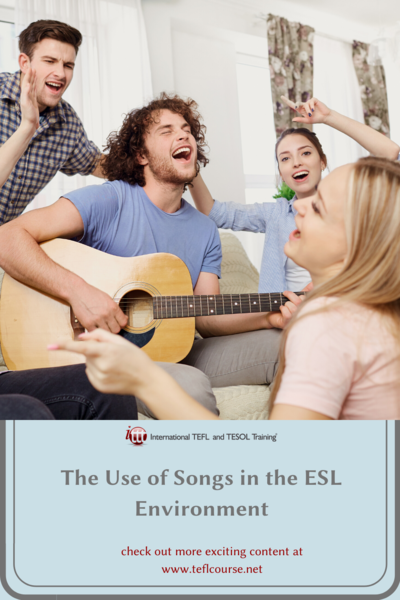 ---
---