The Significance and Benefits of Completing a TEFL Course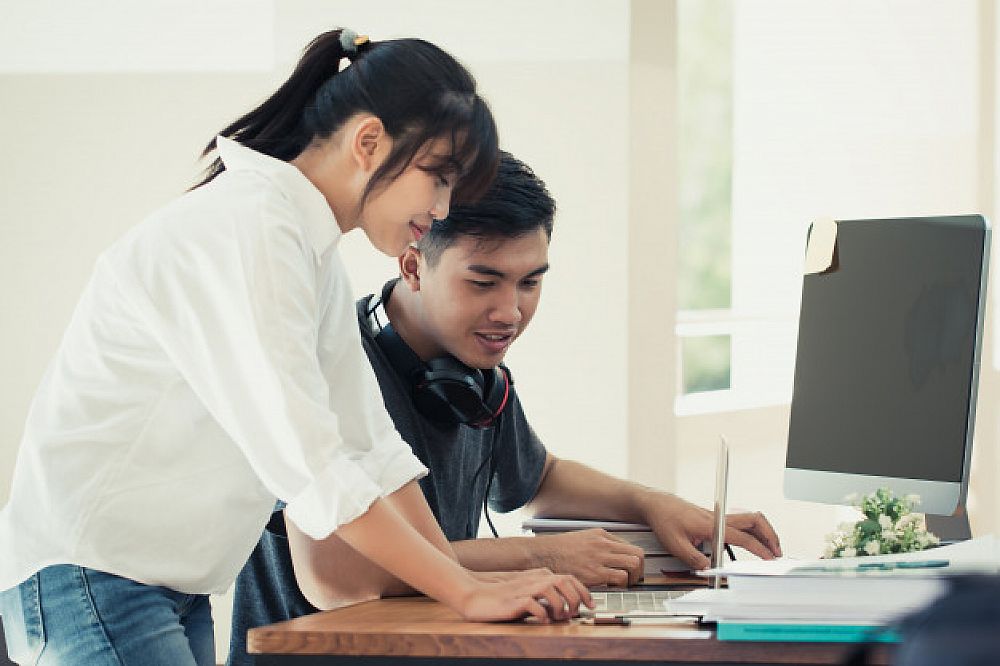 Is formal education and training such as a TEFL course necessary to be an effective and successful teacher of English? Some may argue that as long as there is a sound knowledge of the subject, teaching English especially to speakers of other languages is easy and straightforward. However, exhibiting knowledge of a subject matter is very different from having the ability to teach the subject to other people. To become a good teacher, there are specific qualities, skills, and techniques that must be demonstrated and applied in teaching. A TEFL course or certificate can provide and encourage these skills and techniques to achieve successful language teaching.
Table of Contents
Reasons to Get a TEFL Certificate
Do you want to teach English abroad? Take a TEFL course!
This post was written by our TEFL certification graduate Rhomeliz M. Please note that this blog post might not necessarily represent the beliefs or opinions of ITTT.
Although a TEFL certificate is not a strict requirement to teach English abroad, possessing one speaks or delivers a strong message to a teacher's students, colleagues and the school he or she is working for. First, it gives him or her confidence in the classroom. Having a TEFL certificate proves that he or she has invested time and effort to learn and embrace English as a Foreign Language (EFL) methodologies and techniques that are supported by linguistic and scientific researches. It is also a validation of his or her knowledge and experience when it comes to English language teaching. A TEFL course prepares a teacher for problems that he or she may face while teaching, and also offers solutions to those problems. Preparedness as an English teacher is vital in boosting teacher's self-esteem and the confidence of his or her students.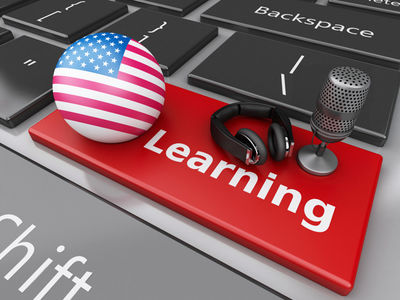 Also read: 6 Steps To Becoming a More Confident Teacher
Competition
Second, English teaching jobs are becoming more competitive due to the high demand of English teachers in non-English speaking countries such as Japan, Korea, China, etc.; therefore, having a TEFL certificate improves a teacher's chances of negotiating better-paying jobs and broadens his or her job-search altogether. While those who do not possess a TEFL certificate may have to stick with dispatch companies that offer low salary, unpaid school vacations, and unstable working conditions, with a TEFL certificate he or she can find work in schools or academies that provide only high-quality teaching thus requires teachers to be qualified and invested in their teaching career. Moreover, TEFL certificates are globally recognized. Investing in one will allow he or she to work in any country of his or her choice and help in gathering varied experiences and perception of different cultures and practices which ultimately improves his or her understanding of society and language concurrently.
Skills Application
Last but most importantly, having learned the techniques of teaching English grammatical and phonology systems, the teacher can produce lesson plans and activities that display his or her competence in engaging students in the lesson and keeping them motivated. Although most teachers of English are native speakers, they lack the understanding of how grammar works because learning English as a first language is not the same as learning it as a second or foreign language. A TEFL certificate grooms a teacher so that he or she has ample knowledge on how to explain and demonstrate particular language points to diverse language learners depending on their level and demographic. Even though teaching technical language points is significant when it comes to language learning, it is also essential to ensure that the lessons are being absorbed and practiced by students even outside the classroom. This can only be achieved if students are motivated and engaged in lessons; to accomplish that, a teacher must be able to create a fun and comfortable learning atmosphere. Such practices are continuously advocated by TEFL courses through promoting the use of Engage, Study, and Activate (ESA) methods in the classroom. This pedagogy allows teachers to conduct organized, interactive and productive classroom settings. Ultimately, it maintains students' motivation and eagerness to learn more.
Do you want to teach English abroad? Take a TEFL course!
In conclusion, investing in a TEFL certificate will bring benefits not only to the teacher but also to his or her students. It gives confidence to the teacher since it validates his or her expertise and experience in teaching English as a foreign language. Also, possessing a TEFL certificate will improve his or her chances of getting a better-paying job with good benefits since it will help him or her to stand out among other applicants. Finally, it prepares teachers with the necessary skills and techniques to provide students with varied and interesting lessons which will keep them interested and eager to learn English.
Apply now & get certified to teach english abroad!
Speak with an ITTT advisor today to put together your personal plan for teaching English abroad.
Send us an email or call us toll-free at 1-800-490-0531 to speak with an ITTT advisor today.
Related Articles: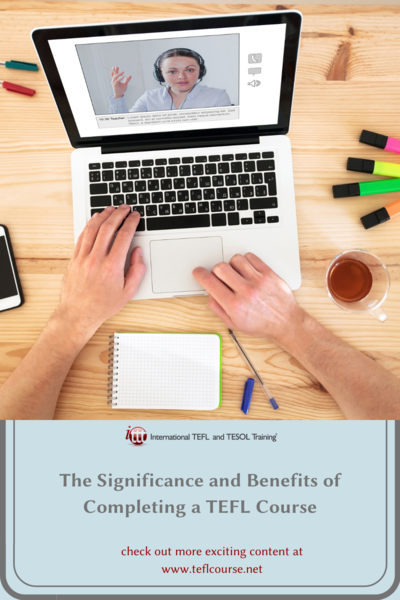 ---
---