The Role of the Teacher in an EFL Classroom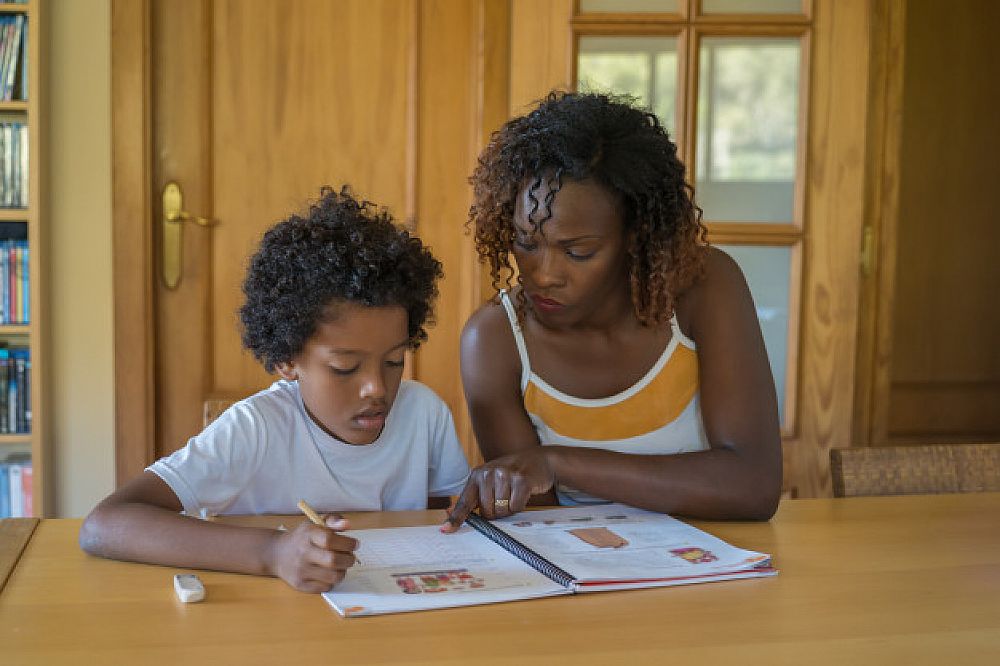 The world is changing, mindsets are changing and so is teaching. Although the basic qualities of a teacher remain the same, a teacher has to be adaptable to ensure that maximum growth, maturity, knowledge gain, motivation, and success is achieved in their classroom.
This post was written by our TEFL certification graduate Ashleigh C. Please note that this blog post might not necessarily represent the beliefs or opinions of ITTT.
A teacher fulfills many roles but some of the most crucial will be discussed below:
1. The teacher is a participant
A teacher will adapt their teaching style to the class they are teaching and use whatever methods necessary to instill learning autonomy. This skill teaches students to take ownership of their learning and teaches students to have an internal motivation to learn. It is a teacher's responsibility to get students on board and realize for themselves why learning is necessary and how it benefits them. Once this realization is established, a student will be well on their way to giving their all to own their learning. A teacher is a participant in group discussions and class activities when necessary. A teacher is not meant to dominate lessons but understands the balance between teacher and student talk time. A teacher is a participant encourages good lines of communication and a harmonious relationship between students and the teacher. It builds the student's self-esteem and allows makes the teacher approachable to the students. This active communication cultivates a positive attitude within the students that allows them to accept the language and culture they are learning about.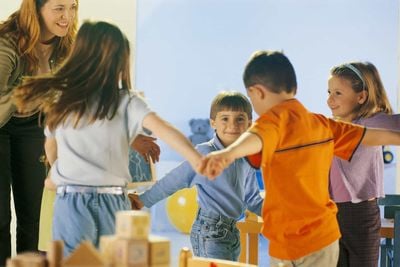 Also Read: Can I get a work visa to teach English in the Czech Republic?
2. The teacher is a facilitator
Teachers are meant to guide students in their learning by teaching them skills for self -exploration, discovery and how to learn. This collaborative learning and interaction among students provides more linguistic practice and learning through discovery for students. A teacher is merely a tool to help a student expose what they already possess. This is done through tactful questioning, careful planning of lessons and activities, group collaboration and allowing students to learn through sharing their knowledge.
3. The teacher is a counselor
As a counselor, the teacher rewards and praises students who are taking initiative to own their learning. This kind of praise encourages students, motivates them to learn and also encourages struggling students to improve.
Also Read: How do I apply for a student visa to legally teach English in France?
4. The teacher is a resource
The teacher is there to offer help, support, correction, and feedback to learners as they execute their activities. A teacher is to be available for students to consult with when necessary. In as much as the teacher is a resource in themselves, it is a teacher's responsibility to teach learners how to use available resources such as the internet or library for themselves so that learners do not become reliant on teachers.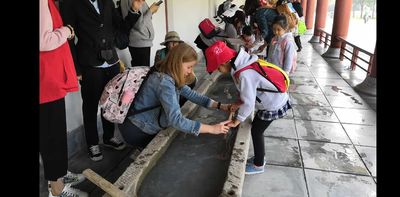 5. The teacher is an assessor
Students expect assessment and feedback from their teacher, be it written or oral. Student assessment allows a teacher and student to gauge their progress and success at the level they are at. Ongoing assessment and timeous feedback is crucial in helping a student perfect their learning. It also helps a teacher plan for future lessons and activities in a way that best benefits the class. Sometimes students need to be assessed beforehand for a teacher to learn what level of mastery a student is at and what sort of lesson plans, resources and activities a teacher needs to plan to make learning as effective as possible.
Also Read: How much can I earn teaching English in South Korea?
6. The teacher is a manager
The organization is imperative in a teacher handling a class. An effective teacher will deliver lesson content in a way that is varied, interesting and exciting, beneficial to the students, involves all students and is delivered in the allocated time. Teacher adaptation and a combination of teaching techniques will lead to successful student engagement and learning. Being a manager runs concurrently with the other roles that a teacher plays in the classroom.
7. The teacher as an evaluator
Evaluation of academics is subjective and a teacher must evaluate truly and fairly. Student learning happens through mistakes too and focus should not be on a student's weakness but rather positive achievements. Through motivation and positive reinforcement, a student learns how to deal with and correct their mistakes without it affecting their image of self or desire to continue learning.
Do you want to teach English abroad? Take a TEFL course!
The role of the teacher in an EFL classroom is pivotal and student learning success depends on the teacher's ability to adapt, customize and support students. The roles are interchangeable and a teacher will take on many different roles throughout a single lesson. An experienced teacher will know how to read their class and adapt their teaching style at that moment to ensure that they are meeting their student's needs.
Apply now & get certified to teach english abroad!
Speak with an ITTT advisor today to put together your personal plan for teaching English abroad.
Send us an email or call us toll-free at 1-800-490-0531 to speak with an ITTT advisor today.
Related Articles:
---
---