The Principles of Teaching Reading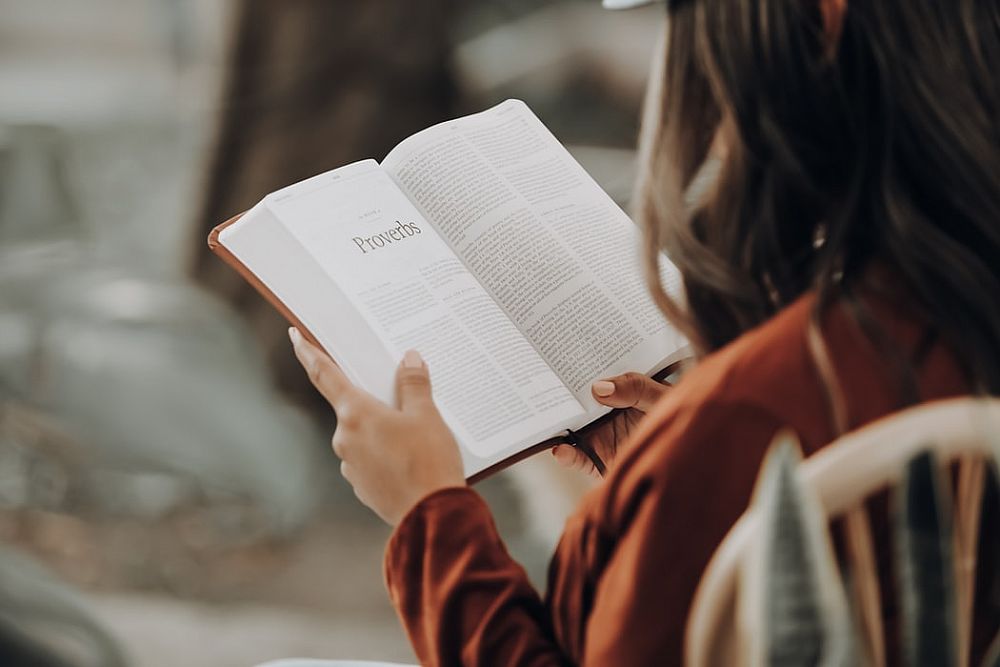 How to teach reading skills depends on which objectives the teacher aims at developing in his/her students and on how lesson plans are structured. To this effect, teachers must make decisions about the objectives of their reading comprehension lesson.
This post was written by our TEFL certification graduate Cham H. Please note that this blog post might not necessarily represent the beliefs or opinions of ITTT.
For example, the following objectives guide the teacher in teaching reading skills.
Reading for gist?
Reading for specific information?
Reading for detailed comprehension?
Developing speed reading?
Training learners on specific reading strategies?
A combination of the above goals?
Also Read: How to Approach Lesson Planning to Develop Independent Problem Solving
How to teach reading relies also on the way the lesson is structured. Any reading lesson plan should include three stages:
Pre-reading stage
While the reading stage
Post-reading stage
Pre-reading stage
Pre-reading activities are an essential part of the reading lesson because of the following:
They help students be more prepared for what they are about to read
These activities help learners anticipate the topic of the reading.
Formulating expectations about the content of the text help learners prepare themselves for the kind of language, vocabulary, and even grammar that might be used in the text.
These activities create the need for reading the text to know more about a topic.
By creating the need to learn more about the topic, these activities increase students' motivation.
Also Read: 4 Reasons Why Vietnam is the Perfect Place For Teaching English Abroad
The teacher must activate students knowledge about the topic of the text they are about to read using the following activities:
Brainstorming
Discussions
Pictures
Pictionary
Predicting
KWL chart (Know, Want to Know, Learned)KWL chart is an excellent reading strategy to guide learners through a text. KWL stands for Know, Want to know, Learned. The aim is to elicit learners' prior knowledge of the topic of the text and set a purpose for the reading activity.
Cloud of words
Videos are an excellent tool to create a context for the reading activity and to bridge the gap between listening, writing, speaking, and reading skills.
While reading activitiesWhile reading activities are activities that help students focus on text features and its comprehension.
The following are a few examples of while reading activities:
Skimming the text to check predictions is a while-reading activity that is an extension of some pre-reading activities. Skimming can be defined as reading a text quickly to get a general idea of the passage. Students do not have to read everything.
Scanning refers to reading to find specific information such as a name, a date, or a number. This is a technique used when one is interested in finding specific information quickly.
Comprehension questions
Economical questions
Commands
Yes/ No questions
True/ false statements
Multiple-choice questions
Sentence completion
Vocabulary and grammar work
Also Read: Working from Home and the Importance of Effective Communication
Reading is a great opportunity for vocabulary and grammar practice which contribute to a better understanding of the text.
Post-reading activities help learners summarize their learning, get a deeper understanding, and organize their thoughts and ideas. Here are examples of these activities.
What I learned: Some elements of the KWL chart mentioned above, namely the L (Learned) column, have to be completed after reading the text.
Discussion
Summarizing
Retelling the story would help learners to talk about the content of the passage. It is an opportunity for the teacher to integrate the speaking skill within the reading activity.
Think-pair-share
Drawing
Search quest
Videos
Presentations
Students may be asked to prepare a presentation about the text. They may use the internet to find documents related to the topic. These documents can be in the form of pictures, movies, songs, poems, etc.
Vocabulary work
Peer testing
Do you want to teach English abroad? Take a TEFL course!
Apply now & get certified to teach english abroad!
Speak with an ITTT advisor today to put together your personal plan for teaching English abroad!
Send us an email or call us toll-free at 1-800-490-0531 to speak with an ITTT advisor today.
Related Articles:
---
---