The Necessity of Learning Teaching Skills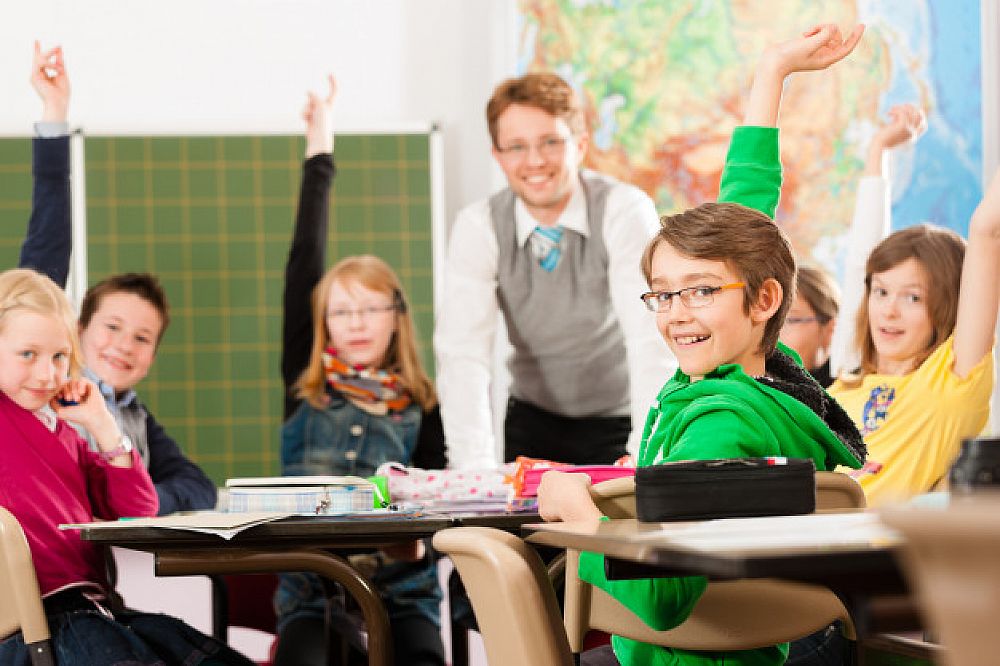 "What are the essential teaching skills for teaching?" In this essay, I will be discussing my own experiences as an English teacher working for an online English teaching company called I-tutor; and my past experiences as a Music teacher. Teaching skills that I will describe in this essay are proper uses of eye contact and gestures, knowing your student, lesson planning, and caring to learn what roles are needed to teach efficiently.
Table of Contents
Knowing Your Role as a Teacher
Do you want to teach English abroad? Take a TEFL course!
This post was written by our TEFL certification graduate Anneke D. Please note that this blog post might not necessarily represent the beliefs or opinions of ITTT.
Eye Contact and Gestures
Good eye contact and use of gestures can be useful to learn as teachers because it will create a positive classroom experience. Lack of eye contact only shows a lack of confidence in the classroom. Over starring at the class is odd in most cultures. Likewise, when teaching music, it is essential to maintain engagement with your eyes when the student is playing music. This can be exercised by scanning their hands, body position, and the sheet music. However, in conversation, it would be appropriate. It shows engagement with the learning process. Gestures in the class setting is a broad term. It can be using hand gestures, adding internet resources, classroom props and materials, increasing the pace of the lesson, rearranging the classroom furniture or conveying the meaning of the language with actions, facial, or verbal expressions. An example of this is when teaching emotions in English for I-tutor, I use facial expressions when using the English term.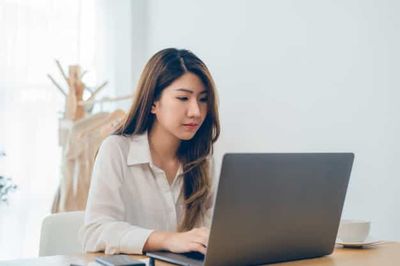 Also Read: 7 Activities for Teaching the Simple Present for the ESL Classroom
Knowing your student
Knowing your students is essential for planning lessons, using materials, or asking questions. There are many different types of students in a classroom environment. It is crucial to know how to teach specific kinds of beginners, intermediate, and advanced students. Being aware of the student's needs requires specials skills related to psychology. Teachers must adapt to each unique situation. It can differ from using different teaching skills, classroom arrangements, visuals, addressing instructions, and the pace of lessons. When teaching music and English, knowing my students is one of the most challenging skills to acquire. One out of many reasons is that students can be reserved or shy. Once there is a good rapport with the teacher, the student's learning will be more of a positive experience.
Also Read: Do I need a TEFL certificate to teach abroad?
Lesson Plans
Knowing your students is essential when planning lessons. Lesson plans should be geared towards the student's interaction as much as possible. Teachers should include interactive materials, visual aids, games, and student hands-on experience. As a music teacher, I usually base my lesson on how much the student practiced for the previous time in between lessons. The lessons are flexible that there can be a shift in focus of a review of the past week's material or a new focus on new material. If the student had too many challenges during the last music lesson or did not have enough time to practice. A review is given with a focus on areas that they had challenges with. My philosophy is, — lessons are geared to make the student feel successful rather than overwhelmed. When I teach English lessons for I-tutor, lesson plans are usually planned by the company based on the student's needs. However, if there is extra time in the experience, it is my job as a teacher to fill the spare time with activities. Therefore it is essential to know your students to prepare lesson plans.
Also Read: How much can I earn teaching English in Costa Rica?
Knowing Your Role as a Teacher
Caring enough to know your roles as a teacher is vital for being able to fulfill your student's needs. I have experienced multiple teacher roles. I have been the manager of the class. In this role, I give the students activities. The organizer's role is to organize students to do various learning activities. The assessor, a teacher must provide feedback, correction, evaluating and grading course material. The prompter, this is an engagement role with a student who is having difficulty. As a teacher, you are an automatic resource role because you have the subject skill that the students desire to learn. However, a teacher ought to facilitate their knowledge at their discretion. The teacher needs to challenge their students to become their teachers. A teacher needs to challenge the student, therefore hold back their knowledge. Similar to the resource role teachers are the models for their students to base their understanding. As a teacher, I have had the experience of being the only native English speaker that the non-English learners have encountered. Likewise, in music lessons, young beginners might never have met a musician before.
Do you want to teach English abroad? Take a TEFL course!
The final and most important role is the cheerleader and critic role. It is essential to balance both of them. As a teacher, I need to motivate students, through praise and constructive criticism. My philosophy on this role is to give 20% critique and 80% praise. I have discovered in my teaching career that a positive experience for the student gains the most results. As a Music and English teacher caring to listen to the student is the most crucial teaching skill, I have learned. Music is a language, and likewise, communication of speaking any language can be seen, as a type of music. Music is the study of sound. English requires a teacher to be observant of sounds as well. To be a good musician; one must care to be a good listener. Likewise, to be a good English Teacher, one must be a good listener as well.
In this essay, I have rationalized what I think the essential skills are for teaching English. I have used my experience to illustrate these skills in this essay. I have justified my thoughts on eye contact and gestures, knowing your student, lesson planning, and caring about what roles are required to be an efficient teacher. The teacher needs to learn these teaching skills as fast and as efficient as proper to have a successful teaching career.
Apply now & get certified to teach english abroad!
Speak with an ITTT advisor today to put together your personal plan for teaching English abroad.
Send us an email or call us toll-free at 1-800-490-0531 to speak with an ITTT advisor today.
Related Articles: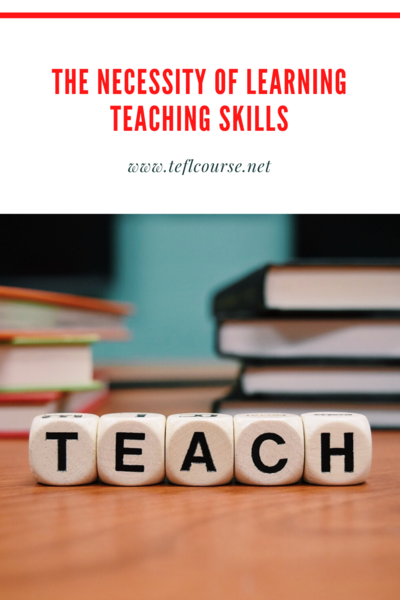 ---
---