The Most Common Problems Students in Afghanistan Face When Learning English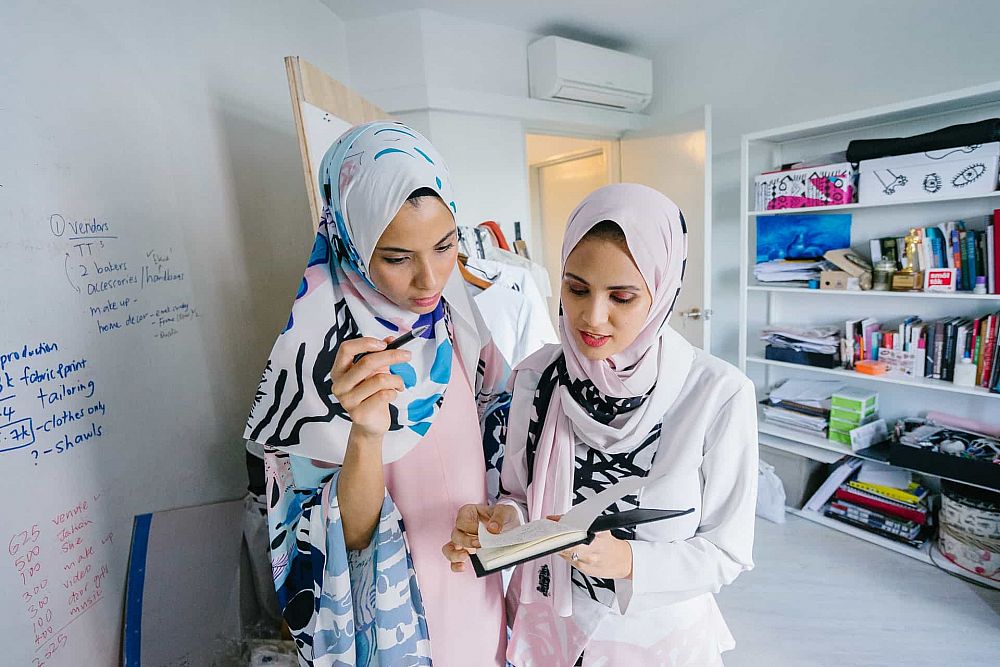 I am pursuing TEFL certification as part of an effort to work in a leadership position in an organization that provides English language training, as well as other technical programs of instructions, throughout the country of Afghanistan. This post addresses some of the specific problems faced by the Afghan English language students and some lessons from this TEFL training course which might help to address and overcome some of those problems.
This post was written by our TEFL certificate graduate Stephen G.
Most Common Problems
Some of the key problems facing Afghan English language students are among those identified in this TEFL training course, yet are particularly significant in Afghanistan. The first issue involves frequent and serious outside-of-class problems which can definitely impact their ability to focus on the language training. Many of these students work for the Afghan security services (military and police forces), and the current security situation in Afghanistan continues to put these students and their co-workers at a high level of risk. In fact, some of these students may be targeted for violence as a direct result of their service in these forces and their cooperation with US and coalition nations, the very thing that brings them to seek the English language instruction.
Another related issue is the limited availability that students have to attend regularly-scheduled English language classes, or frequent interruptions to their attendance. This is due to rapidly-changing operational needs, or security conditions that limit the students' ability to travel to the class location. Finally, there is a wide range of English language ability among these Afghan students, based on age, prior education, and experience working with US and coalition forces; teachers can expect abilities from raw beginner up to strong fluency within a single classroom.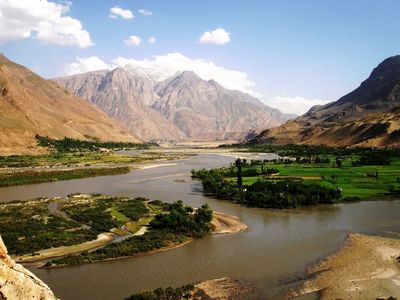 Solutions to Help The Students
Some possible solutions to these problems are among those presented in the TEFL training course and might be effectively applied to help the Afghan English language students. One possible approach requires the English teacher to tailor the course material to the specific class. Understanding each class' needs, and demonstrating an understanding of those needs by focusing on specific learning objectives, rather than a broad curriculum, will let the students know that the teacher values the class' time. This approach is likely to encourage concentration by the students during class time, because they will understand they are receiving essential information during the class, and no "fluff" that can be ignored. By tailoring each class, the teacher can then take into account the varying degree of English language ability, and develop a lesson plan that addresses the relative fluency of that group. Another recommended approach is a high level of flexibility.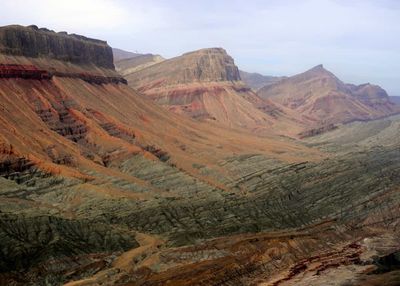 The English teacher should lay out a course road map, along with individual lesson plans, but have the awareness that student attendance could fluctuate significantly. Having alternate dates/times available to reschedule classes is a possibility. Using flexibility to combine portions of multiple classes into a single extended class is another option.
Finally, the resourceful English teacher will make heavy use of printed materials to support classroom training. A common characteristic among Afghan students is to follow along with the teacher and take notes during class but to study in-depth outside of class. Combined with the possibility that classes could be interrupted or postponed, providing a substantially large amount of written materials could allow the students to proceed with independent study, helping them to progress even when there are delays in classroom training.
Are you ready to start teaching English abroad?
Apply now & get certified to teach english abroad!
Speak with an ITTT advisor today to put together your personal plan for teaching English abroad.
Send us an email or call us toll-free at 1-800-490-0531 to speak with an ITTT advisor today.
Listen to this blog post
Related Articles:
---
---