The Main Principles of Teaching New Vocabulary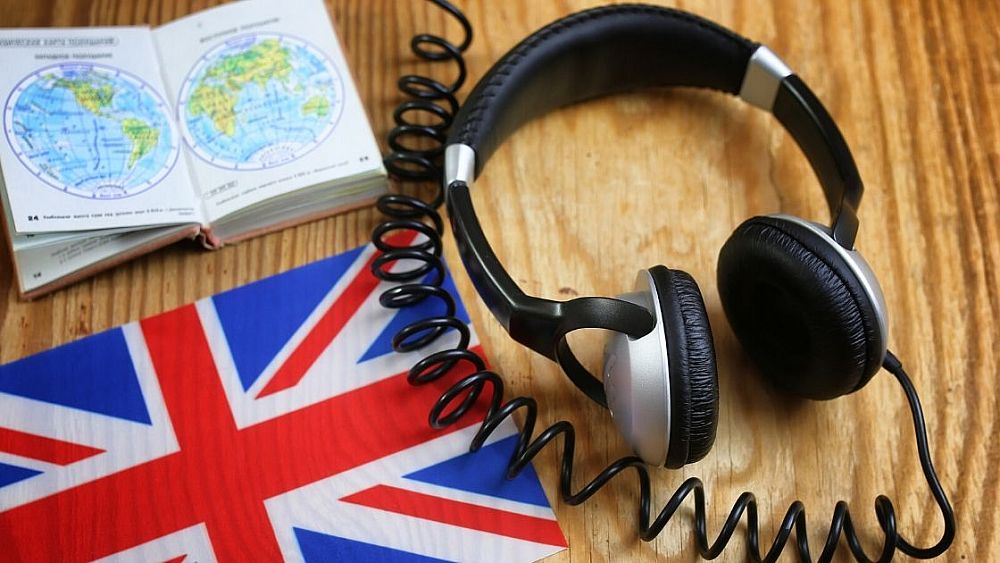 When considering how an ESL student learns the English language, the first aspect of the teaching material an instructor must consider is the vocabulary. Vocabulary, when breaking a sentence into individual pieces, gives a sentence its meaning. Of course, using the appropriate grammar is essential to communicating at the highest level, especially if a student is to be considered proficient to any degree. Regardless of grammar, if a student does not know the basic vocabulary, the message the student wants to convey will never leave the mental painting in the depths of his or her mind.
This post was written by our TEFL certification graduate Jordon T. Please note that this blog post might not necessarily represent the beliefs or opinions of ITTT.
Grammar is not the center of teaching
One may ask, "How can an instructor focus on teaching vocabulary without neglecting the much-needed lessons about grammar?" My response to that question would be that grammar can be practiced just as much as vocabulary through the use of Engage, Study, and Activate activities. At the beginning of class, to touch on both vocabulary and grammar, the Engage activity can be designed to elicit both previously learned grammar rules and vocabulary. The Study activities can be used to have students practice those same grammar rules and vocabulary terms on a worksheet that they can use either alone or with a partner. Toward the end of the lesson, the students then partake in one or multiple Activate activities which would require them to make use of old and new grammar rules and vocabulary.
Also Read:
Effective strategies of vocabulary teaching
To touch more on vocabulary, the question arises concerning the way to go about teaching vocabulary effectively. There are two ways, in my opinion; one is a common practice while the other is not as popular but is highly effective. The first method is through the use of worksheets, requiring students to repeatedly read and write the same set of terms in their respective blank spaces; this would be on gap-fill sheets/tasks, or even multiple-choice worksheets.
The second method would be to actively demonstrate to the class a personal representation of the vocabulary to be taught during that lesson. An example of this would be for the instructor to recite, "These are my ears," pointing to my ears, "I have two ears,"; the vocabulary would be basic numbers and basic body parts. I would then proceed to ask the students which part of their face they like the most, choosing either their eyes, ears, nose, or mouth.
Presenting vocabulary to a student in this manner allows students to follow the instructor and their words with much greater ease and understanding than they would be listening to audio with no context, or focusing on the visuals of the word without being able to actively say it aloud in an engaging activity. I would hope an instructor would find it necessary to actively demonstrate the target vocabulary to the class, as this type of teacher-engagement will break the ice with students after the first lesson.
Do you want to teach English abroad? Take a TEFL course!
Although, the first lesson should solely focus on students becoming familiar with the instructor and with their classmates. This rapport is necessary, to begin with, since jumping straight into a lesson on the first day would be more of a detriment than a benefit, depending on the age group of the students.
Apply now & get certified to teach english abroad!
Speak with an ITTT advisor today to put together your personal plan for teaching English abroad!
Send us an email or call us toll-free at 1-800-490-0531 to speak with an ITTT advisor today.
Related Articles:
---
---