The Incentives I Got Thanks to The TEFL Course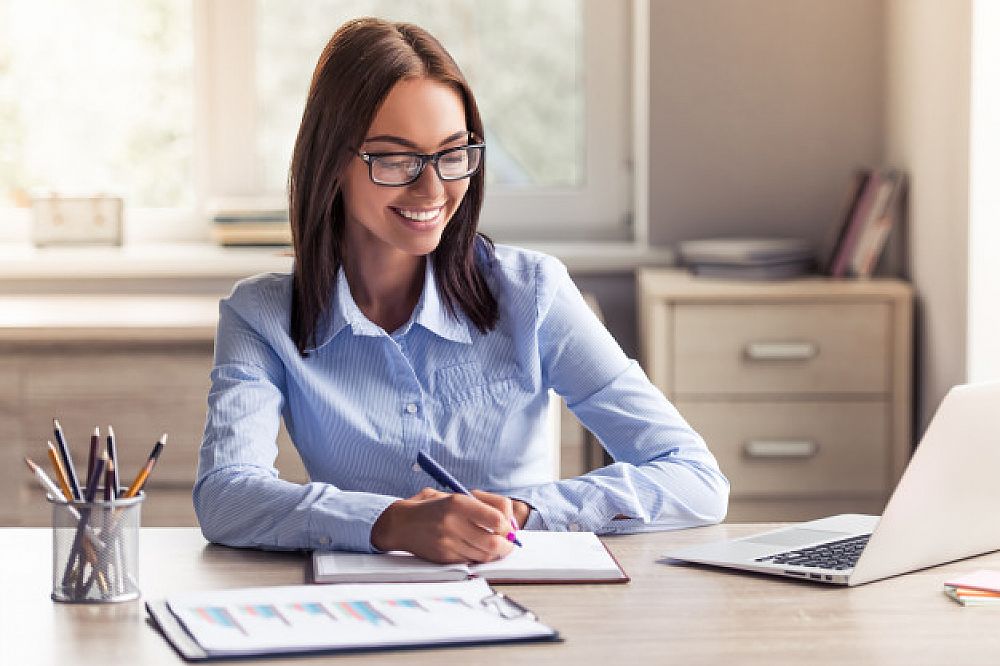 Let me begin by saying I have a Bachelors's degree in broadcast journalism, and a minor in English and just a bit of teaching experience. In fact, when I was in college, I loved the English language classes so much I took every one of them that the University offered. So, I thought going through the online courses would be nothing new and I could definitely handle teaching English online as a second language. Well, I was wrong! I very quickly realized that there was so much more for me to learn and absorb. In fact, I couldn't believe just how much more these courses would teach me!
This post was written by our TEFL certification graduate Loretta J. Please note that this blog post might not necessarily represent the beliefs or opinions of ITTT.
What was the best thing I learned in this course?
The answer to that is how to become a better teacher by both actions and words. One thought really stood out to me above all others in the courses. That is teacher behavior...specifically how my attitude and personality as a teacher can impact students' lives, their goals, and the classroom atmosphere. Definitely an eye-opener and something I sometimes have taken for granted. This coursework made me realize that simply smiling or introducing myself can truly make a difference. In my opinion, a great attitude and personality is the first step to becoming a better teacher.
Also Read: Should I take a TEFL course online or in a classroom?
Teaching English online will be new to me
I now know that I will encounter all age groups and students from all nationalities all with different goals they want to achieve. As I was planning what I would do in my very first online class I knew my behavior would set the tone for the student and the course content. A smile and a great attitude are contagious so this will be the very start of my online teaching experience. I learned through these courses the value of motivating students and being patient as English can be a difficult language to learn.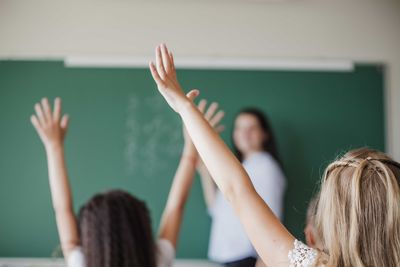 Also Read: Where to take a TEFL course?
Teaching Skills and Techniques
I got excited thinking about the students I'll meet and the rapport I'll build with them, all while teaching them my native language. To help me become a better teacher I learned numerous ideas and activities for all student levels in my online training. Some of the activities that stood out to me were role-playing, word search puzzles, and class debates. All of these would help me motivate and entertain students in a fun learning environment and become a better teacher. Before these classes, I didn't know the importance of making sure I correct mistakes at the proper time and not interrupt all the time. I learned that even though I was the teacher serve as the "manager" of the class there's nothing wrong with allowing students to self-correct. In fact, working in pairs or in a group is oftentimes helps the students feel more comfortable. It also allows me to access their learning level and get to know them better.
Do you want to teach English abroad? Take a TEFL course!
I always strive to improve myself and continue learning. These online courses not only taught me new ideas but they also helped me achieve my goal which is to be the best teacher I can be and make a positive impact on students around the World!
Apply now & get certified to teach english abroad!
Speak with an ITTT advisor today to put together your personal plan for teaching English abroad.
Send us an email or call us toll-free at 1-800-490-0531 to speak with an ITTT advisor today.
Related Articles: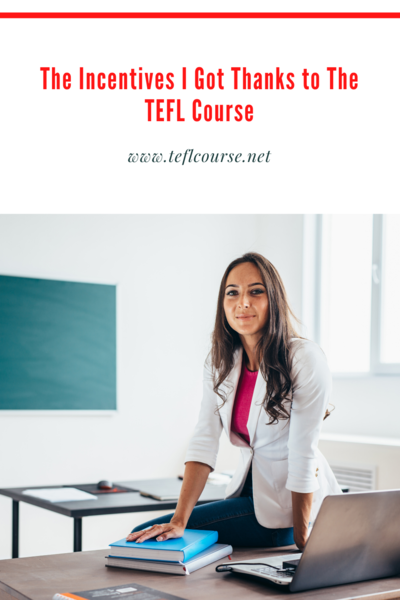 ---
---