The Great Experience of Taking a TEFL Course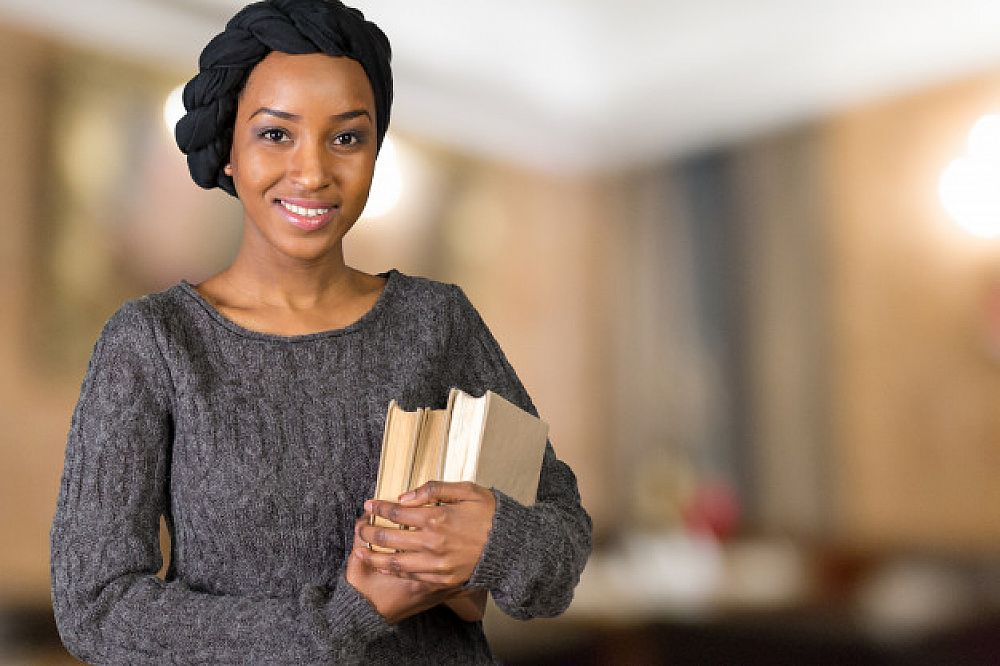 When I first signed up to take the TEFL I thought it was going to be about very common words and phrases we use in the English language every day but it taught me so much more than I ever thought. I learned so much about what's the best way to deal with misbehaving students, how to teach past tenses, and so much more. When I first thought about getting my TEFL and to hopefully one day be in a classroom of my own teaching English to students, I never thought about everything that comes with the title of being a teacher.
This post was written by our TEFL certification graduate Hallie M. Please note that this blog post might not necessarily represent the beliefs or opinions of ITTT.
Past Experience
I remember being in school and feeling safe and like all of my teachers were my friends and wanted to help me more than anything. That's what I want to bring to every class in the future I want to every future ESL student of mine to feel like I'm here to help herewith learning English but to also have a fun time doing so. I think one of the most important things I've learned from the TEFL courses is how to manage a class. I thought about it a long time ago and I honestly thought every class would just be students sitting there nicely and repeating after to me while having a great time but that's defiantly not the case with some classes of course. After reading about managing classes and taking this course I feel like I have a much more understanding of how I can manage the classroom.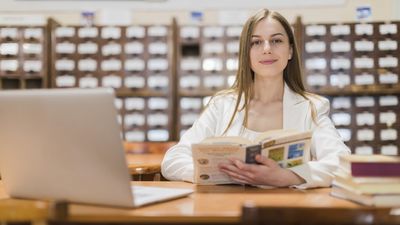 Also Read: Are online TEFL courses valid?
Anticipated Problems
Every class will be different of course, as the different students for every class and how the students get along with each other and their different levels and personalities all affect how the class will go. I learned about the pros and cons of pair work, students studying on their own, group work, and whole-class grouping as well as how the way the tables in the classroom can even affect how the class will go. I never thought about any of this before I took this course and its eye-opening on how everything even the smaller things can make a class go better.
For instance how group work can be great for the students to increase their talk time between each other and have a student to student interaction but with group work, it can also become very loud and may take a lot of time for them to get through it. I think its extremely important to pay attention to how every activity and lesson is going for each student in the class and making sure everyone has a complete understanding of what they're learning.
Do you want to teach English abroad? Take a TEFL course!
I never thought about a lot of the very important small things that go into every class but I'm so glad that I now know and I can hopefully use these helpful skills into every class of my own one day. I'm very passionate and excited to be all of these skills and tips into teaching a classroom full of wonderful students that hopefully one day will be speaking fluent English and will inspire their friends or family to want to also learn this amazing language.
Apply now & get certified to teach english abroad!
Speak with an ITTT advisor today to put together your personal plan for teaching English abroad.
Send us an email or call us toll-free at 1-800-490-0531 to speak with an ITTT advisor today.
Related Articles:
---
---