Teacher Confidence Characteristics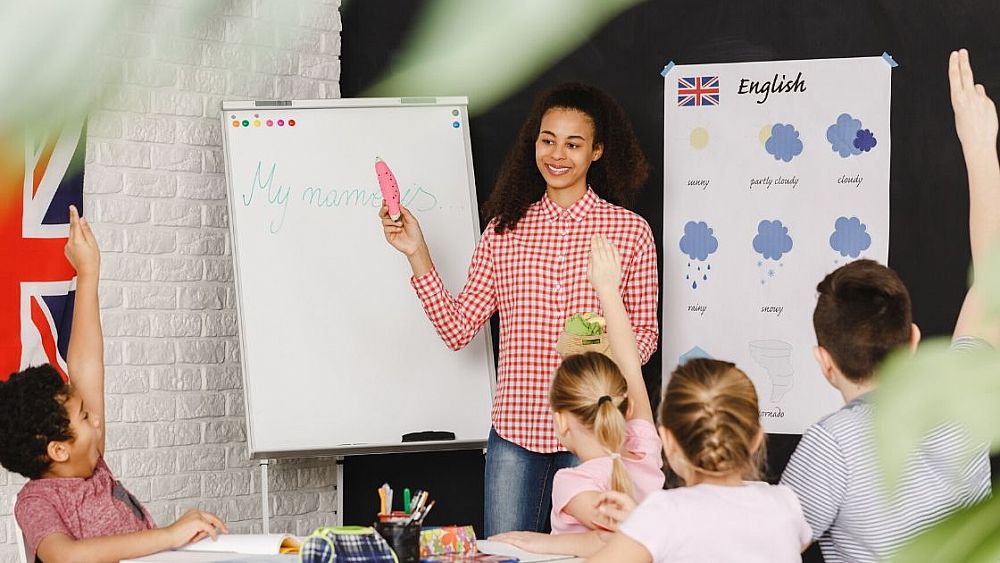 Confidence and charisma are two central qualities for a teacher to possess, especially when it comes to teaching young learners. A teacher spends several hours a day being the center of attention in front of the same groups of kids. If their confidence is lacking, the students will be quick to notice, which will negatively impact the effectiveness of one's teaching as well as a discipline within the classroom. It's great when someone congratulates you and gives you a quick confidence boost, but as a teacher, it's your job to do that for your students, not the other way around. You have to be in charge of nurturing your self-confidence. Whether you're new to teaching or have years of experience, here are some tips to do just that.
This post was written by our TEFL certification graduate Kevin T. Please note that this blog post might not necessarily represent the beliefs or opinions of ITTT.
First, do not fear criticism.
Invite it. Use it. This piece of advice applies to many walks of life outside of teaching. Especially when starting, mistakes are inevitable. Opening yourself up to criticism allows you to turn a negative into a positive, and allows you to truly improve your craft, which builds confidence.
Also Read: 7 Amazing Games for Learning English with Preschoolers
This ties into my next piece of advice: be objective when evaluating your teaching.
Try recording your lesson to get a truly objective view of your performance. If you see an area that could have been improved, such as a piece of information that wasn't as strongly conveyed as it could have been, or an answer you gave that wasn't entirely correct, make note of it and plan out a more effective approach for future reference. However, it is just as important that you give yourself credit where it is due. Recognizing parts of lessons where you shone and the whole class seemed to be engaged/enjoying themselves is a great way to overcome negative self-perceptions and increase your sense of self-worth and self-confidence. Make a note of what about those lessons was so effective, as well as how you got to that state of mind, and keep that going in the future.
Also Read: The Best Games for Young English Learners
Most importantly, cultivate a positive mindset towards work and maintain it.
Having a positive attitude is so important, and whether or not you possess it will come through loud and clear to your students over time. A great way to stay optimistic is to surround yourself with other cheery teachers who love their jobs while avoiding those who complain and moan about every little thing. Everyone faces challenges in their jobs, not just teachers, and how strongly they overcome them largely depends on the mindset they approach their obstacles with. When you're still new to teaching, it's easy to get bogged down by thoughts like "I have no idea what I'm doing. What if I do something stupid and everyone loses respect for me?", or "I can barely even be responsible for taking care of myself. How am I supposed to be a surrogate parent for all of these little kids?" Acknowledge these feelings and recognize that almost every teacher has them, or had them at some point. Once you've done that, move on. Think back to your favorite teachers and imagine yourself creating a similarly fun and enriching learning environment. Reflect on the influence they had on your life, or at least your feelings toward the subject they taught, and realize you can have the same or an even greater impact on your students. In the end, just take pride in your students and your role as their teacher.
Do you want to teach English abroad? Take a TEFL course!
Apply now & get certified to teach english abroad!
Speak with an ITTT advisor today to put together your personal plan for teaching English abroad!
Send us an email or call us toll-free at 1-800-490-0531 to speak with an ITTT advisor today.
Related Articles:
---
---