Teacher as a Leader of an Orchestra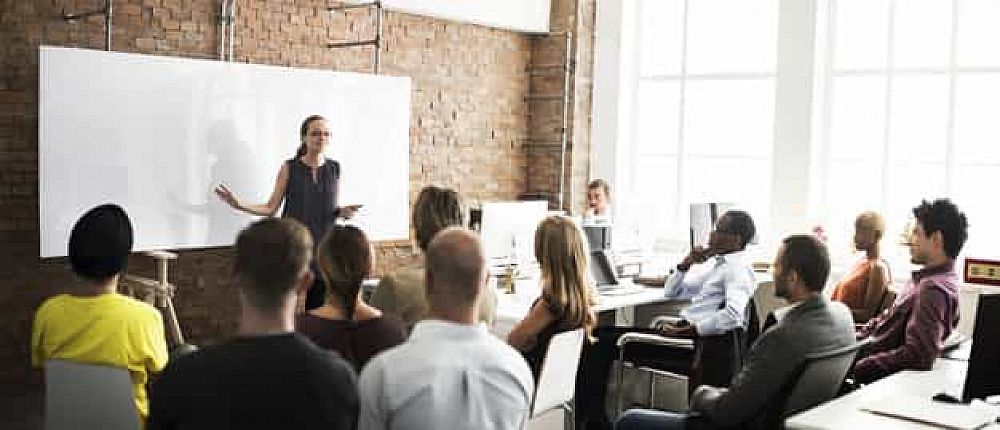 Being a teacher takes great responsibilities and in order for one to because a business English teacher takes a number of factors to be considered such as who will you be working for and what they expect from you, the type of environment in which you will be teaching as different places have different cultures and it is every teacher's duty to know the dos and don'ts of an environmental culture you in and in this essay, I will talk about the teacher's roles in teaching.
This post was written by our TEFL certification graduate Albright M. Please note that this blog post might not necessarily represent the beliefs or opinions of ITTT.
Listen to this blog post:
Duties
As a teacher, ones bears much responsibility that goes with the contract one has signed with his/her employer and to be a great teacher, one has certain roles they have to play for the betterment of the students. What do I mean? Before I answer this question, we have to bear in mind that to be a good teacher, one should be kind and patient, really love teaching and a good teacher should know the student's weaknesses and try to give help and individual attention where necessary.
Also Read: How do I choose a TEFL course?
Lesson Process
For a smooth flow in the classroom, which role and when to play that role in class is largely going to depend on the type of activity and with what the teacher wishes the students to achieve. Some stages of the lesson will require that the teacher is more dominating or leading while others require a more withdrawn role.
Main Roles
Firstly, we will talk about the role of being a facilitator, with this role the teacher devises activities that allow the students simply to get with a process of the students practicing and learning the language for themselves. The facilitator role enables the students to participate in tasks without any interruption or interference, however, the teacher still needs to be available as a resource in case the students require any assistance or guidance. By this, one can see that it is more than just teaching the students but helping in many aspects of their lives such as confidence boost and many other since the teacher will be initiating certain scenarios.
Furthermore, the teacher can also play the role of a mentor. With this role, the teacher is usually the only the source of the student has so the teacher is the font of all knowledge on grammar and vocabulary and these areas they have particular responsibilities and authority in the eyes of the leaner. It is very important to note that as a mentor, many adult learners want to benefit from the speech or pronunciation model that the teacher offers. As a mentor, the teacher should bear in mind that the students view him/her as a great influence in them achieving their goals so a positive attitude is key every time.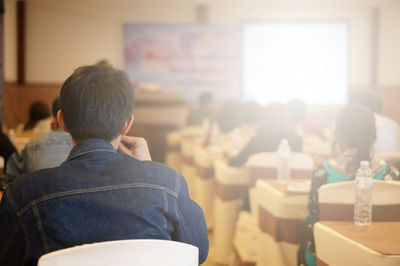 Also Read: Several Problems South Korean Students Face Learning English
Also, for teachers to deal with certain situations and to achieve certain goals in the classroom they need to be able to adjust to certain changes and scenarios, thus another great quality of a good teacher. The teachers since they are the ones who are in charge of the classroom, they can also play the role of an instructor /monitor. The teacher in this situation will wish to monitor what is going on in the classroom. This can give the teacher information as to how long an activity is likely to take and how successful it has been.
Corrections
During oral communicative activities the teacher may also want to make notes for correction or praising the students thus giving instructions if needed .it is very important that while engaging in the role of being an instructor, the teacher generally maintains a distance from the students so as to not distract them in what they will be doing , but they will be times he/she will need to step up a little closer and highlight instructions or hear spoken work or look at the writing in progress in order to monitor effectively.
Do you want to teach English abroad? Take a TEFL course today!
In conclusion, teachers need to be able to change and adjust in classroom situations and take part in different roles for different activities to help the students achieve the best of themselves.
Apply now & get certified to teach english abroad!
Speak with an ITTT advisor today to put together your personal plan for teaching English abroad!
Send us an email or call us toll-free at 1-800-490-0531 to speak with an ITTT advisor today.
Related Articles:
---
---