Suggestions on How to Improve Your Self-Esteem as a Teacher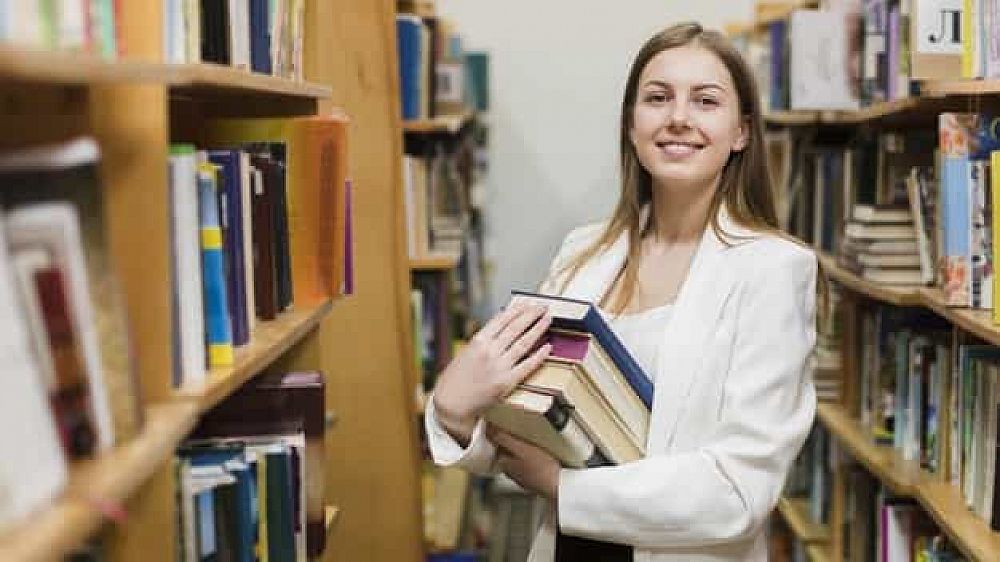 Teachers are no different from anyone else when it comes to feeling nervous about embarking on a new venture. Whether it's an inexperienced teacher walking into his/her first classroom, an experienced teacher to teach English to foreign students in a foreign country, or a person walking onto a stage to address an audience of his/her peers for the first time; they are out of their comfort zone, moving into a place that they've never been to before, not knowing what to expect or exactly what will happen. There is a churning feeling in the pit of their stomachs and an almost overwhelming fear of failure. The most seasoned of professionals will tell you that this nervousness never goes away completely, it just diminishes over time.
This post was written by our TEFL certification graduate Desmond V. Please note that this blog post might not necessarily represent the beliefs or opinions of ITTT.
Ways to reduce fear
So what can teachers do to reduce this fear of the unknown and increase their expectations of coming through this ordeal relatively unscathed? Do they "try and imagine their audience naked" as one nervous lecturer was told by his colleague? No, that would definitely not work with teachers. Then what is the answer? Preparation, preparation, preparation. There is a saying that can be applied to almost all professions, "If you fail to prepare, then you are preparing to fail". Teachers are no exception. The mere fact that the prospective teacher has passed the TEFL course and has continued to study further in a more specialized area goes a long way towards this preparation, but it doesn't stop there.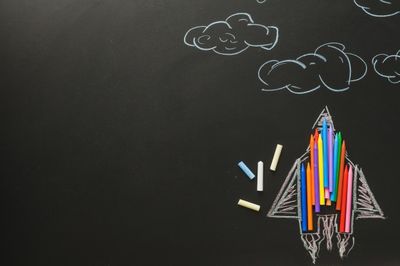 Also Read: What is TEFL?
Understanding foreign culture
The prospective teacher may have aspirations of teaching English to young children in a foreign country. If that is the case then it is essential that the teacher finds out as much as he/she can about the country in which he/she wants to work. What is the size of the country? What are its principal cities and regions? Is the population mainly urban or rural? What language do they speak and is there more than one? (e.g. my adopted country, South Africa, has eleven official languages, even though the main business language is English). What religious and political denominations are there? Are there dress codes inside and outside the classroom? Do people shake hands when they are introduced or is there another form of greeting? What is their currency? What kind of cultural heritage do they have? The list is endless. These answers can be found via the internet or travel books, with relative ease, and once armed with this information, it will lessen the possibility of the teacher inadvertently embarrassing or upsetting students, parents and /or employers by making inappropriate signs or gestures or talking about "taboo" subjects.
Understanding the curriculum and syllabus
Once the teacher is knowledgeable about the country, its culture, and heritage, then the next step would be to focus on the course content and individual lessons. The teacher may be fortunate enough to join a school that has a coursebook and lessons already prepared. However, the teacher should be careful not to treat the coursebook as a bible and must be aware that most coursebooks are compiled for international use and that certain sections of it may not be culturally appropriate for use in that particular country. It may be necessary to change the coursebook by omitting, supplementing, replacing or adapting the material to best suit the needs of the students.
Also Read: Cultural Sensitivity in the Classroom – Focus on Teaching English To Non-Native Speakers
Deeper preparation
As far as the individual lessons are concerned, these should be prepared in sufficient detail that, should the teacher be taken ill, then a substitute teacher can take the lesson without too many problems. These should be in writing as this helps the teacher to think logically through all the stages of the lesson and the time it will take to complete each activity. It is a good idea to prepare additional activities just in case some of the planned ones finish earlier than expected. It will also assist the teacher is focusing on what he/she wants the students to achieve by the end of the lesson. The plan should also include a list of the materials and teaching aids needed for the lesson.
Should the teacher have little or no teaching experience, it would be advisable for the teacher to try and sit in and observe an experienced teacher at work, making note of his/her reactions, or lack thereof, under challenging circumstances.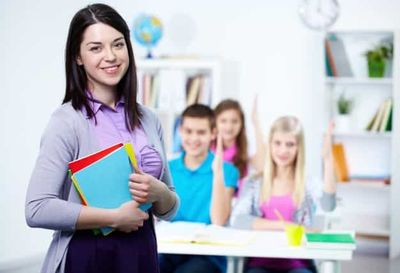 Also Read: English as a Foreign Language in The Kindergarten
Delivering the first class
For his/her first class, the teacher should arrive early, ensure that the materials are laid out, a copy of the lesson plan is available, the equipment is working and the board is clean. He/she is then ready to greet the students when they arrive. A large part of this first lesson should be dedicated to getting to know the new students, what are their interests, likes, and dislikes. This can be carried out by means of a simple questionnaire.
Do you want to teach English abroad? Take a TEFL course today!
Finally, there should be some time devoted to needs negotiation; for the older students, this can take the form of a class discussion, finding out what learning areas would be most beneficial to the students, and incorporating these in future lessons. For the younger ones, this could be based around class rules.
Apply now & get certified to teach english abroad!
Speak with an ITTT advisor today to put together your personal plan for teaching English abroad!
Send us an email or call us toll-free at 1-800-490-0531 to speak with an ITTT advisor today.
Related Articles:
---
---