Stories for ESL Students of Different Age Groups
Stories expose the students to more language, they engage and motivate the learner, they can be used to teach the structure of a language and the concepts about print which may be different between cultures. Stories with images can also help the students anchor their knowledge about the text. Listening to stories also helps the students hear accents and how words are pronounced. However, it is important to choose the correct book or story for the students you are working with. If familiar storylines are chosen the student is more likely to understand the story. It is also important to take into consideration the interests of the students and to find text on those topics.
This post was written by our TEFL certification graduate Claire O. Please note that this blog post might not necessarily represent the beliefs or opinions of ITTT.
Stories for Children
Younger children will be better suited to basic texts and familiar stories such as fairy tales. Stories that have a rhyme or repetitive line to it are particularly useful, such as "We're Going on a Bear Hunt" by Michael Rosen or "Brown Bear, Brown Bear, What do you see?" by Bill Martin, Jr. and Eric Carle, as the repetitive lines can be taught to the students so they can participate in the reading process. With younger students, you can also use their own stories.
This makes it motivating and the experiences real. Again repetitive lines are useful so they can understand the sentence, such as "I can...". Each student can then add their action and all the pages can be stapled together to make a book that they can all join in with reading. These handmade books can become more complex depending on the level of the students.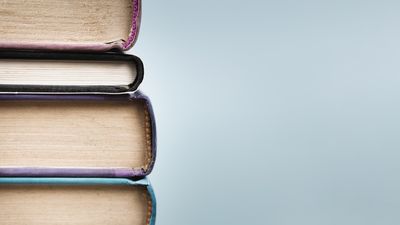 Also Read: 5 Important Reasons to Start Planning Lessons Today!
For older children, who are more advanced with English, they could try reading "The 13 Story Treehouse" series by Andy Griffiths and Terry Denton or books by David Walliams. These have a lot of pictures but are novels. If the older students require easier text, than the aforementioned novels, select picture books that make yourself laugh or sophisticated picture books as then they are more suitable for older students who would no longer be reading picture books in their native language.
Tarheel Readers have some high-interest books that might be suitable for reading with children especially if it is hard to locate picture books in English. Also, keep in mind that a lot of books are read on YouTube if books are difficult to source. Storyline Online has celebrities reading picture books which the students may find fun.
Also Read: How much can I earn teaching English abroad?
Books for Teens
Teenagers are likely to be more difficult to engage so it is important to find texts at their level that also piques their interest. This can also be difficult if they are beginning to learn English as the text will need to be at their language level but also age-appropriate. At this age look for adverts using popular brands such as McDonalds or celebrity posts on social media such as Twitter.
However, these will need to be screened and selected for suitability as some could be inappropriate for presenting in a class. Select texts that don't have too much slang or colloquial language if they are not advanced with their English.
For texts on a particular topic, such as a YouTube blogger or musician, print information off Simple Wikipedia. Simple Wiki strips down the language and reduces the clutter making it easier to read. For students who are more advanced in their English acquisition, they could read books such as the "Harry Potter" series by J. K. Rowling or "Wonder" by R.J. Palacio. They could discuss and watch the movie afterward too.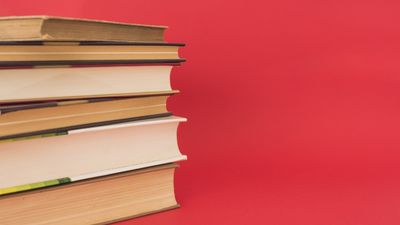 Also Read: What Personal Qualities Should an English Teacher Have?
Printed Materials for Adults
With adults, who are beginner English language learners, present texts from newspaper articles, travel brochures, short magazine articles, and blogs about things such as where the best coffee shop is. Also, use short one page articles about English speaking countries particularly if students are learning English if they are planning on traveling overseas. If the students have more advanced English then novels such as "The Boy in the Striped Pyjamas" by John Boyne or short stories. If these are too difficult Roald Dahl's children's books are witty and well written so they are maybe more suitable despite being written for children.
It is also important to note that novels written from a child's viewpoint can often be easier to read. Also if there is a theme running throughout the book such as skateboarding then you can do some pre-teaching on words related to skateboarding before reading.
The most important things to consider when selecting texts for students is their language ability, age, how to engage them and, if suitable, to select real texts.
Do you want to teach English abroad? Take a TEFL course!
Apply now & get certified to teach english abroad!
Speak with an ITTT advisor today to put together your personal plan for teaching English abroad.
Send us an email or call us toll-free at 1-800-490-0531 to speak with an ITTT advisor today.
Related Articles: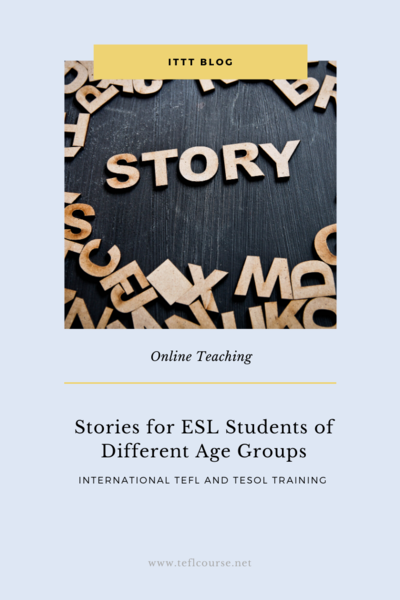 ---
---