Should Teachers Punish Students for Bad Behavior?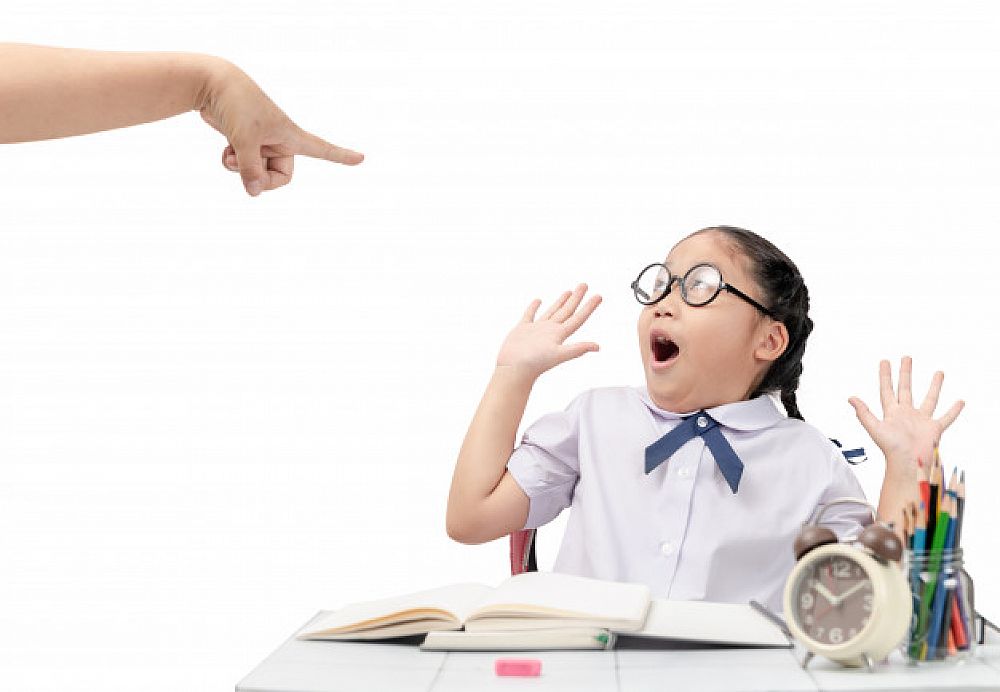 The Oxford dictionary defines punish as "inflict a penalty or sanction on (someone) as retribution for an offense, especially a transgression of a legal or moral code". Using this definition, the short answer to the question, "should a teacher punish students for bad behavior?" is yes!
Table of Contents
Do you want to teach English abroad? Take a TEFL course!
This post was written by our TEFL certification graduate Bevan S. Please note that this blog post might not necessarily represent the beliefs or opinions of ITTT.
State of Thing
However, there are many facets to the dynamics that exist in a classroom that should prevent a teacher from having a 'black or white' approach to the question of punishment in the classroom. When students exhibit bad behaviors in a classroom setting, it usually indicates that there are underlying factors that have created the impulse within the student to act in a manner that is deemed as bad.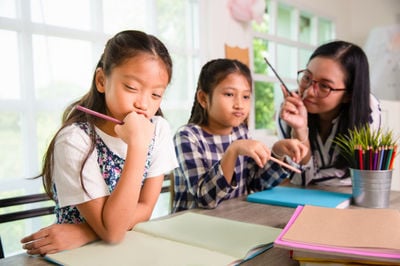 Also Read: Why I Did Volunteer Teaching in Nepal and You Should Too
Classroom Relationship
The typical student-teacher relationship is characterized by respect, and an eagerness to please and be viewed, in the eyes of the teacher, as a good student. Therefore, in the instances where a student seems to be acting in a manner contrary to this respectful relationship, an in-depth analysis, by the teacher, or guidance counselor should be done to understand what has created the breakdown. This analysis should, and must, be done before, or in conjunction with any punishment being applied.
Why do students misbehave?
Students' inappropriate behavior usually stems from the stresses that they face in their home or community environment. It can be a result of being the victim of bullying; significant life changes such as their parents' divorce; learning disabilities; or mental health issues. The role of the teacher is, therefore, to dig a bit deeper when the bad behavior surfaces. Have a one on one discussion with the student to get to the root cause of the disruptive behavior. This is very important, because, if a student is facing any of these stressors daily, the punishment meted out by the teacher, will in no way help the student to deal with the fundamental problems, or, in many cases, prevent a recurrence of the bad behavior. The role of the teacher, invariably, has to transcend just the teaching of the material, but also to ensure the well-being of the students.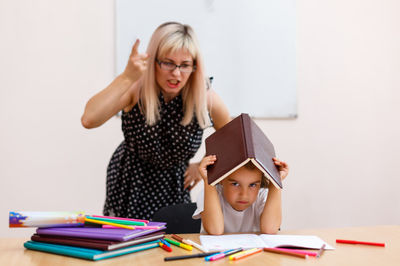 Also Read: 7 Activities for Teaching Modal Auxiliary Verbs in the ESL Classroom
Actions to punish for
There are some actions of students in a classroom setting that should not go unpunished. Despite the reasons behind the student's behavior, the severity of the actions, for example, if another student is seriously hurt, dictates that some form of punishment must take place. However, the teacher has a responsibility to their students to uncover the underlying factors that prompt them to behave badly, and then work with that student, perhaps through the help of a counselor, to get that student on a path to recovery and acceptable behaviors. This makes the teacher's job much more rewarding.
The teacher is now moving from just a subject area educator to more of a life coach. It is recognized that not all teachers will comfortably play this role, but it has to be a part of the modus operandi that if the teacher cannot adequately help the students to alter behaviors, they actively introduce interventions from trained personnel such as guidance counselors to provide the help.
Also Read: Top Tips for Sending Money Back Home While Teaching English Overseas
Do you want to teach English abroad? Take a TEFL course!
The teacher has an enormous responsibility, and role to play in the life of a student. It cannot be taken lightly. Many students can attribute their tremendous successes in life to a teacher who went above and beyond just teaching a subject area, to helping them adjust harmful behaviors, not just meting out punishments when infractions are committed.
Apply now & get certified to teach english abroad!
Speak with an ITTT advisor today to put together your personal plan for teaching English abroad.
Send us an email or call us toll-free at 1-800-490-0531 to speak with an ITTT advisor today.
Related Articles:
---
---