Setting Up Friendly Relationships in a Toxic Classroom Environment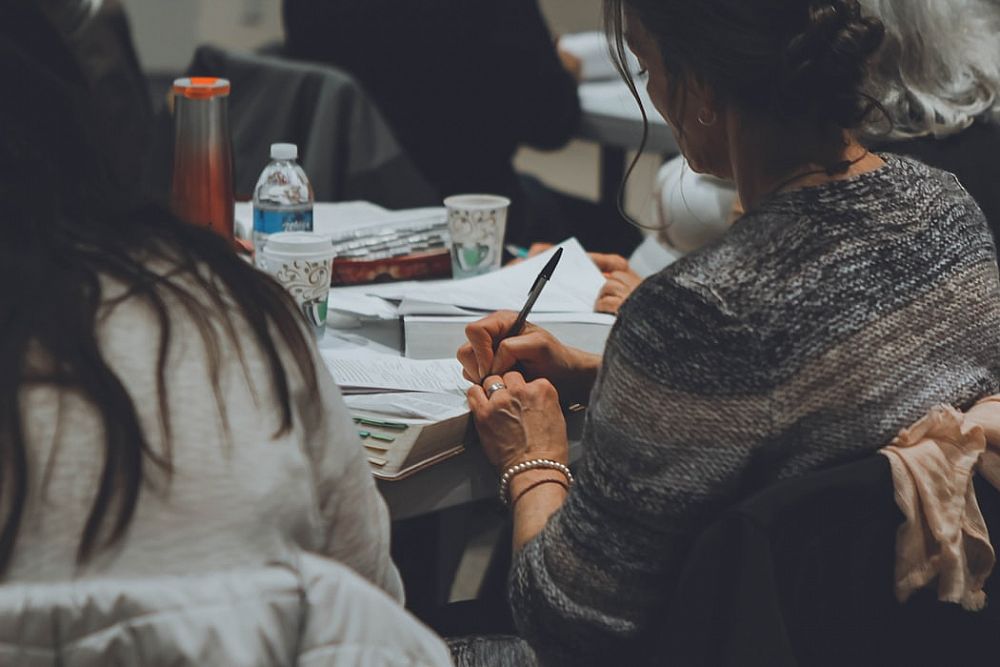 Within a classroom, you will have an assortment of students with different abilities and different styles of learning which can hurt the ability for these students to work and learn together.
This post was written by our TEFL certification graduate jon k. Please note that this blog post might not necessarily represent the beliefs or opinions of ITTT.
Inclusive Learning
As a teacher, it is essential to ensure that all students feel inclusive when in the classroom. If a student feels like they are not learning, or feel like they are not part of the class, they are more likely to not take part, which in turn, slows down the rate in which that student can achieve the objectives of the class.
Also Read: The new ITTT Specialized Course – Teaching English Online: Is it worth doing?
Personal Approach
If a time arises, whereby the teacher notices that there are students within the class that don't seem to get along, these might be personal reasons which would not be a good idea to discuss or talk about in a classroom. Bringing up personal reasons within a classroom could divide the students even further, leading to further class disruption and reduced progress. Therefore, it is essential to find ways on how to resolve students that don't get along with each other.
Confidence Building
For a class to be able to learn effectively, the teacher must be able to inspire confidence in the students. The teacher should be able to determine when to be firm with the students, and when to give the student some time to be left alone. Classroom management is a required skill, in organizing and managing the class. Being friendly, having a relaxed manner, and also maintaining discipline can assist with overcoming problems between students who don't get along with each other.
Also Read: The Top Travel Apps to Use While Traveling In Italy
Appropriate Grouping and Organization of the Classroom Space
If you notice that a student isn't getting along with another student, the teacher has the authority to move students for the benefit of an activity. The students that don't get along with each other will understand the reasons why the teacher is separating them and will understand that this is one way of avoiding any further issues that may arise between them, whether it being personal reasons or something that they don't agree to in class. This can also avoid any further student issues and will help the teacher to continue with the class without any further issues arising between them.
It is important that the students still feel included within the classroom, so it will not stop them from learning and participating in the class. The teacher should think about laying out the classroom differently, to try and make sure everyone feels included, and will help promote a more friendly, more relaxing environment to be in.
Do you want to teach English abroad? Take a TEFL course!
One way to do this is to set up the tables in a circle or a horseshoe shape. This makes all students feel equal as they all can see each other, and avoids students from feeling that they have been put at the front or the back of the class. All students are in an equal position as they can all see each other and will encourage students to work together and communicate with each other. The teacher's position is also less dominating, which creates a more friendly atmosphere, compared to being a more dominant figure which would be more difficult for the students to feel like they can engage in a friendly relationship.
Apply now & get certified to teach english abroad!
Speak with an ITTT advisor today to put together your personal plan for teaching English abroad!
Send us an email or call us toll-free at 1-800-490-0531 to speak with an ITTT advisor today.
Related Articles:
---
---