Reasons Why I Suggest Taking a TEFL Course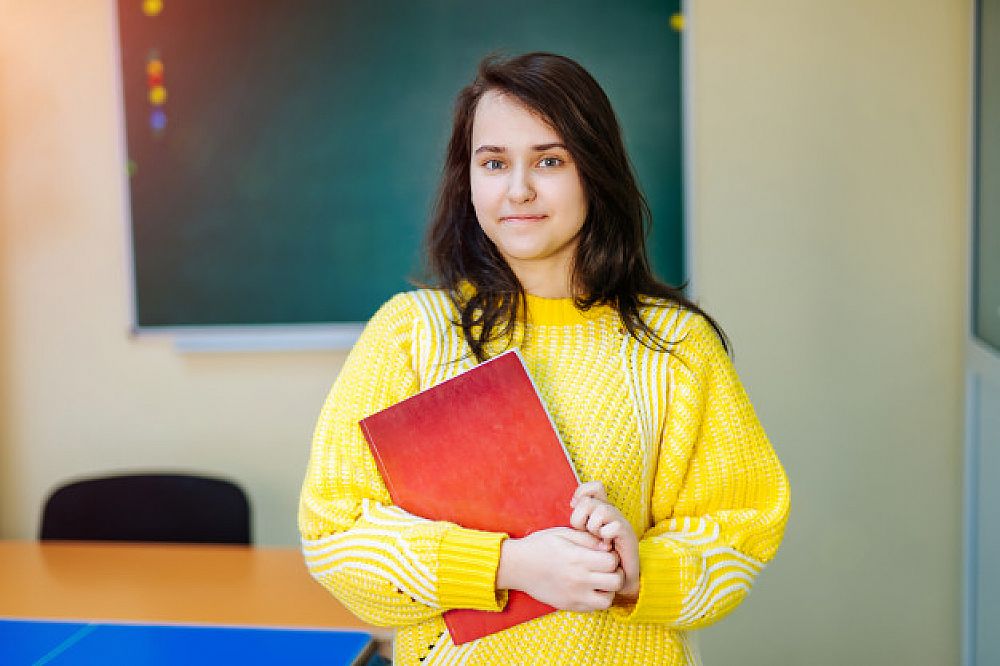 Teaching English as a foreign language is a professional activity that requires many qualities and skills. Without any prior form of study in the field, it could be very difficult for the teacher to pass on knowledge to their students and possibly at times even be at risk of being counterproductive in a classroom. TEFL course prepares future teachers or teachers needing extra training to be better equipped in their role. Moreover, TEFL certification is recognized worldwide and as such gives a better chance to get a job as a teacher abroad. Especially as it is becoming a requirement for international teaching.
This post was written by our TEFL certification graduate Corinne R. Please note that this blog post might not necessarily represent the beliefs or opinions of ITTT.
Benefits
There are so many benefits to complete a TEFL course that I have decided to choose this topic and demonstrate some of its value in this essay.
Introducing trainees to the role of teaching help them to gain an overview of the different aspects of this professional activity and therefore brings more awareness about the complexity and requirements of this teaching profession.
By preparing oneself for this role, the teacher is more likely to manage well a class and brings alive their lessons. Learning through the content of a TEFL course can help to give more confidence to the teacher, especially when the teacher has never taught English before in a classroom. In other words, it can familiarise the facilitator to the role and take the edge away.
Also Read: "The Uses of Simulation and Role Play in a Business TEFL/TESOL Context"
Range of Topics
TEFL course is a very complete program that presents an array of practical tools. From English grammatical learning and the introduction of the phonology system to the study of different methodologies, the use of various materials in the classroom, the Do's and Don't are when teaching, creative ideas and exercises and so forth.
The coverage of fundamentals of English language such as structures and usages of English grammar coupled with English tense system and phonetics and also phonology provide teachers with a good understanding of how the idiom is formed, organized and pronounced.By gaining a good comprehension of themselves, teachers are better prepared to instill in their students a sound basic knowledge of the language.
In the TEFL course, the presentation of different methodologies for ESL teachers is essential because it enables trainees to acquire the best systems of learning and therefore to organize coherently their lessons for the best outcome.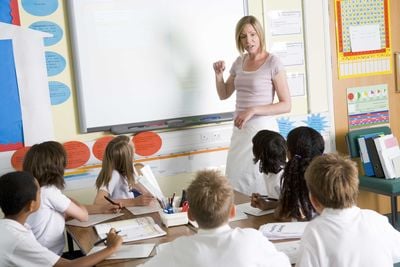 Also Read: How long does it take to get a TEFL job?
Methodology
Also, the pedagogy presented in the course can assist facilitators to adapt their teaching approach to different groups by taking into consideration the age of students, their needs, interests and cultural background, which is a classroom of non- native English speakers is even more important.
Additionally, the wide range of exercises and ideas of activities presented across all units is also of great help to engage students in each phase of their learning experience and get them to get to the point of the lessons.
By tapping into those resources, facilitators can vary their ways of teaching and therefore arouse interests in their students.
Do you want to teach English abroad? Take a TEFL course!
Apply now & get certified to teach english abroad!
Speak with an ITTT advisor today to put together your personal plan for teaching English abroad.
Send us an email or call us toll-free at 1-800-490-0531 to speak with an ITTT advisor today.
Related Articles: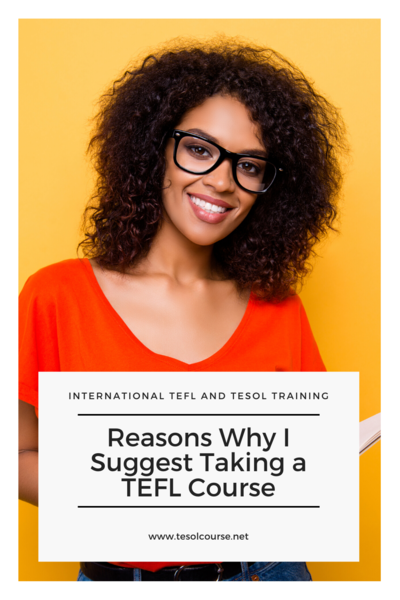 ---
---