Personal Teaching Experience: Navigating a Changing Curriculum as a Co-teacher in Japanese Elementary Schools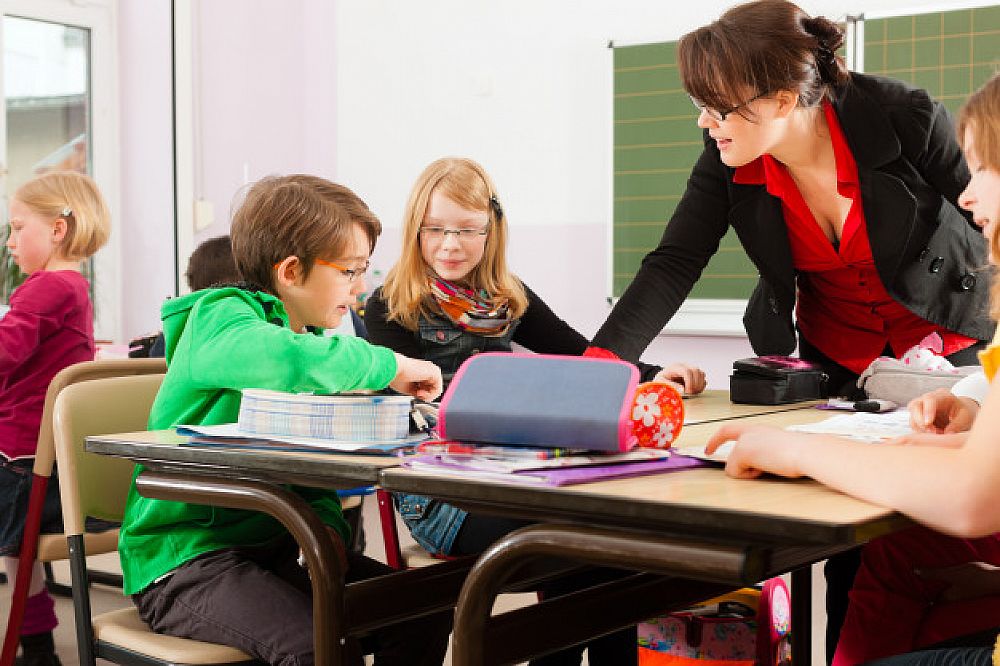 In Japan, elementary schools typically employ an Assistant Language Teacher (ALT) to provide support to homeroom teachers during English classes. I have been working in such a capacity for the past two and a half years, first through an international program and currently as a direct-hire via my local city hall. Until recently, mandatory English classes at the elementary school level have been limited to the fifth and sixth grades, but new national requirements are being rolled out that will require mandatory English classes as early as third grade while doubling English classroom hours for the fifth and sixth grades.
This post was written by our TEFL certification graduate Rodica C. Please note that this blog post might not necessarily represent the beliefs or opinions of ITTT.
English Language Tests
This presents several interesting challenges and opportunities for teachers and ALTs alike. While increased classroom hours and an earlier start are a boon for English language learning in Japan, fellow teachers and ALTs have expressed several concerns to me about the new requirements, many of which ultimately stem from the fact that elementary schoolers will now have mandatory standardized English language tests. Previously, formal testing for English did not begin until middle school. Introducing standardized testing risks creating many of the same problems plaguing English language instruction in Japanese middle schools: over-reliance on textbooks, teaching to the test rather than fostering communication, lack of flexibility, insufficient speaking practice, and time lost to test taking and preparation, to name a few.In this transitional phase, the role of the ALT is especially important. Several things can be done to steer classroom time away from the junior high school model much fear.
Also Read: How to Save Money While Teaching English Abroad?
Designing Activities
While activity planning and preparation is primarily supposed to be the responsibility of the homeroom teachers they work with, experienced ALTs will know that they will almost always welcome ideas and suggestions from a native speaker. This is especially true when many elementary school teachers are not strong English speakers themselves; while middle school English teachers must be certified to teach that particular subject, the same is not true for elementary school teachers. Getting suggestions from a native speaker can, therefore, be a huge relief, especially if the ALT has already prepared any necessary materials for them.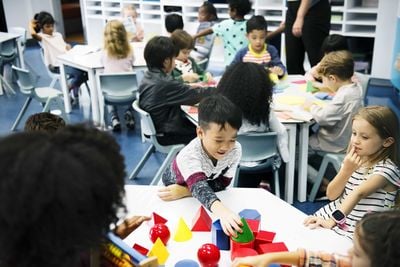 Also Read: Can I make money as a private tutor while teaching English abroad?
Team Building
This is doubly true for third and fourth grade teachers, many of whom are now being asked to teach English for the first time in their careers. For this reason, building rapport outside of class with these teachers is especially important, particularly if they are older-younger teachers have had more extensive English instruction in school growing up, and will have studied the language more recently. Because the national requirements for third and fourth grade English classes are new, and because many of those teachers do not have confidence or experience when it comes to teaching English, ALTs can have a huge influence on the success of their transitions into the English classroom. A teacher who is working with a communicative and creative ALT is less likely to default to dry textbook exercises and repetitive test preparation, which can easily act as a crutch for teachers who feel uncomfortable creating English language materials or leading activities in English themselves.
Also Read: How to find a job teaching English in France?
Group Lesson Planning
I recommend taking initiative to discuss classroom planning with these teachers at first, ideally with a few ideas of your own to offer, rather than politely waiting for them to talk to you. This small gesture of proactivity can be one way for you to send the message that you are there to help and collaborate with them, not to judge and criticize their every blunder and misspelling in class, which I have heard firsthand from several teachers can be a real source of anxiety. While it is not by any means necessary, being able to speak some Japanese can also provide a sense of relief to teachers with minimal English abilities. Of course, classroom instruction should always be done in English to the maximum possible extent, but knowing that they have some recourse should their English abilities be insufficient can help put them at ease, which is an important element in a healthy learning environment. This is true of lesson planning as well!
Do you want to teach English abroad? Take a TEFL course!
While being communicative, taking initiative, and steering clear of dull classroom activities are always good advice, the changes rolling out in elementary schools across Japan place extra responsibility for these things on the shoulders of ALTs. We are not only working in these schools to show these children how fun English class is; we are here to show the teachers, too.
Apply now & get certified to teach english abroad!
Speak with an ITTT advisor today to put together your personal plan for teaching English abroad.
Send us an email or call us toll-free at 1-800-490-0531 to speak with an ITTT advisor today.
Related Articles: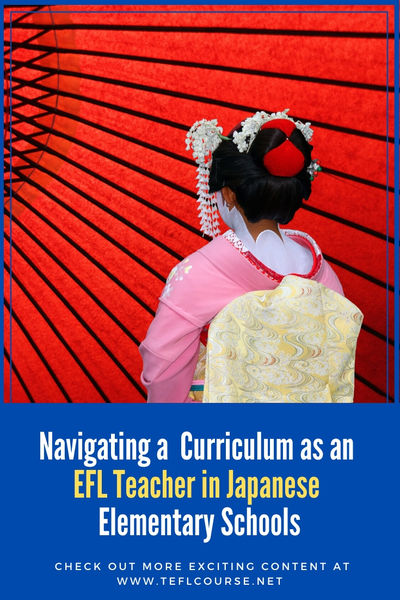 ---
---