Parents in ESL: Help and Support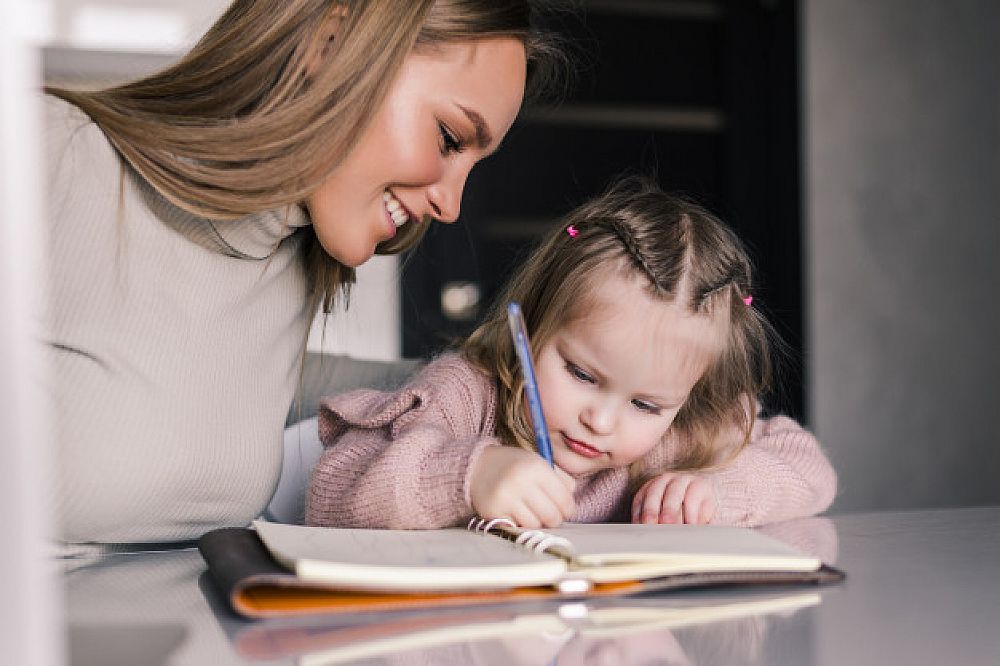 The first teacher to children are parents since growing the child up to the school-age, parents should have to start giving their child some basic knowledge which is of great importance hence education at home and school will help to strike a balance. Parents being the main guardian and sponsors of their children's education have a huge role to play in helping put their child on the right trend in helping her improve academically. Although children go to school five days a week, they spend more time at home with their families. Parental encouragement has played a vital role to the success of many children today, some schools also foster parental involvement through seminal, nevertheless it is still up to the parent to involve themselves in their child's education, a child's learning ability can be determined related to the way they are treated back home. The big question here should be, what ways should parents get involved in their children's education.
This post was written by our TEFL certification graduate JAMILA M. Please note that this blog post might not necessarily represent the beliefs or opinions of ITTT.
Involvement
Parents should always be sentimental with their kids, they should always get them involved in doing things together, like working together, telling stories together, reading with their kids will be a kind of motivation to the kids and they will see the importance of learning. Parents reading with their children will not only improve their vocabulary, but they can also learn some basic rules in society.
Parents should always provide a conducive, lovely, and peaceful environment for their children, Parents should at all-time give the kids some moral support like making them feel they are important, loved, let them know they got to work hard and avoid involving them in some serious family issues.
To also help improve your kids you should take them out for trips, get some fun with them, visit some important places that can help develop them positively like parks, library, and zoo. Someplace connected to their education this will help them improve, learning about animals and going to that zoo to see and touch it will help the kids keep the memory of it.
Also Read: "Authentic" English: 3 Tips for Implementing Authentic Materials in Language Classrooms
Monitoring and Observing
Despite the busy schedule of parents, they are too concerned about the education and growth of their kids. Parents should always make time to check and monitor their kid's learning, giving them some advice on what to do to better their learning. Parents should avoid engaging them in some unnecessary activities, making sure they are regular at school. Parents should regularly talk with their kids asking them about school and home activities, advising them and giving them suggestions on how they better themselvesю
Parents should be more of a friend to their kids, this will make them feel relax and want to share their feeling and challenges with them, and that will give children the confidence that in the case have any problem their parents will come in to give a solution, That confidence makes them feel secure and strong which will automatically help them excel.
Also Read: Top Tips For Dealing with the Recent Pandemic as a Foreign English Teacher in China
With all these contributions from parents at home with school, all resources to help develop the teacher is also considered inevitable to the kid's growth, which is guild the kids, teach the kids, develop the kids reasoning Learning to call you students by their name will make them feel you know them and are concern about them which will make them serious in your class and focus. They will want to come out outstanding among others. Another important way to establish rapport is to learn about your student's hobbies and aspiration, this will develop some feeling in them that you care and love them and with a piece of advice, it can help to improve them mentally .when teaching your student you should use class examples, what is close to them. That will help them to understand fast.
Do you want to teach English abroad? Take a TEFL course today!
To conclude at this juncture we can say that parents play a vital role while teachers play a better role in the development of their kids With this concept teachers and parents can achieve their goals.
Apply now & get certified to teach english abroad!
Speak with an ITTT advisor today to put together your personal plan for teaching English abroad!
Send us an email or call us toll-free at 1-800-490-0531 to speak with an ITTT advisor today.
Related Articles: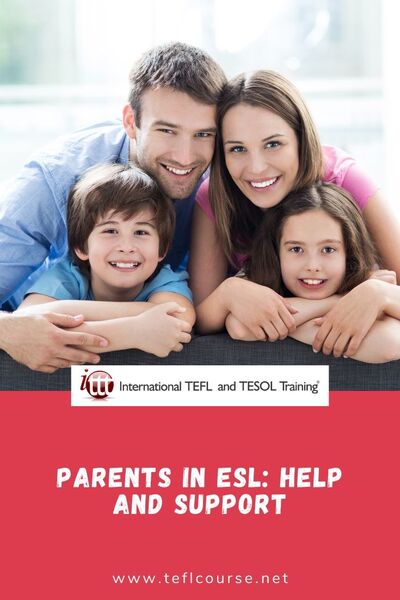 ---
---