Online TEFL Courses vs. Onsite TEFL Courses
Teaching English as a Foreign Language, also known as TEFL certification, is widely used and accepted around the world and the training to become certified is highly diversified. TEFL can occur either typically within state school systems, privately at a language school, or with at tutor. Teachers usually are native English speakers; however this isn't a requirement and there are many certified instructors whose native language isn't English. Teachers who want to become certified must go through a teacher training course, also known as a TEFL or TESOL course.
This post was written by our TEFL certification graduate Eric P.
Onsite / In-Class TEFL Courses
A few years ago, in-class TEFL certification courses were the only way to become a certified TEFL instructor. In modern times however, technology has drastically changed the landscape of learning. Offline certification courses have adapted new technology to enhance the learning experience for the new instructors. Offline courses give the students the ability to learn in a classroom environment and gain knowledge from skilled TEFL trainers. These types of courses normally give students the ability to practice the course material and teach actual lessons with real English students. Research studies show that in-class teaching demonstrations give individuals a deep learning experience by simulating the teaching environment.
However, there are also some drawbacks when it comes to in-class TEFL courses. First of all, the cost. The cost of an offline course can vary but can go well into thousands of dollars. Another common disadvantage is the location of the course and the class time. An in-class course requires individuals to participate in classes at a set time and they need to be physically present. This can be inconvenient if the location is far away. This would also require more financial resources and time on the individual's part.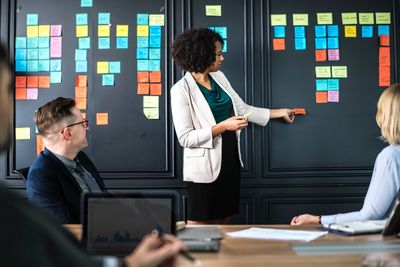 Online TEFL Courses
The Internet brought about online courses not just in education but in other industries as well and has changed the landscape of learning courses. The cost to develop, manage, and deploy courses to individuals for TEFL certification has been greatly reduced and enables pretty much anyone to obtain a TEFL certification. Course material is studied without a physical instructor and the student reviews course material online. A common disadvantage of online TEFL courses is that no practical teaching experience is provided to the new teacher.
Each of these types of TEFL certifications have their own advantages and disadvantages and individuals seeking to be certified have to weigh the options, and choose the method of certification that fits their needs and career path. As long as the teachers make informed choices and understand the outcomes of each path they will be successful.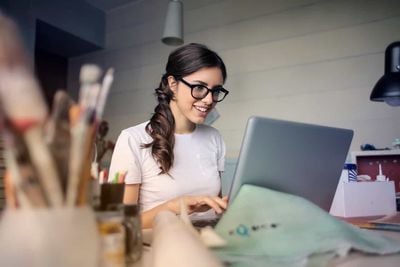 Now it's your turn to get TEFL certified!
Apply now & get certified to teach english abroad!
Speak with an ITTT advisor today to put together your personal plan for teaching English abroad!
Send us an email or call us toll-free at 1-800-490-0531 to speak with an ITTT advisor today.
Related Articles:
Listen to this blog post
---
---