Methods of Teaching Bilingual Students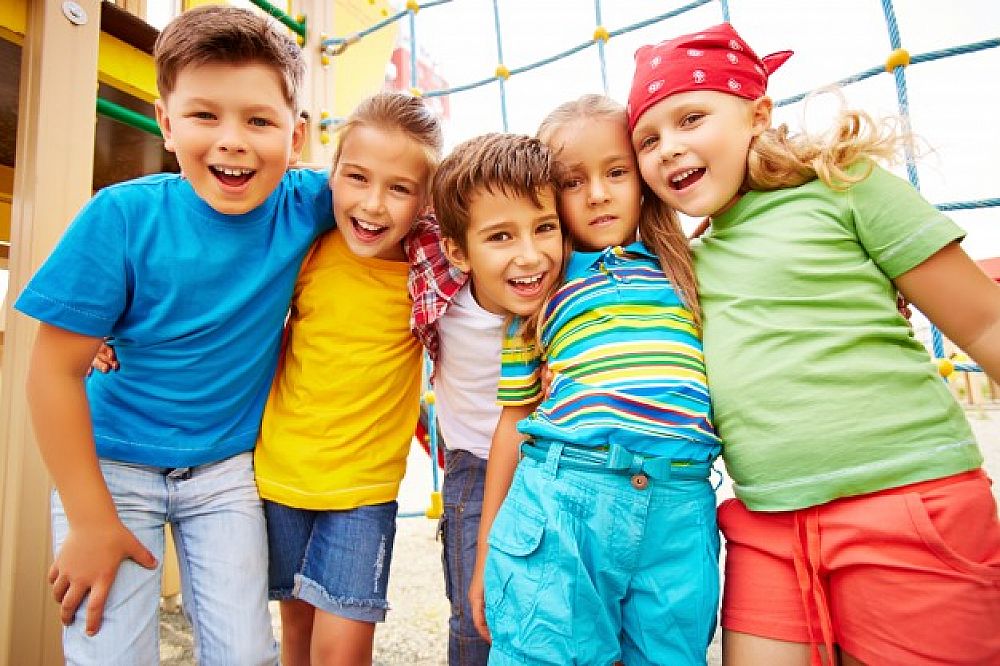 It is important to know what is to be done when half of your class speaks a different language. And being a teacher of English, it is almost impossible to communicate with your students in more than one language at the same time especially when trying to communicate different ideas. This can be very confusing for the students and create disorder in the classroom. By teaching a linguistically diverse classroom the teacher may face some challenges along the way such as reading and writing as well as speaking and listening. However, there do exist some methods that can help the teacher make the learning process much more beneficial to the students.
Table of Contents
Do you want to teach English abroad? Take a TEFL course!
This post was written by our TEFL certification graduate Alice M. Please note that this blog post might not necessarily represent the beliefs or opinions of ITTT.
Group Work in Class
The first aspect to be considered is the use of group work strategically in the classroom. The advantage of this is that by pairing students that are from different communities it allows them to practice their communication on different cultures, ideas, and their respective languages. On the other hand, groups can be formed from those of the same community to focus on learning objectives and the individual needs of the students. If designed properly by the teacher, these groups could also help with developing structured and unstructured opportunities for the students to use their language such as the planning of a new project or getting information from other students through interview practices.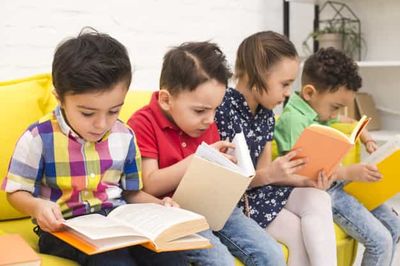 Also Read: What is the Central European Teaching Program CETP for teaching English in Hungary?
Clear Rules
By applying a content-based instruction language, the teacher can provide a teaching approach that not only incorporates language but also content area objectives that are fused into each lesson. The students must know what the language and objectives are for each lesson so that they are focused on achieving that particular goal. It is also important that the teacher maintains a positive relationship with the students. This may seem menial to some, however, research has shown that those of diverse backgrounds that have positive relationships with their teacher are most likely to be academically successful. The teacher must recognize that student behavior and their achievements are based on this aspect and that some bias on the teacher's part may exist where students are from a different background than their own, either linguistic or cultural. It is also important that the teacher does not give children labels (special kids) based on their performance as this may be a hindrance to their development. Instead, encouragement must be used to show students that the teacher is devoted to their education.
Also Read: Which are the best cities for teaching English in China?
When in a dual language class, the teacher must provide clear instruction as to when they can use their native language. There will exist times that a student will not be able to communicate an idea in English and therefore, will make use of their native language. The drawback of this is that students will only want to communicate with those of similar backgrounds. In trying to overcome this obstacle, the teacher can allow for certain parts of the day or lesson where students can use the second language. This allows the students to solve problems that may be linguistically difficult and also provides student to student interaction where communication is being carried out with native speakers of the second language. The study has shown that teaching in one language is more effective than mixing languages when teaching. By providing delivery and instructions in one language without the help of translation aids, the student is more exposed to the second language through academic work and helps develop their listening skills.
Do you want to teach English abroad? Take a TEFL course!
The final aspect to be looked at in teaching bilingual classes is for the teacher to allow the students to trans language. This is basically an activity where students use words or sentences from two different languages to try and put across the point they are trying to make. Allowing this in the classroom provides room for students to navigate difficult academic work and express themselves more deeply by drawing their ideas from these two different languages. The good thing about this is that the students are more confident in expressing both languages and can communicate properly. But most importantly, the students will not have missed out on important information in lessons and can even participate in class debates when developing their second language.
Apply now & get certified to teach english abroad!
Speak with an ITTT advisor today to put together your personal plan for teaching English abroad.
Send us an email or call us toll-free at 1-800-490-0531 to speak with an ITTT advisor today.
Related Articles: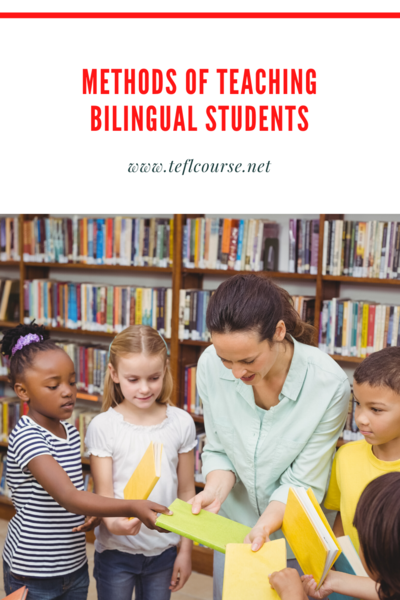 ---
---