Is Teaching an Innate Gift or an Acquired Skill?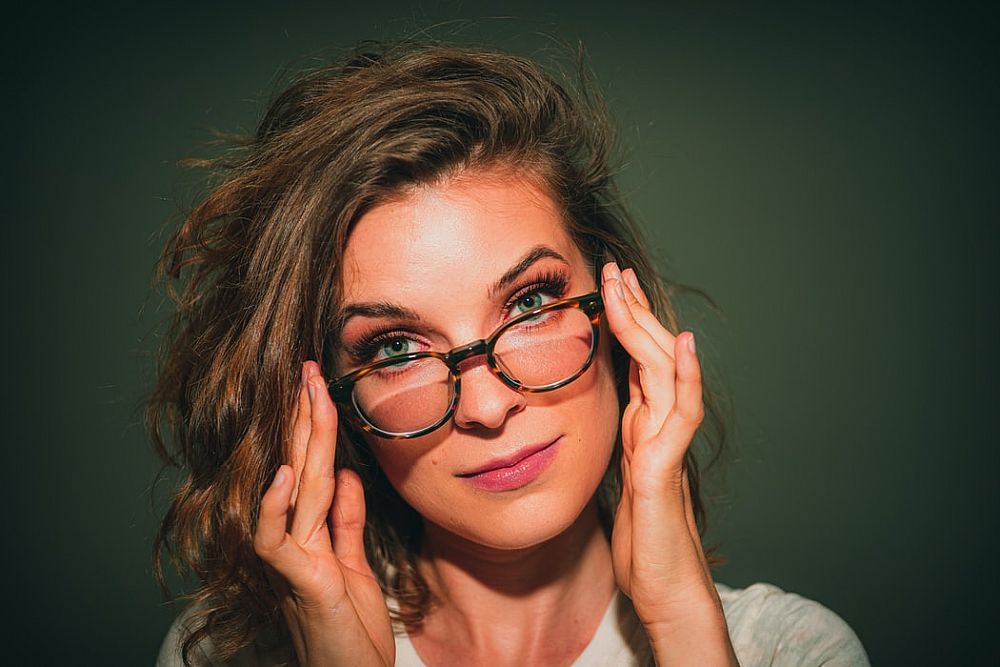 "Everyone who remembers his education remembers teachers, not methods, and or techniques. The teacher is the heart of the educational system" – Sidney Hook. Teaching is as ancient as time and its ways of imparting knowledge have evolved throughout the centuries. Past behind are those days when children were considered wicked and in need to be reformed (Hobbes' view). Likewise, it stopped being a one-way relationship where teachers had a dominant position and students were just mere recipients of data. Looking back at my school days, I compare teaching now and then. And even though roles and methods have made a 180 degrees turn, it has made me wonder why I can't remember my university Language teacher from ten years ago yet still hold a loving memory full of gratitude for my High School English teacher, Daphne Floyd, from almost 40 years ago.
This post was written by our TEFL certification graduate Maria L. Please note that this blog post might not necessarily represent the beliefs or opinions of ITTT.
Do modern technology and teaching advancements go hand in hand with teaching imprint?
In 2007, teaching arrived unexpectedly in my life. After obtaining my master's degree in Family Therapy, I was invited to be a teacher at two universities: a private and a public one. Never had I given that possibility a thought and it caught me off-guard as until then, I had only had the student role. Considering it was a way to give back to society all I had received, I agreed. Sitting down and preparing the syllabus for my Counseling class was agonic. While being a student, I only expected excellence from teachers; therefore, there was no other way I could prepare it for my future students. Simultaneously, I was asked to help in the Language Department at a public university. It was a double challenge, at two different scenarios, one of them having a somber reputation for its participants. I decided not to start with prejudices and prepared myself to have the experience of my life.
Also Read: How to Increase Children's Interest in Reading?
Far was I from knowing what awaited me in those public classrooms.
Some of the advice I received when arriving was: "Watch out for your belongings", "Stay serious or else they will confuse a smile with turning them on", "They are cheaters, strict control during exams", "Make sure they know who the boss is"… And many more dreadful comments I chose to ignore. I got ready to meet dreamers who were willing to grow in a very adverse environment with unfair tagging weighing on their shoulders. Knowing my heart was definitely on that road I got ready to discover their dreams and thank them for giving me the chance to share and walk with them a little part of their path. On day one, I welcomed them and asked how they liked to be called, and that is how they were addressed from then on. I took interest in finding out, where they came from, what their goals were, and where they were heading. Back then, I had no idea about ESA planning, yet I can see I did much of it with my students. We had time to play, talk, study, review, and finish on time the program assigned for each course. It was just not an English course: it was a place where students could see themselves and remember once again, the dream they were pursuing.
Also Read: 3 Ways To Learn Daily Casual English at Home
We all have inner resources but some are unknown by us.
These students were just acknowledged as trouble-makers and had to adopt a defensive position to survive. I know from my very own personal experience, nothing works better than having your resources highlighted. It is only then you are aware of the tools you possess to correct mistakes, make appropriate changes, and take decisions to keep on… It is empowering! This is what I decided to discover in each one and it ended up instilling hope. As a result, my classes were always full of students; groups would get together and sign letters for the Director to assign me as their teacher. This filled me with joy but most of all with a higher degree of responsibility and commitment.
Also Read: Volunteer Teachers: Should Volunteers Gain Teaching Qualifications Before Teaching in a Developing Country?
During the five years of my English teaching experience, I acquired a new meaning in my life.
I thank every one of those brave students for having given me their trust, something that is priceless. I thank them for keeping me humble: If I thought I had faced challenges to graduate, I certainly walked through a path of roses in comparison. There I met kids who had to get up at 4:00 AM, take several buses from different cities to arrive on time to their 7:00 AM class. Some had to work selling candies on the street to be able to buy their books. Some preferred to show up with their babies instead of missing the class… Those who had no weekends to relax because they had a family to feed and needed to study and work all week long and those who found in the university the only safe place where they were not exposed to drugs, gangs, and other dangers… Most of them share sad and needy childhoods. Nonetheless, they had generous hearts and always showed gratitude, thanking me for teaching them… But all the gratitude is mine, for they gave me the greatest gift of discovering the teacher that was in me.
Do you want to teach English abroad or online? Take a TEFL course!
Apply now & get certified to teach english abroad!
Speak with an ITTT advisor today to put together your personal plan for teaching English abroad!
Send us an email or call us toll-free at 1-800-490-0531 to speak with an ITTT advisor today.
Related Articles:
Check out what our course grads say in our many video testimonials!
---
---