Is It Normal To Praise Students?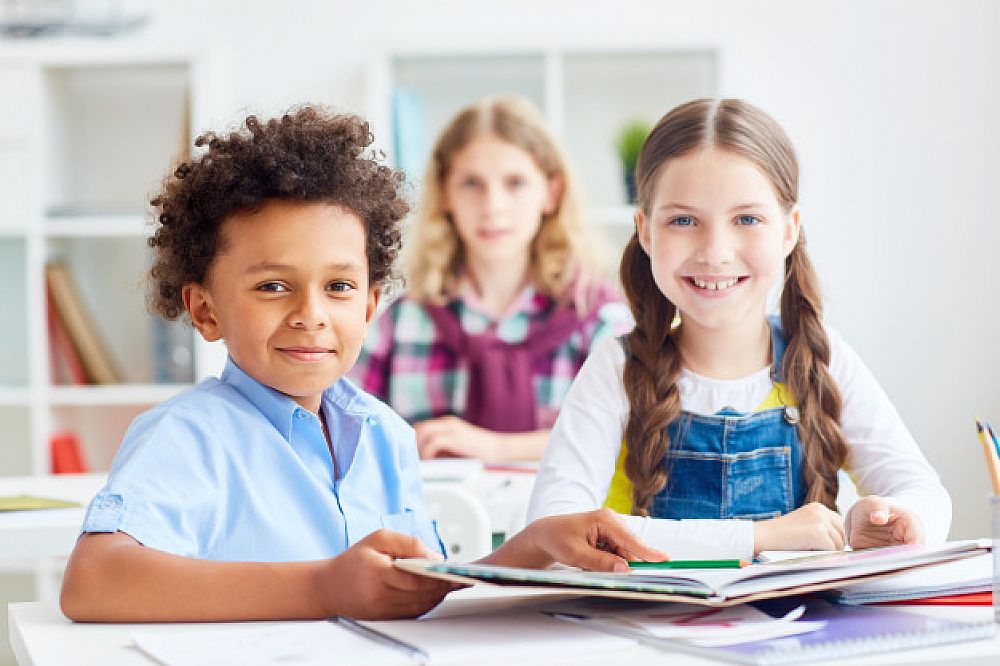 We all love to be told when we have done something great, completed an assign tasked or even given a simple compliment such as a good job or well done. Within any teacher-student relationship, praise is of course quite normal and very important as it will not only help to motivate and encourage the student to try harder but also will help them to relax and get more out of the lesson given.
This post was written by our TEFL certification graduate Liza I. Please note that this blog post might not necessarily represent the beliefs or opinions of ITTT.
How does praise work?
Effective praise always seems to provide the students with a kind of positive and powerful reinforcement which helps them to build a better foundation that is needed for the students to increase their level of participation during the class.
Furthermore praising the students seems to have the most positive effect when the teacher specifies the exact particulars of the student's accomplishment. An example of this would be instead of simply telling the student "You did a great job in today's lesson!" The teacher could say "Hey Mr. Suzuki I liked the speech you gave in our class today and I could not help but noticed how much better your pronunciation has become over the last few weeks. Please keep up the good work!".
Also Read: "The Ways Teachers are Accepted in Different Countries"
Disadvantages of praise
On the other hand praise usually becomes less effective when randomly given to the students or delivered in a bland or insincere way by the teacher.
In my personal teaching career I have found that when I tell one of my students how well they have are doing or even make small gestures of praise such as a high five, pat on the back or smile they seem to become even more motivated as we all like to be told how well we are doing or when we have completed a task properly.
Also Read: 7 Great and Easy Ways to Introduce New Vocabulary
Motivation
I have also found that for praise to truly be effective and lead to positive effects such as increased motivation or the eagerness to learn more there are a few very important key factors.
To start with I have noticed praising my students will not have any positive effects unless one of my students deserves to be praised. Once you have noticed one of the students in your class working hard, effectively completing an assigned task or somehow impressing you let them know. Teachers have the option of doing this either verbally or with gestures. I have found that praising a student privately after the lesson is completed and pointing out to the students exactly what they did well during the lesson really helps to ignite the student's motivation and momentum to improve even further and once again receive your praise.
Also, while teaching a new language or any other new skill to younger students, teachers need to keep in mind that children need praise, encouragement and on occasion a small reward to help keep them interested and motivated to continue learning.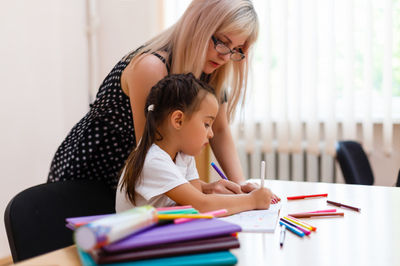 Also Read: My Experience Taking the 50-hour Teaching English to Young Learners TEFL Course from ITTT
Do you want to teach English abroad? Take a TEFL course!
Complementing your students can create an intrinsic desire for them to learn what is being taught by the teacher leading them to believe that your classroom is the perfect place for them to foster their learning. Whether it may be through acknowledgment, kind words or simple gestures of praise the effects are truly spectacularly when you as the teacher sees the results.
Apply now & get certified to teach english abroad!
Speak with an ITTT advisor today to put together your personal plan for teaching English abroad.
Send us an email or call us toll-free at 1-800-490-0531 to speak with an ITTT advisor today.
Related Articles:
---
---