How to Take Advantage of Your TEFL Certification
The questions should be why not, everyone who is a native speaker or just fluent in the language of English and loves to share with other people, this is the perfect opportunity. English is a global language, everyone around the world is connected through this language. Especially, people who are already teaching English in school, they should finish this course, it provides them an invaluable opportunity to explore the world, to learn about new cultures through interacting with their students, to share their knowledge on a global level.
This post was written by our TEFL certification graduate Blažo D. Please note that this blog post might not necessarily represent the beliefs or opinions of ITTT.
Career Opportunities
There is a big demand for English teachers, there are 7.5 billion people on Earth, only 1.5 billion speaks English, that is 20%. This course opens a lot of doors, especially for non-native speakers like me, it is an opportunity to travel the world, meet people, learn about other peoples culture, but it is important to get certified cause otherwise, we are doing a disservice to a lot of people that are trying to get jobs and share their love of the language. It is important to have the proper training for this job. We have all been in school, thinking it is so easy being a teacher, he or she brings her book and starts reading the lessons, starts writing on the board and give us homework, it is far from the truth. The amount of time that takes preparing the lessons, trying to find a creative way to keep it interesting for students, teaching them vocabulary with different methods, etc. is just astonishing. This course gives you the tools (and a lot of other stuff, cause you can save units to remind yourself later) to become a successful teacher and help your students to learn better. You learn about the ESA method (engage, study, activate) which is important, you learn about classroom management strategies. In the end, it is far more complex than just turning pages in a book.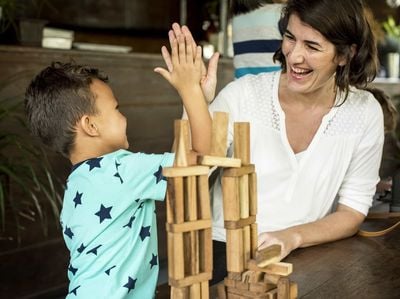 Also Read: Can I teach English as a foreign language online?
Responsibilities
But also, I don't want this to be just about getting a job and explore the world. You get a big responsibility when you become a teacher, it is not a regular 9-5 job, just waiting to clock off and collect the paycheck. Some paycheck is even more than a teacher, sometimes students have problems and they will feel that their teacher is someone they can trust and share their problems with. You are their extending parent in school.
Also Read: Can I choose where I teach English abroad?
Great Start
And completing this course is just the beginning. It doesn't bring you a job or makes you automatically a teacher, this is just a good start on how to become a good teacher. It explains a lot of stuff in-depth, what kind of difficulties you are going to encounter with and how to deal with them. You are going to learn how to deal with students that are reluctant to participate, who are bored, who are making trouble in the classroom. This is just a small part of the stuff that the teacher can encounter in their classroom. You become a good teacher with an experience that you get throughout the years and this is the first step how to achieve it.
Do you want to teach English abroad? Take a TEFL course!
I remember when I first started learning English in elementary school and I was so excited, now I want to try to help people find that excitement that I once had when I was first introduced with the English language.
Apply now & get certified to teach english abroad!
Speak with an ITTT advisor today to put together your personal plan for teaching English abroad.
Send us an email or call us toll-free at 1-800-490-0531 to speak with an ITTT advisor today.
Related Articles: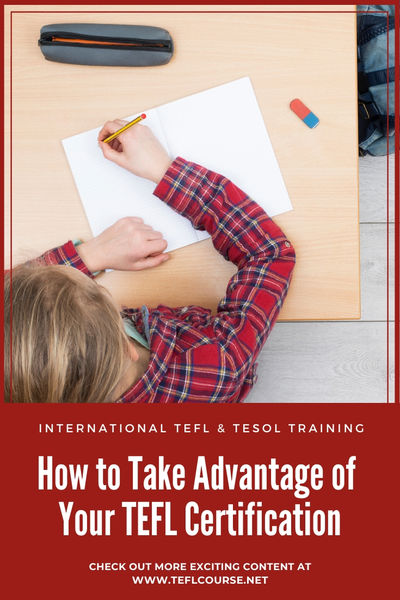 ---
---