How Does Online Education Influence ESL?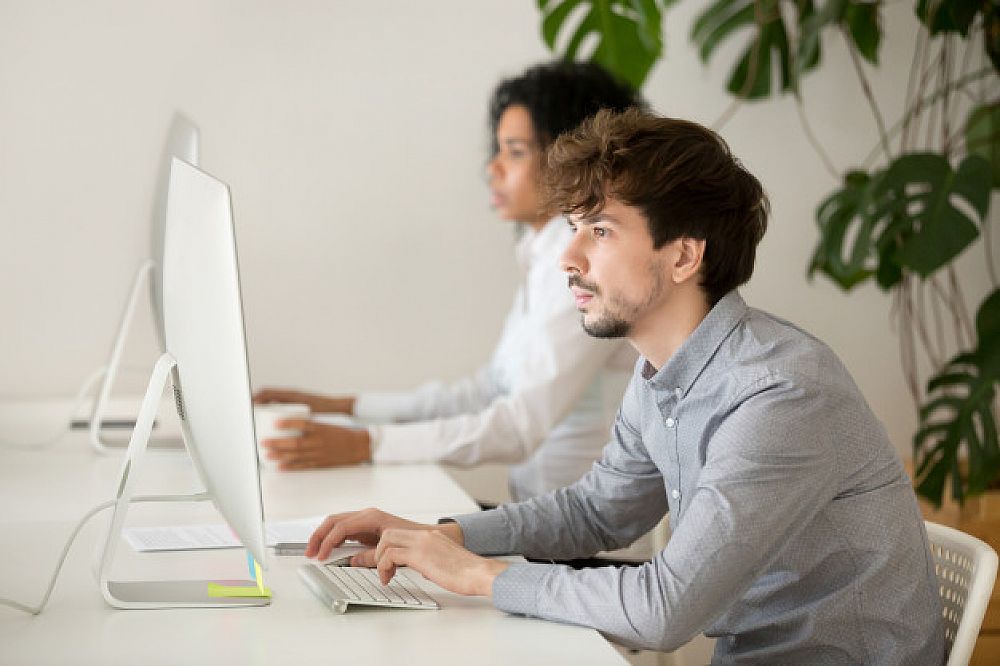 The biggest influence online education has on ESL is that it changes the dynamics of the classroom to be nontraditional. It does not necessarily reflect the situations teachers envision themselves in when they set out to teach ESL. This nontraditional dynamic stretches from the delivery methods like online teaching platforms to the class itself and even the work and homework for students.
This post was written by our TEFL certification graduate Jacob F. Please note that this blog post might not necessarily represent the beliefs or opinions of ITTT.
Differences between in-class education and online education
Traditionally in classroom teachers and students see each other and have a standardized lesson plan for a relatively large group of students. Online education is changing this in some drastic ways, especially in the method that information is delivered to students. Nontraditional delivery methods start with the popular, mainly Chinese, platforms that facilitate student-teacher interaction. This can mean many different things, for example, on many of the Chinese platforms, students pick a teacher per class that they take. So instead of being assigned a class of students for a semester and seeing them 5 days a week, a teacher may interact with a student once and never see them again.
Also Read: "2 Effective Strategies for Teaching Business English"
In most of these platforms, students can see teachers through a webcam, but the students themselves do not use a webcam so teaching may be awkward for some teachers because they cannot see their students. Another example that the delivery methods for ESL are changing because of online education is when teaching students from lower-income countries that do not have reliable internet and may already have some experience learning English. This situation encourages the work for classes to be planned and given ahead of time.
This means the teacher facilitates student learning in a more hands-free but guided way which is very different than the concept of the traditional classroom. I think that this more guided approach may be the new way that ESL teaching will focus because many countries are teaching English in primary schools and the market in general for ESL classes seem to be changing. The largest and most well-organized ESL market is the Chinese, but it is currently struggling because of the trade conflict.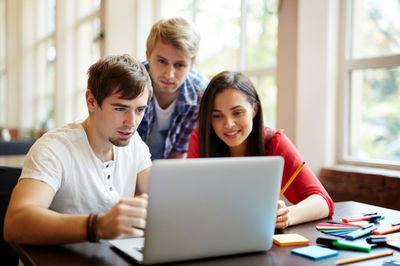 Also Read: What It's Like Being a Bilingual Kindergarten Teacher in China
Future of online education
Given that ESL may be taught to students who do not have a stable internet connection in the future, what we now consider nontraditional classrooms and delivery methods will become more common practice. Much of ESL learning post-primary school may be self-taught with the guidance of a teacher. It will not be about covering the basics of the language which the student will most likely have already mastered but the specific needs of the language that will apply in places like the student's social network and needs of their profession.
For example, my wife is teaching a student from Afghanistan who works for the BBC in Kabul. She has access to the internet at work and an email and saves documents on her laptop. She supports her family, so she can not afford a stable internet connection at home. To overcome this hurdle, my wife and her student created a study plan that includes downloading the English language BBC programs at work. The student then watches the programs, writes about the program she watched and records her verbal answers to some discussion questions which she sends to be critiqued.
Also Read: 20 Best Sayings For Teacher Appreciation
Do you want to teach English abroad? Take a TEFL course!
This special combination of a nontraditional classroom with learning methods that have been adapted to a nontraditional student seems to be highly effective and showcase how online education is influencing ESL teaching and learning greatly.
Apply now & get certified to teach english abroad!
Speak with an ITTT advisor today to put together your personal plan for teaching English abroad.
Send us an email or call us toll-free at 1-800-490-0531 to speak with an ITTT advisor today.
Related Articles:
---
---