How can Teaching and Traveling be Blended?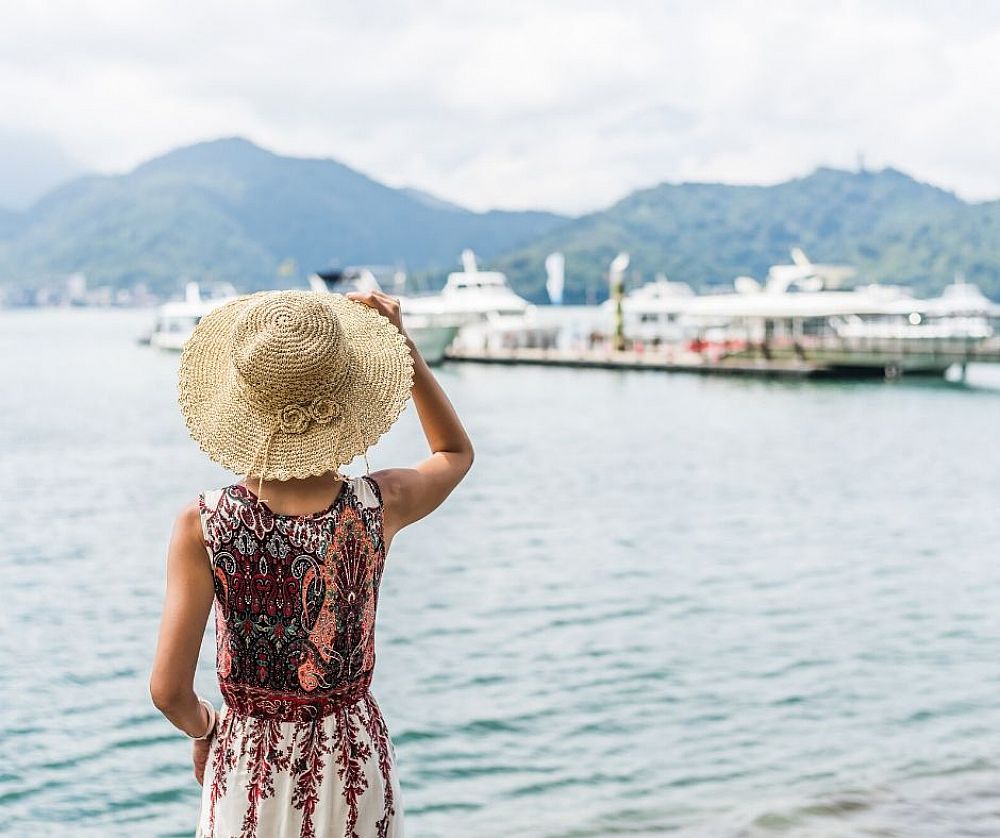 What if I told you it is totally possible to combine your passion with your dream?
Well, it is.
You see, for as long as I can remember, I have always had the dream to travel and wander around this globe. Then approximately four years ago, I discovered a passion within me that I didn't even know existed: teaching! And that is how my journey working as an EFL Teacher began!
Teaching English, the Ticket to Being an Expat
Teaching English for many presents the opportunity needed to become an expat. To live the expat life. This was certainly the case for me. When I accepted a volunteer position as an English Teacher in Chile four years ago, it wasn't (initially) to accomplish my life long goal of becoming an English teacher. Yes, I had some interest in being able to give back to the less fortunate but what I wanted was an adventure. I wanted to travel to another part of the world. I wanted to learn a new language. And yes, I needed "job" security and some sort of support to make that dream a reality. After a long flight and a new language, I entered my first classroom. I think the kids were just as nervous as me.
Teaching English as a Foreign Language mightn't have been my leading motivation. However, once I began seeing how proud my students were of their little or big accomplishments - accomplishments that I had assisted them with - it warmed my heart in ways I couldn't have imagined. It became what I never thought it would, my future career. A teacher! Three countries, many schools, and countless hours later, I'm still an English teacher in South America! I'm currently located in Ecuador.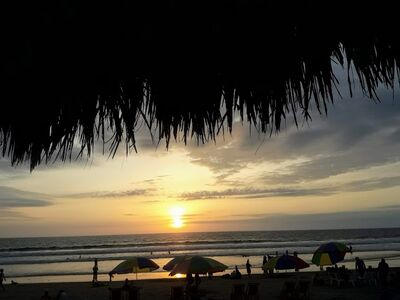 Not the Typical Tourist
Being an EFL teacher embodies the expat life. You will have the opportunity to pursue your dreams and desires while being both a tourist and a local. You will experience the fun adventures of daily life like running errands, figuring out how the transportation works, getting an apartment, buying food from the local market, etc.
When you become an English teacher in a foreign country, you become more than just a traveler. Your co-workers will provide you with inside information (that would otherwise be non-existent) about the area in which you are living and teaching. Being in the working environment, you'll be privy to the country's authentic culture which is not likely through regular tourism. The thing is, as an EFL teacher you'll interact with all sorts of people, from various walks of life that you probably wouldn't have met otherwise.
The Teaching Aspect
What I have come to realize is that once you get some teaching experience, it isn't long before it becomes an enjoyable job. In no way am I suggesting that teaching isn't challenging and it "can be done with your eyes shut". No, it comes with its fair share of difficulties, particularly in the beginning. No doubt, as a teacher you will experience some terrible days in the classroom, whereby everything that could go wrong, goes wrong. These sorts of days just need to be written off as a bad teaching day, not the end of your career.
What I have learned thus far is that in order to become a successful EFL teacher, you always need to remain enthusiastic about the job. If you love what you do, then it makes it all the easier. One of the most rewarding and satisfying things in life is to have a job where you are surrounded by love all the time. Students can instantly put a smile on your face with their simple gestures. For me, it is such an honor to love and be loved by these students while they are under my watch. Being an EFL teacher it is impossible to have a boring day at school. I always leave school with at least one exhilarating or fascinating story to share!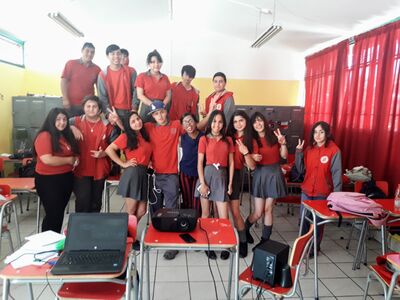 The Balancing Act
If you put in the work and see it as a real job, not just a way to make money and travel, then you'll quickly improve. Students and employers usually expect EFL classes to be entertaining and fun. Fun is infectious in this particular scenario. So if the teacher is having fun in their new home, then their class is going to be fun in turn.
Teaching has definitely become my newly discovered passion. I still do it regardless that the money isn't exuberant in South America. That and I have fallen in love with life here. This continent is remarkably beautiful with amazing cultures and people.
I get to have my cake and eat it too being an EFL teacher. I get to travel through South America whilst making enough money to facilitate my travels. All while doing a job I love, learning a new language, and understanding life in various parts of South America. It doesn't get better than that!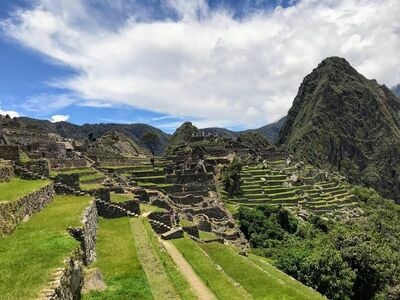 So Are You Ready for Your Journey?
If you find bliss in listening and speaking to people and are considered a "chatterbox" like myself, then you'll definitely love EFL teaching! And if you love teaching, then you'll be great at it! Only more so when you begin to accumulate experience. It is an excellent way to learn about the culture of a place, to see things from a different perspective and to acquire some lifelong friends.
Apply now & get certified to teach english abroad!
Speak with an ITTT advisor today to put together your personal plan for teaching English abroad!
Send us an email or call us toll-free at 1-800-490-0531 to speak with an ITTT advisor today.
Related Articles:
---
---