How a Teacher's Flexibility Can Improve Student Learning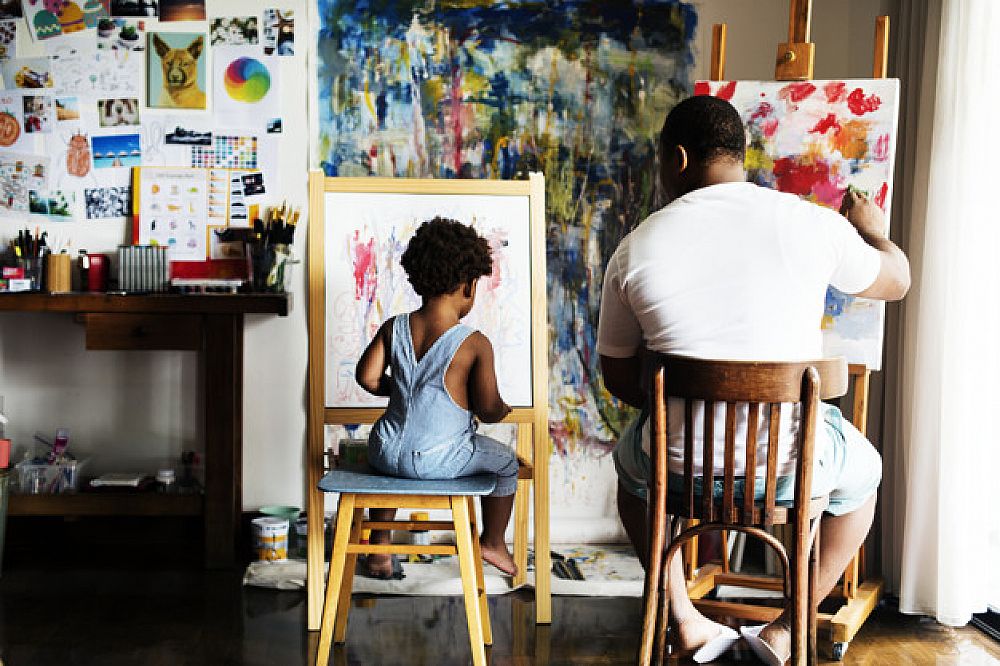 Learning a new language is a collaborative effort between students and teachers, and while students may have different levels of motivation to learn, a teacher can and should develop the skills needed to adapt to ensure the student can retain the most knowledge possible. Teachers should have the flexibility to adapt instruction based on student personal factors such as age, cultural impacts, and prior student experience with English. Teachers also have the ability and responsibility to adjust instruction based on classroom limitations or to take advantage of all available resources. Finally, teachers need to be flexible enough to take an objective look at the effectiveness of their instruction and adjust as necessary to ensure best practices continue while minimizing ineffective techniques.
This post was written by our TEFL certification graduate Vicente V. Please note that this blog post might not necessarily represent the beliefs or opinions of ITTT.
Students' Personalities
While students may have common tendencies, no 2 students will ever be identical, meaning a good teacher will have to adjust their instruction to best fit the students. Instructing adults is vastly different from instructing children, and should result in different approaches to teaching. Young students will generally have shorter attention spans and different interests than adults, requiring shorter portions of the study mixed in with more activities to effectively teach. Similarly, cultural differences will drive a teacher in Saudi Arabia to use different vocabulary than a teacher in Thailand. Furthermore, beginner students will require much more basic levels of grammar and vocabulary than advanced students. It is the responsibility of the teacher to take these differences into account to ensure students learn to their full potential.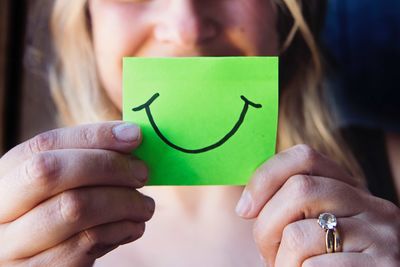 Also Read: How do I apply for a student visa to legally teach English in Spain?
Teachers' Effectiveness
An effective teacher should be able to adapt to their environment and work around limitations while taking advantage of all available resources to aid in student learning. As with differences in students, classrooms will vary based on location and institution, however, a flexible teacher can overcome those differences. A more technologically advanced classroom is underutilized if the teacher is not familiar with a smartboard for example. The use of video or audio clips to provide authentic sources could greatly aid in student learning if done effectively, therefore the teacher should take these resources into account when lesson planning. Alternatively, a classroom with fewer resources does not mean learning cannot occur, only that the teacher must be more creative with the use of the available resources. A teacher can utilize chalkboards and magazines to still be effective in place of a smartboard or internet connection.
No teacher will be exactly what their students need on the first try, so teachers must be willing and able to adjust instruction to most effectively facilitate student learning. An iterative approach allows the teacher to find what methods are most effective and use them more often while reducing ineffective techniques. It may not be possible to eliminate required items, for example, use of a textbook that is school mandated, however incorporating supplemental materials could enhance student learning.
Also Read: Can I cancel my contract early when teaching English abroad?
Do you want to teach English abroad? Take a TEFL course!
Student learning can increase with an effective teacher, and part of being an effective teacher is striving to be more effective. Planned adaptability when it comes to student requirements will allow the teacher to tailor lessons to best facilitate learning. Different classroom environments will bring different challenges and benefits to the teacher that must be overcome and utilized to their full potential. Adjusting instruction and a willingness to continue learning will allow the teacher to become more effective as they gain experience. Though a new teacher may not have much experience, and adaptable teacher will quickly improve and lead to more effective student learning.
Apply now & get certified to teach english abroad!
Speak with an ITTT advisor today to put together your personal plan for teaching English abroad.
Send us an email or call us toll-free at 1-800-490-0531 to speak with an ITTT advisor today.
Related Articles:
---
---