Going Out of the Classroom: What Games and Activities Can Be Used?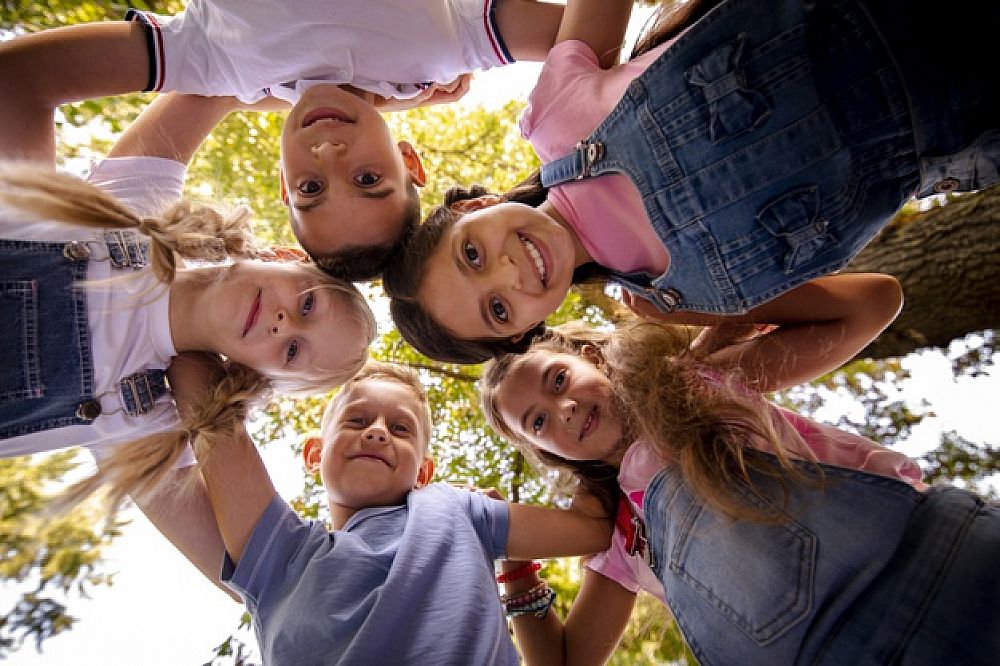 Outdoor games and activities can be motivating and fun for English language learners. According to my research, there are many different activities that teachers can use to practice and develop students' English language skills. Outdoor learning has many benefits: Students can be highly motivated and energized by being outside. When a class has become boring or the students disinterested, going outside can help students return to the classroom refreshed and more focused than before. Furthermore, being in the new surroundings opens up unique, memorable ways to teach English in the great outdoors.
Table of Contents
Do you want to teach English abroad? Take a TEFL course!
This post was written by our TEFL certification graduate Krista W. Please note that this blog post might not necessarily represent the beliefs or opinions of ITTT.
ESL Community Experience
Experienced ESL educator Susan Verner encourages language teachers to use the outdoors to their advantage. Going outside of your classroom doesn't mean you have to abandon language learning, she explains. Not only do outdoor activities engender a love of nature, but they also develop students' language skills at the same time (Verner, 2019). She also points out that going outside is likely to make the class more memorable for students in years to come.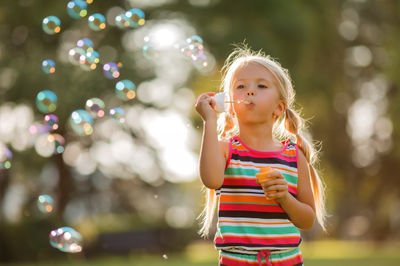 Also Read: Should I take a TEFL course online or in a classroom?
Choice of Activities
Several valuable writing activities can be done outdoors to help ESL students develop their language skills: (1) a nature-themed writing exercise, (2) freewriting in a picturesque place on campus, and (3) writing nature-based similes. The teacher can also read out loud to the students while enjoying the outdoors on a nice day. Making maps and going on treasure hunts are also useful ways to involve outdoor exploration and language.
Outdoor learning lends itself to fun, motivating games that involve physical movement and language use. Some suggested activities and games that incorporate language learning could include any of the following (Ten outdoor activities you can do on a sunny day, 2019):
A scavenger hunt
Identifying leaves using the app "Leafsnap"
Simon Says
Mother May I
Red Light Green Light
Marco Polo
Hopscotch
Freeze Tag
Duck Duck Goose
Also Read: 4 Tips on Your TEFL/TESOL Job Interview
Game Ideas
An interesting idea for an outdoor speaking activity could be a game called "Cup of Conversation": Before you venture outside, give each student three slips of paper and ask them to write down something (anything) which they think would be interesting to discuss. Put the idea slips into a cup and when you're outside, sit in a circle and go around asking each student to take out a slip and start a conversation/discussion about the topic at hand.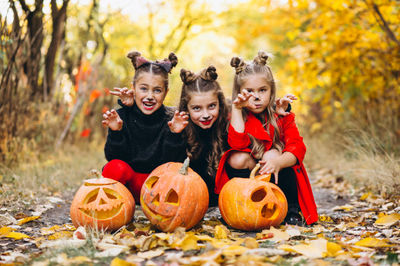 Scientific Research
Research about outdoor learning in scientific, peer-reviewed articles indicates that outdoor learning activities are beneficial for students' language learning and acquisition. It becomes evident that student-led, autonomous behavior is a fundamental part of learning in outdoor education. In outdoor education, formal classes are not necessarily delivered in a lecture-based, didactic fashion. "It is common for these classes to incorporate discussions, role-playing, debates, activities, and more" (Paisley, 2008, p. 219).
Researchers Dillon, et al found that "fieldwork, properly conceived, adequately planned, well taught and effectively followed up, offers learners opportunities to develop their knowledge and skills in ways that add value to their everyday experiences in the classroom" (Dillon, 2006, p. 107). According to this article, students' learning styles and prior experience outdoors should be taken into account when planning outdoor activities.
Do you want to teach English abroad? Take a TEFL course!
The study indicated that students who were consistently exposed to teacher-guided outdoor activities resulted in more positive attitudes toward the environment. While developing language skills, being outdoors can also develop students' social skills and make more active, productive and cooperative members of society.
Apply now & get certified to teach english abroad!
Speak with an ITTT advisor today to put together your personal plan for teaching English abroad.
Send us an email or call us toll-free at 1-800-490-0531 to speak with an ITTT advisor today.
Related Articles:
---
---