First-Hand Teaching Experience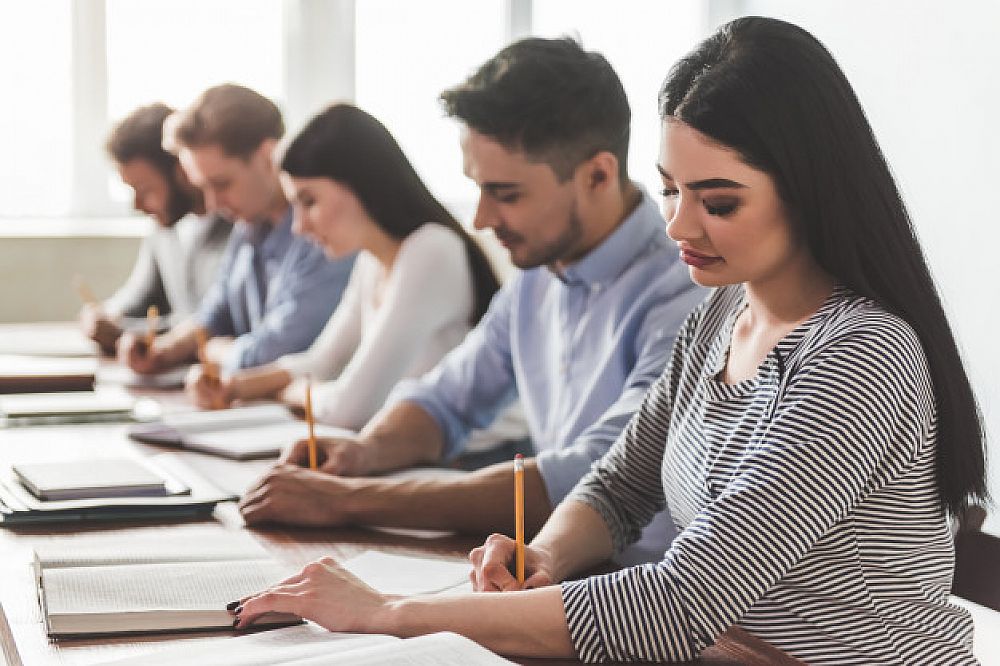 Ever since I was in elementary school, I have always looked up to teachers. They have inspired me all my life, the role they play in a child's life is one of the most amazing things ever. That is the main reason I decided that I wanted to be a teacher myself. I have a few years of volunteer teaching work and from it, I have learned many things. Some of the main things are discipline, atmosphere, and education.
This post was written by our TEFL certification graduate Christopher C. Please note that this blog post might not necessarily represent the beliefs or opinions of ITTT.
Classroom Management
First, discipline. This is extremely important in the classroom. To have a controlled class who wants to also learn but also have fun is key. You will always have that one student who is a little naughty. I have found that giving discipline while also trying to connect with them is the best. For example, if a young student stands up in his seat, I will punish him by removing a star but at the same time tell him that I know it is fun to stand in the seat but now is not the time. I am showing him that I understand him and why he did this, yet also punishing him by removing a star. Discipline and connection are very good to have.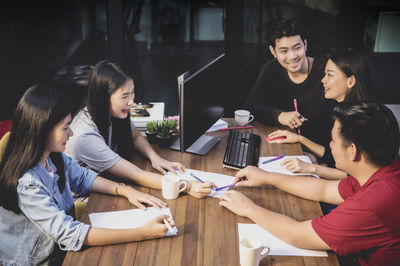 Also Read: What questions should I ask a TEFL employer?
Atmosphere
Next, classroom atmosphere. I would say from personal experience this is the most important. Not only does the atmosphere make you happy but it also makes the students happy. Nobody wants to sit for an hour just repeating over and over after the teacher. You need to have activities, worksheets, unique things to do. For younger students, games are so important. Games will get the students out of their seats and make the class feel so exciting. Not only are the students having fun playing games but they are also learning, playing games to learn is one of the most fun things a student can do. I learned in this course that you also need a balance of drilling and other methods. The atmosphere is easily the most important.
Also Read: Where do schools provide free airfare for English teachers abroad?
Teaching Goals
Finally, education. When is comes down to it, these students are here for an education. Activities, bonding, connecting and making friends are all part of being a student but that main focus is their education. If they are not learning, they will not be able to proceed. It is very important to make sure they are learning everything they need to, that is what this course helped me out with the most. It helped me learn how to explain all the crazy English rules to these students I have. I learned this and now I can carry that knowledge on to my students the right way. Education is what they are in class for, that's why it is so important.
Do you want to teach English abroad? Take a TEFL course!
As discussed, point 1, point 2, and point 3 are all important because this is how to have fun but also learn while being a teacher. Discipline so that you have control over the classroom. The atmosphere so that the students want to come to class and have a fun time learning. Education because that is overall why they are at school. From my teaching experience, this is what I have gathered and after taking the TEFL course I can do all of that much better and more efficiently.
Apply now & get certified to teach english abroad!
Speak with an ITTT advisor today to put together your personal plan for teaching English abroad.
Send us an email or call us toll-free at 1-800-490-0531 to speak with an ITTT advisor today.
Related Articles: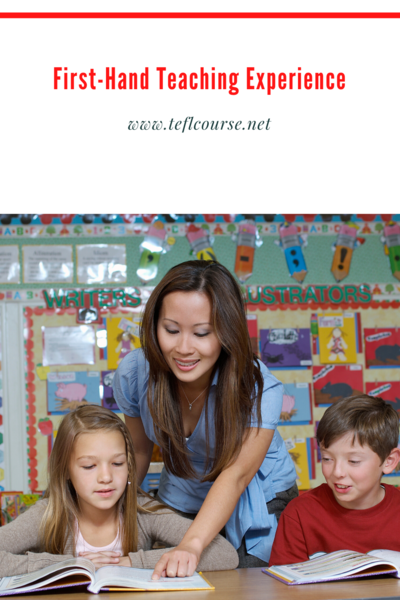 ---
---