Dealing With Challenging Behavior: How Not to Lose Face in Front of Your Class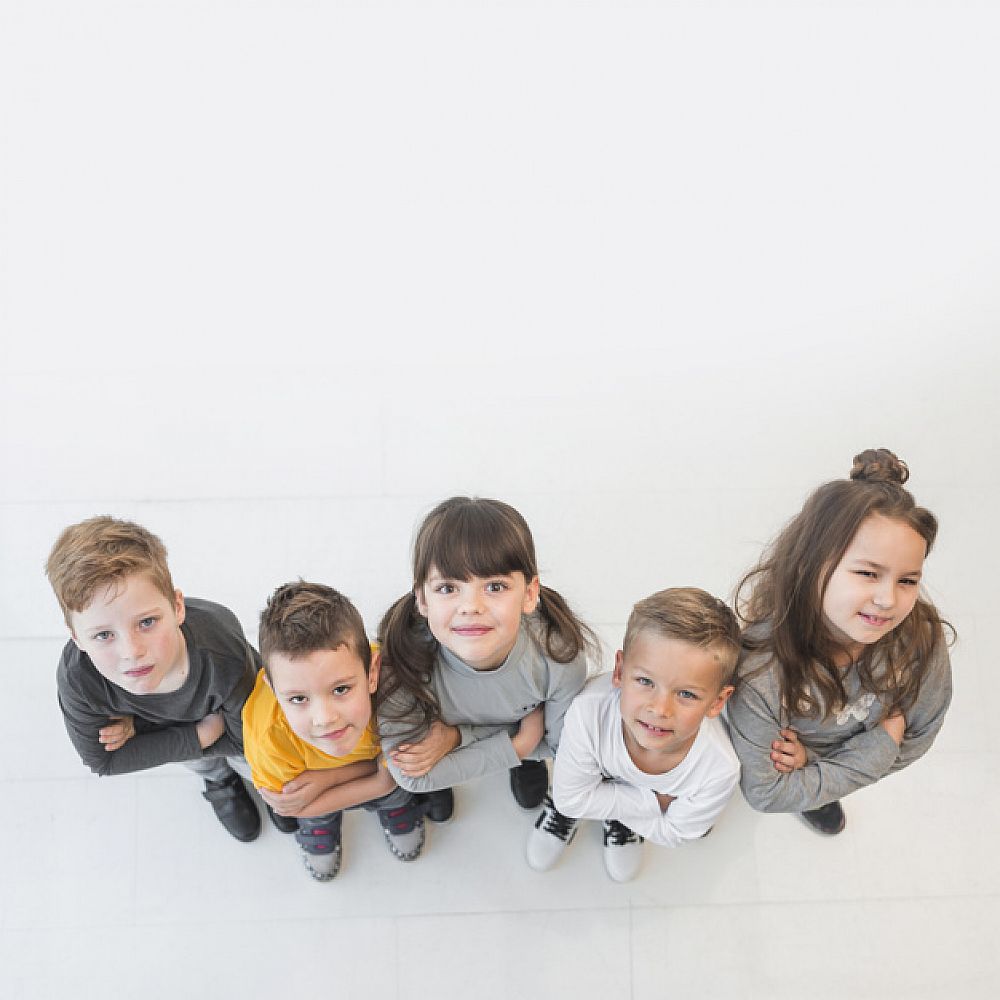 Being a teacher is an art that should be learned with a lot of patience, devotion and a great wish. It should embrace many years of constant self – development, training, willingness for knowledge, stable mind and character.
Table of Contents
What is Important to do as a Teacher?
Students' Reasons to Misbehave
Satisfying Students' Requests
Do you want to teach English abroad? Take a TEFL course!
It is an interesting profession that takes time and experience to achieve and accomplish. It is not only about finishing a degree in teaching, but it is also a psychological lifetime training.
This post was written by our TEFL certification graduate Tatiana P. Please note that this blog post might not necessarily represent the beliefs or opinions of ITTT.
What is Important to do as a Teacher?
As a teacher, I can state that working with people is interesting and difficult at the same time, especially when it comes to teaching. Because all people are different, they all have different upbringings, different cultures, different beliefs and finally – they all have different levels of knowing the language they learn. What is important to do as a teacher? To patiently try to find the balance in communication with students, their parents (if speaking about young learners) and to maintain a healthy and pleasant atmosphere in class. But what to do if the students can sometimes behave not in the ways described above, or maybe not in a way a student should behave? It is a tough question and situation which needs a lot of wisdom from the teacher.
Of course, avoiding is not a solution because this way – the problem could only get worse. The student could continue to behave badly and this way the whole class would suffer. Psychologists say that this kind of problem should be taken smoothly and should be dealt with from the very first feelings of its state.
Also read: The How-To Guide For Americans To Teach English in Europe
Teacher's Authority
First of all, I could say that in this situation the teacher should take a very strict position so that this kind of o problem will not even occur. But if it has already happened then, it should be resolved smartly and patiently. Some ways to deal with this kind of problem are: trying to understand the reason for this specific behavior and further avoiding its core. Being a strict but friendly teacher might also be a solution. Another way to not let the students behave badly is to keep them as busy as possible during the class so that they wouldn't have time to think of "What to do next to annoy my teacher and classmates?".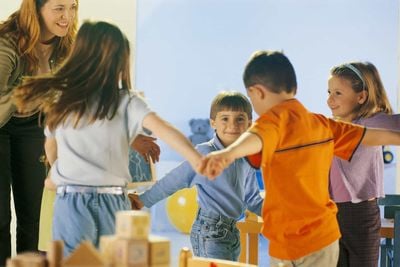 Students' Reasons to Misbehave
Second of all, it is possible that this kind of behavior could appear because the student hasn't chosen to study the course from his or her own wish. They could need it for an exam, a job or for emigrating. It will create hatred towards the fact that the person must attend the course, study and even prepare for the classes and do homework. Here it is clearly understood that nothing could help to keep the person involved. Here the teacher should step up with his or her wisdom and make the classes not only useful but also creatively interesting for everyone.
Also Read: English as a Foreign Language in The Kindergarten
Satisfying Students' Requests
But anyway, a student could behave differently and disrespectful. Considering that a teacher is still a human – that kind of attitude could be too much for him or her. Even the strongest – hearted teachers could experience dealing with challenging students' behavior on a bad day so that he or she would explode emotionally. Of course, we should keep our emotions very attentively and accurate, but who knows how could we react? I think that a good way to calm ourselves in this situation is to give this student what he or she wants. If this behavior is caused by a lack of attention, then we should ask him or her for help during the class. Make them our right hand – this is a great way to solve this kind of problem. The other way to calm yourself in this situation is to start an entertaining game in which you should take part, to rebuild and strengthen the connections between students, between you and the students and between you and the challenging one.
Do you want to teach English abroad? Take a TEFL course!
Of course, we never know the severity of the occurred problem but what is important to remember is that a teacher should always try to stay calm, dignified and respected.
Apply now & get certified to teach english abroad!
Speak with an ITTT advisor today to put together your personal plan for teaching English abroad.
Send us an email or call us toll-free at 1-800-490-0531 to speak with an ITTT advisor today.
Related Articles: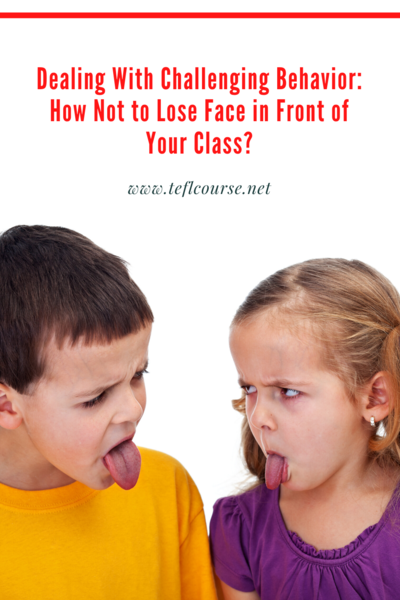 ---
---