Commitment, Patience and Other Important Qualities any Teacher Has to Possess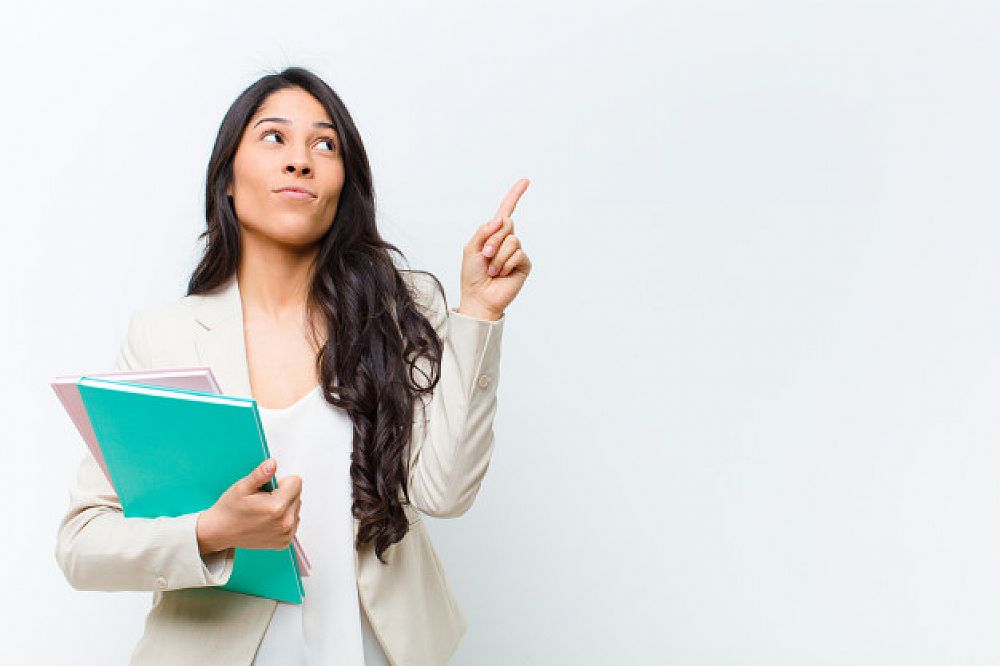 Good communication skills, I can say this is an important quality someone can be so educated but communication skill zero so the education can be useless. Communication skills like visual, nonverbal, verbal by using body language, speaking and so many more. The biggest part of the classroom is communication. Also explaining well if there are activities or assignments and also a good teacher through communication will know which student does not understand and will make an effort to talk to the student and help him or her individually.
This post was written by our TEFL certification graduate Qiuyan G. Please note that this blog post might not necessarily represent the beliefs or opinions of ITTT.
Ability to build rapport
when you have a good relationship with students its easier for them to share their problems with you or talk to you which will bring a good flow it's not all about teaching but hearts are supposed to be won, good or best teacher care about their students you don't learn this in school. Don't care only about your job and money care about your students and yes about your job too.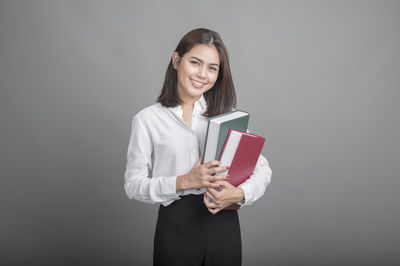 Also Read: "Miracle Effects of Music and Songs in an EFL Classroom"
Planning skills
Preparation, an excellent teacher will prepare before going to class to teach you might be likable, charming but with no preparation, you will have some challenges so its good to prepare, and have a good plan. Prepare your lesson plan you will have a smooth flow. Great teachers take a lot of time preparing, learning more and constructing creative activities for his or her students.
Personal interest and love
Passion, teachers with passion are the ones that pass that passion and love to their students that why you find some students love a certain subject because the teacher showed passion and love to that subject so it flows down to the students and they do fine. Strong work ethic, they say teaching is the hardest job, best teachers will do everything they can to help their students, they always find time to help them.
Affection, every teacher should have an amount of affection to their students, students need affection too it will even make them feel loved and will love to learn. Commitment, a teacher must be committed to students and their tasks to see the growth and improvement. Appreciate students progress, a great teacher will always appreciate students' progress even if the progress is very little just appreciate the kid and it motivates him or her to continue doing better.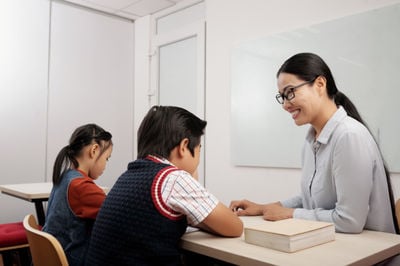 Also Read: How much can I earn teaching English in the Czech Republic?
Minding boundaries
Avoid making students feel stupid. (praise them) Being strict doesn't mean your students will be better not all time to be strict though sometimes its good to be strict.
Patience, is one of the important qualities of an English teacher if you aren't patient I don't know why you are a teacher it requires a lot of patience, not all students catch up at the same time not all students listen once they are told so you have been very very patient otherwise think again.
Do you want to teach English abroad? Take a TEFL course!
Other qualities are like honesty, punctuality, cleanliness, these things will also determine who you are, you might be very educated charming but if you at least don't have two out of these three even other teachers or students will avoid you. Conclusion all these are personal qualities of an English teacher and they are very important.
Apply now & get certified to teach english abroad!
Speak with an ITTT advisor today to put together your personal plan for teaching English abroad.
Send us an email or call us toll-free at 1-800-490-0531 to speak with an ITTT advisor today.
Related Articles: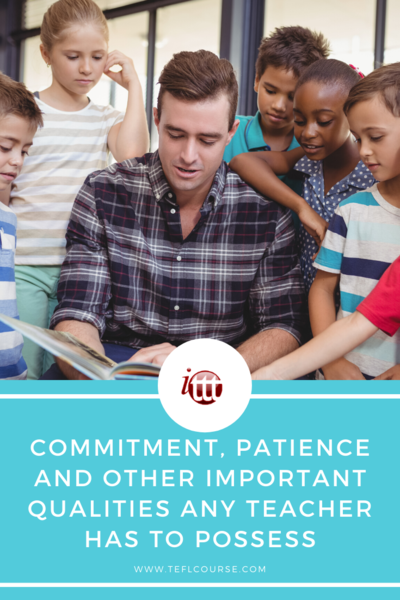 ---
---