Classroom Management in Primary School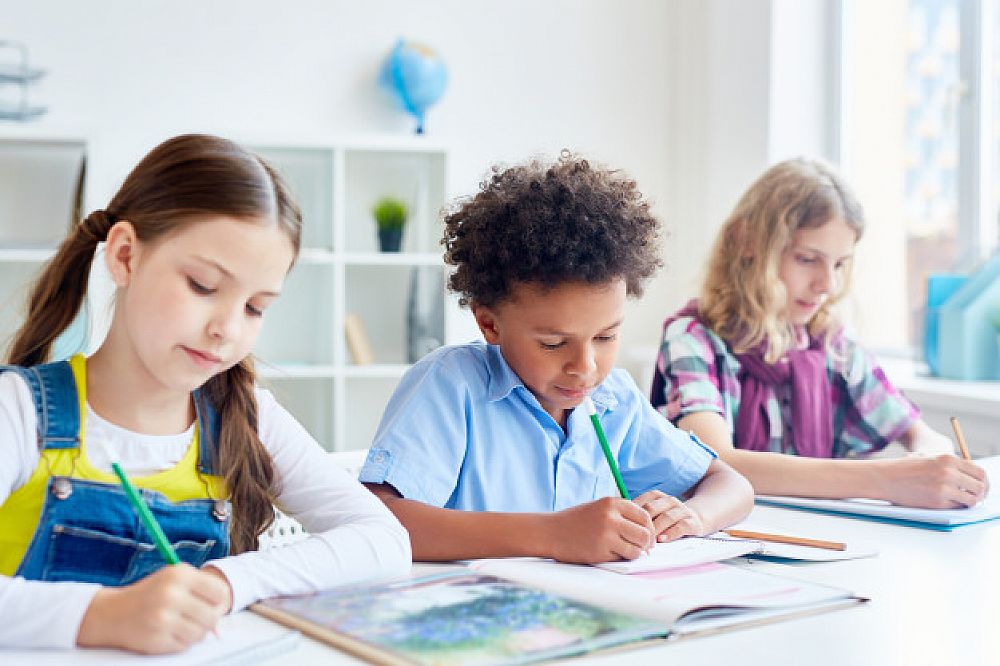 Classroom management is a skill that lays the foundation of children's behavior and the learning process within the four corners of the classroom. A lack of effective classroom management can create an unsafe and unsatisfactory environment for both the teacher and her pupils. This essay looks at the effective class management strategies that one can employ to achieve the desired academic outcomes when working with Primary School children. These strategies include establishing classroom rules, procedures to be followed, classroom arrangement of furniture, and teacher-pupil relationship.
Table of Contents
Do you want to teach English abroad? Take a TEFL course!
This post was written by our TEFL certification graduate Georgina G. Please note that this blog post might not necessarily represent the beliefs or opinions of ITTT.
What is Classroom Management?
According to Emmer and Sabornie, (2015) classroom management is the process by which teachers and schools create and maintain appropriate behavior of students in classroom settings. They further highlight that the purpose of implementing classroom management strategies is to enhance prosocial behavior and increase student academic engagement. While Brophy (2006) holds the view that classroom management refers to actions taken to create and maintain a learning environment conducive to successful instruction (arranging the physical environment, establishing rules and procedures, maintaining students' attention to lessons, and engaging in activities. Classroom management aims at establishing student self-control through a process of promoting positive student achievement and behavior. Thus, academic achievement, teacher efficacy, and teacher and student behavior are directly linked with the concept of classroom management ( Chandra, 2015).
Also Read: What's the best way to apply for a TEFL job?
Teacher's Role
In support of the above Kelley (2019) comments that educators employ a variety of strategies and techniques to ensure that students are organized, on task, well behaved, and productive during the school day. Classroom management strategies provide a flexible but predictable and consistent learning environment. Teachers who use the instructional approaches to classroom management prevent most management problems by actively engaging pupils in the lessons to meet their interests, needs, and abilities. Pupils are motivated to attend the class, participate in the activities, and manage their behavior. Well-planned and well-implemented instruction will motivate the children not to engage in disruptive behavior.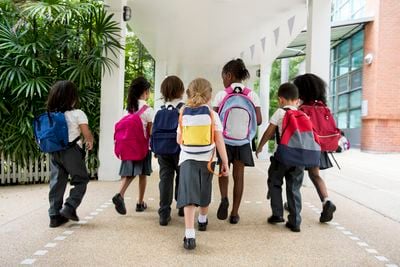 How does it work?
According to Kounin as cited (Chendra, 2015), if students are engaged in their lessons, they would be less likely to misbehave. He goes on to say that if lessons are precise and completed at a steady continuous pace, students will have little time to misbehave or get into conflict. Kagan, as cited in (Chendra, 2015), comments that students should play an active role in setting classroom rules, they will be participating in classroom community building. Rules set the climate of the classroom, each rule should adhere to keeping the classroom environment safe. Everyone is working together and hence can clearly understand the rules. Procedures give an understanding to the student on how they are expected to go through the routines of a day, they allow for order in the classroom and ensure that everything is done in the proper manner (Doyle, 2019). From day one students should know how they are expected to behave and the teacher should employ the rules and consequences approach when maintaining discipline with problem students.
Also Read: Lesson Plan: Teacher's Trajectory of Delivering Knowledge
Teacher's Personality
Proactive teachers create a feeling of community in the classroom by modeling and encouraging positive behaviors, by creating opportunities for meaningful peer to peer or student to teacher interactions, and being aware of students who may need additional support through challenging times in the school day. (Doyle, 2019). Canters believed that teachers should teach and model classroom behaviors. By doing so, students can visually see what is expected and what is not allowed in the classroom. Students will learn to be responsible managers of their behavior by seeing what is expected of them.
Do you want to teach English abroad? Take a TEFL course!
Classroom management is a skill that is needed by every teacher to enable a conducive environment for the students while at the same time promoting academic success.
Apply now & get certified to teach english abroad!
Speak with an ITTT advisor today to put together your personal plan for teaching English abroad.
Send us an email or call us toll-free at 1-800-490-0531 to speak with an ITTT advisor today.
Related Articles:
---
---