All You Need to Know About Teaching Beginners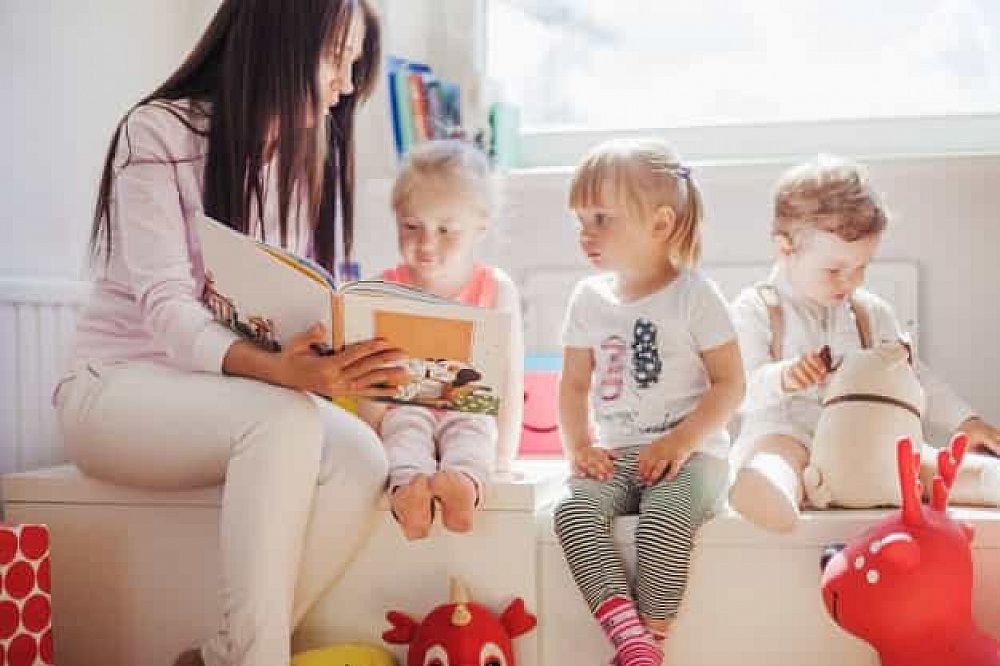 Teaching English to beginners is a challenge for new and experienced ESL teachers. Although with proper planning, materials, getting the students engaged and motivated in the lessons can make teaching English to beginners fun and rewarding especially when your students start to get the hang of it. It's a great feeling to see them move from having absolutely no knowledge of English to be able to speak basic English. A few things to think about. Talking a lot is just going to waste your time and leave you frustrated. Two keep your lessons fun with as much talk time as possible for the students, allowing them to practice what they are learning in a fun environment. Always praise your students, a student who thinks he or she is doing well will always pay more attention and be happier than one who thinks they can not do it. In time they will become confident learners who can speak English.
This post was written by our TEFL certification graduate Michael P. Please note that this blog post might not necessarily represent the beliefs or opinions of ITTT.
Teaching Vocabulary
Number one is learning vocabulary, if your students do not know any words it will be hard for them to start to speak and understand. Playing a short video with some of the vocabularies you want your students to learn is a good way to get them started. Picture flashcards are a good way to introduce new vocabulary as well. Show them a picture and see if anyone knows what it is. If not introduce the word speaking slowly and get them to repeat it. To engage students in the study of vocabulary, teachers should play games in class in order to help the students make connections between words and ideas and also between words and pictures. The use of games in class helps us to build vocabulary skills faster and more efficiently. So for example, once you have introduced some words you could play a game of memory. Hold up a picture and see who can remember what it is. Once you have enough words you can try a game like bingo or hangman. Some teachers will also introduce a simple picture book story to introduce vocabulary. There are lots of different things you can do.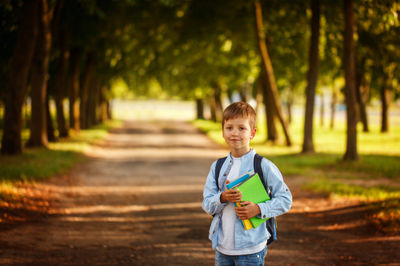 Also Read: How much can I earn teaching English abroad?
Using Games
Language learning is hard work and students must make an effort to understand, to repeat accurately, to adapt and to use new language in conversation and in writing. An effort is required during every stage of the language learning process. Games help engage and encourage many learners to and help them to keep interested in their work.
It is very important for students to understand the rules of a game they are going to play to avoid confusion. For example, with bingo, the teacher should do a kind of demonstration of the game with some students for the others to watch so they can learn how it is played. Once they all understand. Then all the students are given a bingo card. Once all students have a card it is time to start. Call just one word at first and check to make sure the students understand. Then continue until you get a student with bingo.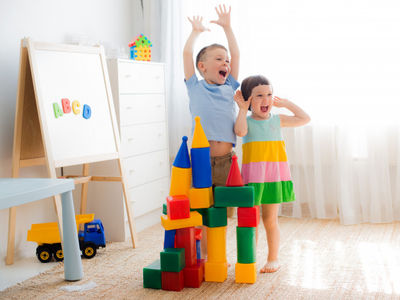 Do you want to teach ESL students abroad?
Just a few things to always remember. Always keep directions simple. You do not want to scare them with too many things they do not understand. And always check that the students understand. And give them as much time as possible to practice. As the old saying goes practice makes perfect. Try not to tell a beginner student they are wrong, just compliment the things they are doing right. And a big one does not be boring if you are boring you will lose your students quickly. And you might not be able to get them back without a lot of work.
Apply now & get certified to teach english abroad!
Speak with an ITTT advisor today to put together your personal plan for teaching English abroad.
Send us an email or call us toll-free at 1-800-490-0531 to speak with an ITTT advisor today.
Related Articles:
Listen to this blog post
---
---