7 Best EFL Teacher Fall Outfit Ideas
You are already back after the summer vacation and students should be excited to start a new semester full of interesting activities. But how to impress them from the very beginning if they barely know you? The answer is this: choose one of these stylish outfits and sway into your TEFL teaching like a superstar!
Table of Contents
Do you want to teach English abroad? Take a TEFL course!
Check out what our course grads say in our many video testimonials!
Listen to this blog post:
1. Classy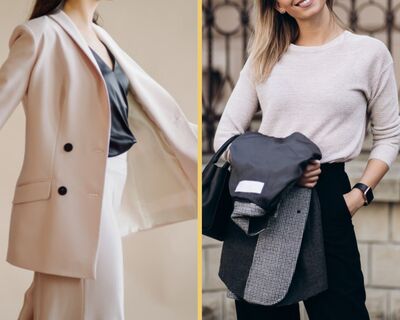 If you are an EFL teacher in a university or a high school, this outfit is what you need. These styles perfectly correspond with the atmosphere of institutions like this. Plus, neat-looking teachers are always admired by parents, especially in modest Asian cultures.
For a really elegant, classy look choose basic items in pastel colors with classic cuts and good-quality fabrics.
Also Read: Top Four Reasons to Learn English
2. Trendy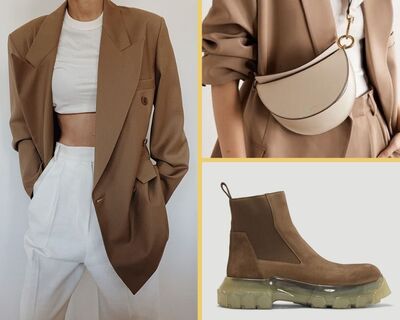 A trendy outfit can combine features of many other styles. All you need is to integrate some trendy 2020 items into your basic wardrobe.
The 2020 Fall trends include:
Massive tractor sole shoes
Faux leather clothes
Satin effect blazers
Boss-style blazers
Colorful ruffle blouses
Fanny packs belt bags
Combine 2-3 items from this list with your favorite basic pieces and you'll be the main TEFL fashionista.
3. Sporty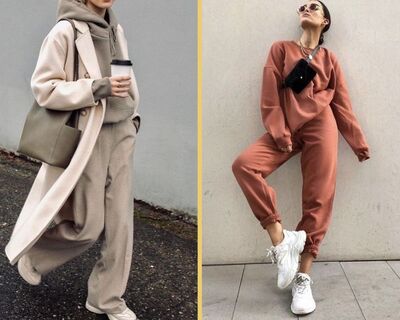 For those of you who teach younger EFL students, a sporty style might be more suitable. Wearing a pair of joggers and a long sleeve will work best, especially if you spend the whole day with one class. Usually, this type of outfit suits TEFL teachers working in international schools abroad because there are a lot of duties related to real-life situations like outdoor activities, lunch serving, free-play, etc.
Also Read: "The Way to Effective Learning: Online or Onsite?"
4. Comfy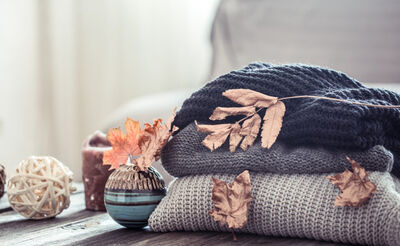 Comfy style doesn't necessarily mean wearing a track suit. It's more about how this style makes you feel. Snuggly sweaters and soft fabrics will be your best friends if you choose a comfy outfit. Plus, it's perfect for a rainy fall day!
And for those TEFL teachers who work with young children, comfortable clothes made of natural soft fabrics are also beneficial because you'll get a lot of hugs during the day and you don't even have to worry about your outit getting wrinkled.
5. Everyday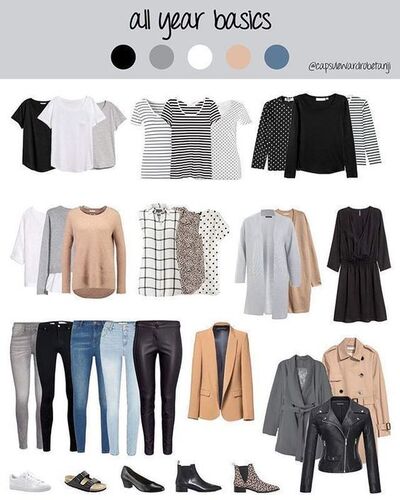 (Source: https://ladydecluttered.com/21-year-round-minimalist-capsule-wardrobe-ideas/)
This type of clothing can be based on many different styles. However, the best option would be using a capsule wardrobe with basic items. This outfit is probably the most preferred choice by TEFL teachers as it is flexible, comfortable, and practical. Win, win, win!
Make sure you have:
2-3 casual T-shirts of neutral colors
1 pair of slack pants
2-3 pairs of jeans of different cuts and colors
2 skirts or shorts (midi)
2 dresses (one casual, one fancy)
3 sweaters
4 pairs of shoes (sneakers, boots, heels/flats, sandals)
2 coats (tench and wool)
Also Read: Is the Western parenting style better than the Eastern style?
6. Artsy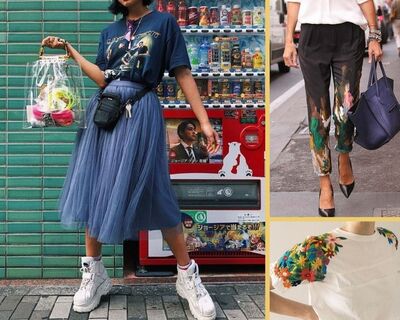 Sometimes it's important to express yourself in different ways. Clothes are a great way to do that. If this is true for you, choose an artsy outfit, and show your creative TEFL teacher nature!
You can put on a printed T-shirt or choose extraordinary accessories and mix them with colorful items. Don't be afraid to experiment but remember that you want to look stylish, not clowny.
7. Vintage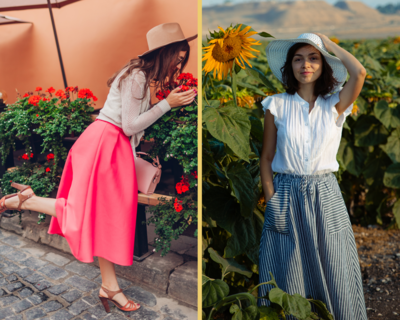 A vintage outfit can be used as an outstanding look or as a part of your TEFL educational process. Get dressed like a retro-movie star and involve your students in a history-related discussion. If you teach abroad, encourage them to tell you about their grandmas' and grandpas' styles back in time.
Do you want to teach English abroad? Take a TEFL course!
Fall is a great time to reorganize your wardrobe. Plus, it can be a source of inspiration for your TEFL lessons. What style will you choose for your next class? Share your ideas with us!
Apply now & get certified to teach english abroad!
Speak with an ITTT advisor today to put together your personal plan for teaching English abroad.
Send us an email or call us toll-free at 1-800-490-0531 to speak with an ITTT advisor today.
Related Articles:
Check out what our course grads say in our many video testimonials!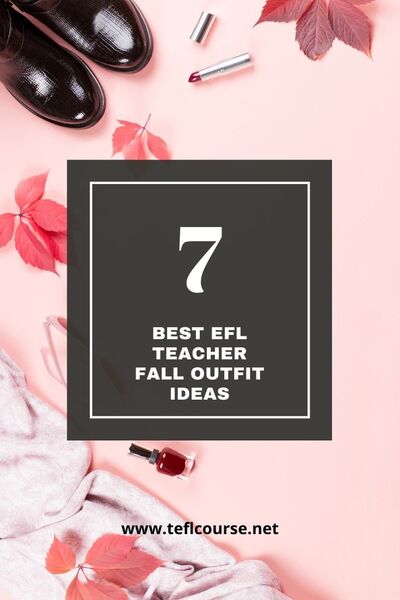 ---
---