The 8 Best Classroom Tools Every Teacher Should Use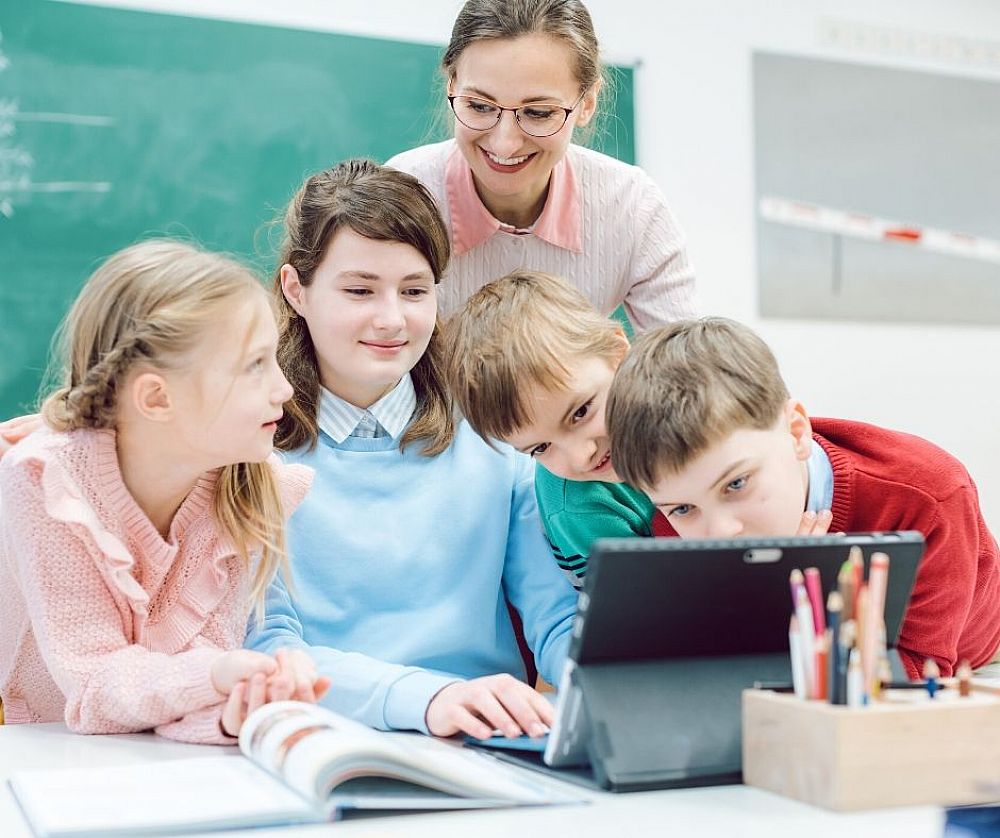 Technology is something that is coming strong! Teachers need to incorporate technology besides from online resources. Teachers can use trusted online resources and different applications to keep students more engaged and to enhance the traditional ways of teaching. Online assessments, grading software, and virtual lesson plans can help teachers save a lot of time.
There is a range of tools that can be used in a classroom to support student learning, ranging from traditional to high-tech options. For instance, index cards, posters, whiteboard, audience response systems (e.g. clicker technology), 3D printing, Google collaboration tools, and wikis. Instructors have become experts with their favorite classroom applications and are getting more innovative with using them to achieve teaching goals.
Here we have some of the best platforms, resources, and software that will help you manage your online course and achieve – read on!
Socrative
This is an application that is available through iOS, Android, or Chrome apps. It is an interactive web-based student-response system that can help teachers to teach through user-created polls and quizzes. Students need to have a Room Code to access the questions. The answers will be registered immediately on the teacher's computer as the students submit their responses on almost any device. After everyone has responded, teachers can show the results using the "How did we do?" button. Teachers can create quick questions, quizzes, and exit slips that allow for true/false, multiple-choice, and one-sentence-response questions that can be graded with feedback for each student.
Quizlet
This is another platform for teachers and students to share and create their learning materials, including diagrams and flashcards. Quizlet Live is the free in-class quiz game, developed by Quizlet. It is supposed to bring these learning materials to life. In this interactive and engaging game, students must all participate, communicate well, and stay focused to win. Quizlet can really benefit the students.
Just Press Record
If you want to take quick notes for future reference, there is one application that works best. Just Press Record is an application that allows users to record their spoken notes as reading learning materials. But you might ask that don't most smartphones have this feature as well? That's true – but smartphones will not transcribe those notes for you as well! That's right – Just Press Record will not only save your notes, but it will even transcribe them for you as well. This saves you a lot of time and prevents you from having to fill up a file with unorganized notes.
Trello
Trello helps you manage your projects by allowing you to create lists. These lists represent different stages of a project and you can then make cards – just like cards from a deck – to show different tasks. When completing an online course, you may want to make cards for writing, proofreading, researching, and more. This will let you create a visual pipe for how your workload moves along in the process towards completion. It also helps you stay on track.
Tomato Timer
Another extraordinary application to prepare yourself once enrolled in an e-learning course is Tomato Timer. Everyone struggle to overcome procrastination, especially when there is a lack of motivation, and a longing for Netflix come around, you can turn to Tomato Timer for help. This app will help you build a structure for your working sessions so you can work sticking to a strict schedule. It will delegate you a certain number of minutes to work hard, and then let you know when it is time to take a deserved break to do whatever you want.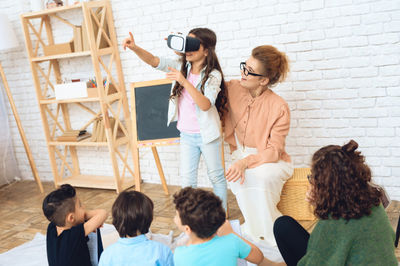 Google Calendar
We all are very familiar with simple tools like Google Calendar which helps you to manage your deadlines. One of the biggest challenges of distance learning is being disciplined enough to have a routine and work in your spare time and not fall behind. Using a free digital calendar by Google is really effective. This is because it can sync with other applications to make sure you get self-set tasks to be completed and also get reminded of important deadlines.
Google Classroom
Google Classroom helps manage workflow and communication between teachers and students. You can access it through a website, Android, and iOS phone. After teachers log in, they have a section for each of their classes. Each class can be given a different banner and color to help students and teachers spot the difference between multiple classes, should they have more than one. The teacher and student dashboards are almost identical with announcements, recent assignments, and discussions showing up in a "stream," similar to a blog.
Class Dojo
ClassDojo is an online classroom management platform where teachers can record and track curate student portfolios, student behavior, facilitate classroom activities, and communicate with parents. Student sign-in with a QR code, link, or Google account. From the teacher dashboard, teachers can create random groups or create original activities, use the toolkit to post class announcements, conduct warm-ups, and more. Depending on how they wish to set things up, teachers can share information publicly or privately, often displayed to the class on an interactive whiteboard or a screen.
Which is your favorite tool?
In conclusion, teachers should incorporate technology to make sure that the virtual classroom is interesting and well organized. Knowing how to use many applications will allow the teachers to choose applications that are suitable for their students. Let's make online learning fun!
Apply now & get certified to teach english abroad!
Speak with an ITTT advisor today to put together your personal plan for teaching English abroad!
Send us an email or call us toll-free at 1-800-490-0531 to speak with an ITTT advisor today.
Related Articles: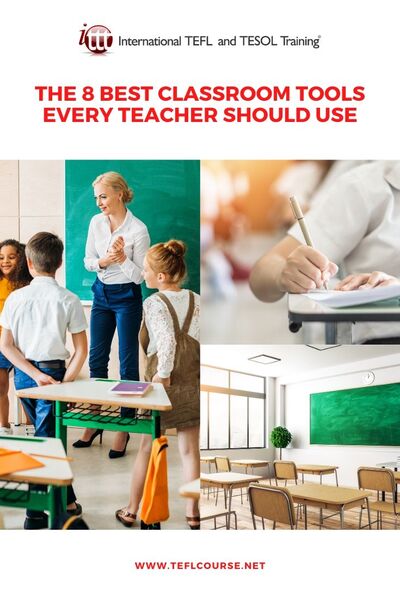 ---
---