5 Interesting Facts about the 250-hour TESOL Diploma Course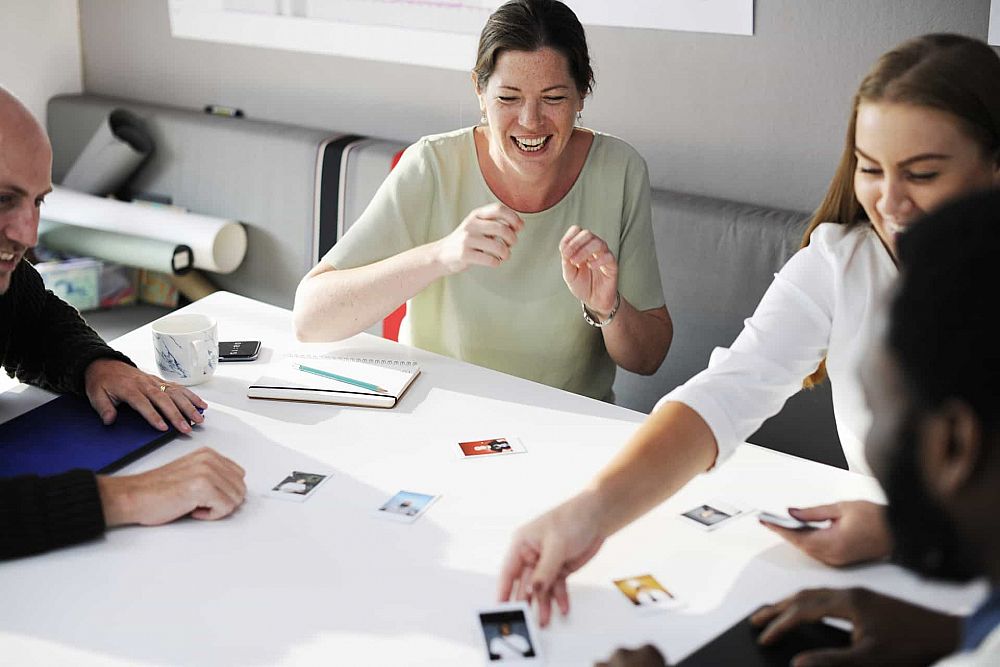 International TEFL and TESOL Training offers a large number of English teaching courses to suit all needs, whether you are looking to start your English teaching career or want to enhance your qualifications, they have something for you. If you are already TEFL/TESOL qualified the 250-hour Diploma in TESOL is the perfect way to deepen your knowledge of English language teaching.
This course not only helps you to develop your teaching skills but also gives you a competitive edge when it comes to job applications. It is a research-based course, which is carried out completely online. It encourages you to make use of the internet and other resources in order to complete the assignments.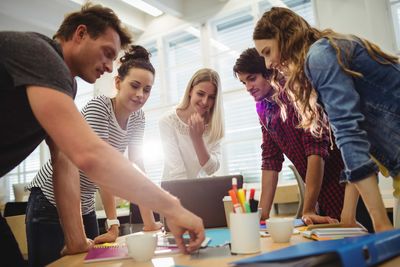 Listen to this blog post:
Research based study
The course consists of eleven modules covering topics such as Study Skills, Course Design, Phonology, Classroom Management and Student Assessment. To accompany the modules are eleven study sheets with research based questions designed to help develop your understanding of the course modules and to look at particular issues from different perspectives.
Also read: 4 Easy Ways to Build Confidence and Persistence in Students
Continuous assessment
Students are assessed by multiple choice tests at the end of each unit and a final summative task. Successful participants will receive an embossed hard copy certificate along with a letter of recommendation.
Available with or without tutor support
Other features of the course are that it is available with or without tutor support, you receive technical assistance if necessary and on successful completion you will have complimentary access to our database of lesson plans and lifetime job guidance.
Also read: The Impact of Positive Motivation on an ESL Classroom
Receive a free 120-hour TEFL/TESOL course
In addition to all the above benefits, you will also receive a complimentary 120-hour TEFL/TESOL course. Alternatively, if you are already TEFL/TESOL qualified they offer the option to take either the CTBE course or the CTEYL course free of charge.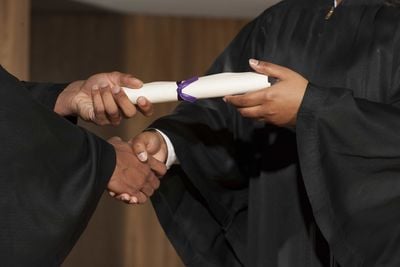 Save money with the comprehensive 470-hour Professional Package
The Diploma course is also available as part of the 470-hour Professional Package; a comprehensive TEFL/TESOL course package encompassing four different courses and representing incredible value for money. With the 470-hour Professional Package you will receive the 120-hour TEFL/TESOL course plus the specialized courses in teaching business English and teaching English to young learners in addition to the 250-hour Diploma course.
Also read: How and When Should a TEFL Teacher Adjust Their Teaching Style?
Are you ready to improve your teaching skills and job prospects?
Apply now & get certified to teach english abroad!
Speak with an ITTT advisor today to put together your personal plan for teaching English abroad!
Send us an email or call us toll-free at 1-800-490-0531 to speak with an ITTT advisor today.
Related Articles: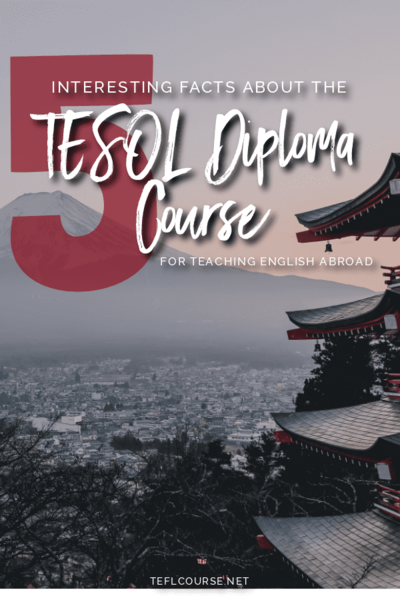 ---
---