5 Great Activities For Black History Month in the EFL Classroom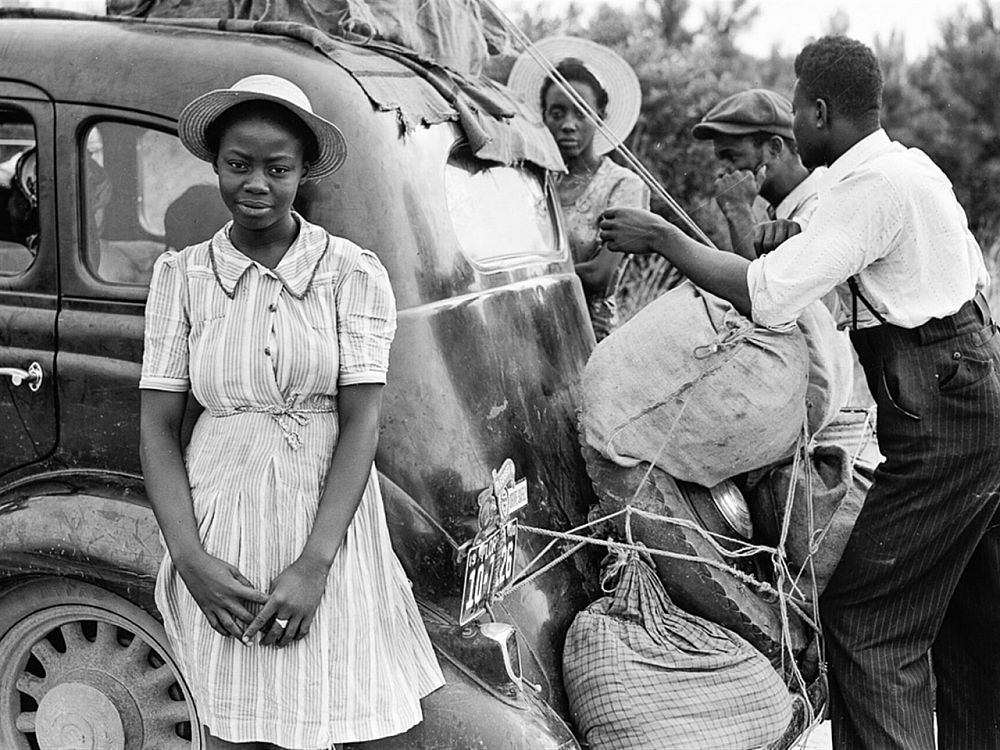 It's Black History Month! Now, Black History often falls short in EFL classrooms but if you are able to include it into your EFL curriculum abroad (and you should!) here is an important reason to do so:
You get to focus on the amazing culture, history, and contributions of Black people, something a lot of EFL students would never otherwise learn.
5 Great Activities for Black History Month in the EFL Classroom
1. Class Meeting
Hold a class meeting to introduce the topic and explain why a month of Black History is needed and brainstorm some famous Black people the students know. This is also a great time to read aloud "Our People" by Angela Shelf Medearis. In this book, a father is telling his daughter about the history of their people - how they were kings and queens and invented amazing things.
2. Read Alouds
Looking at picture books and reading them aloud with students is a great way to introduce them to the meaning of Black History Month and stories with diverse characters in general. Here's a great list of books to read in the EFL classroom during Black History month (and thorughout the year):
Nelson Mandela by Kadir Nelson
Whoosh! by Chris Barton
Martin's Big Words by Doreen Rappaport
Grace for President by Kelly DiPucchio
Young, Gifted, and Black by Jamia Wilson
Long Shot by Chris Paul
Princess Hair by Sharee Miller
Growing Up Pedro by Matt Tavares
Rosa by Nikki Giovanni
Water Princess by Peter H. Reynolds
Last Stop on Market Street by Matt De La Pena
Firebird by Misty Copeland
Barack by Jonah Winter
Mama Africa by Kathryn Ersikne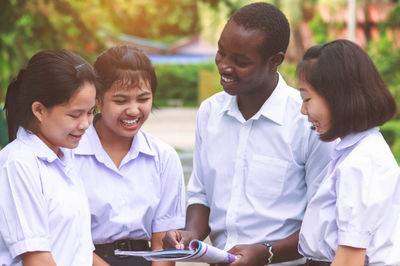 3. Biographies
A great activity for Black History Month in the EFL classroom is to introduce the students to various notable Black personalities/celebrities/historical figures. This can easily be done by reading biographies. A quick internet search reveals a plethora of biographies from all kinds of people and for all kinds of levels of English learners. Pick the ones that you find are most suitable for your class and share them with your class.
4. Black History Biography Necklaces
Once you have read through the biographies, have your students pick a person they find most interesting. Then, they will create their very own Black History Biography necklace. This is a necklace with a picture of a person on the front and a mini biography on the back. Advanced students can write their mini biographies from memory, while beginner students might need more help in recalling keywords.
Also read: 10 Exciting Activities for the Past Simple
5. Interactive Board
Another great group activity for the whole class is creating an interactive bulletin board. Print out pictures of famous Black people and hang them on the board. Pick a different person every day and read stories about the person to your students. Then, the students write keywords about this person onto the board. Keep the board up and visible to check the progress.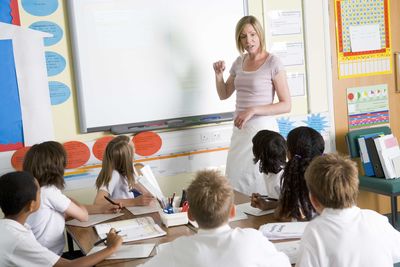 Do you want to teach English abroad? Take a TEFL course!
Apply now & get certified to teach english abroad!
Speak with an ITTT advisor today to put together your personal plan for teaching English abroad.
Send us an email or call us toll-free at 1-800-490-0531 to speak with an ITTT advisor today.
Related Articles:
---
---