5 ESL Classroom Halloween Decor Ideas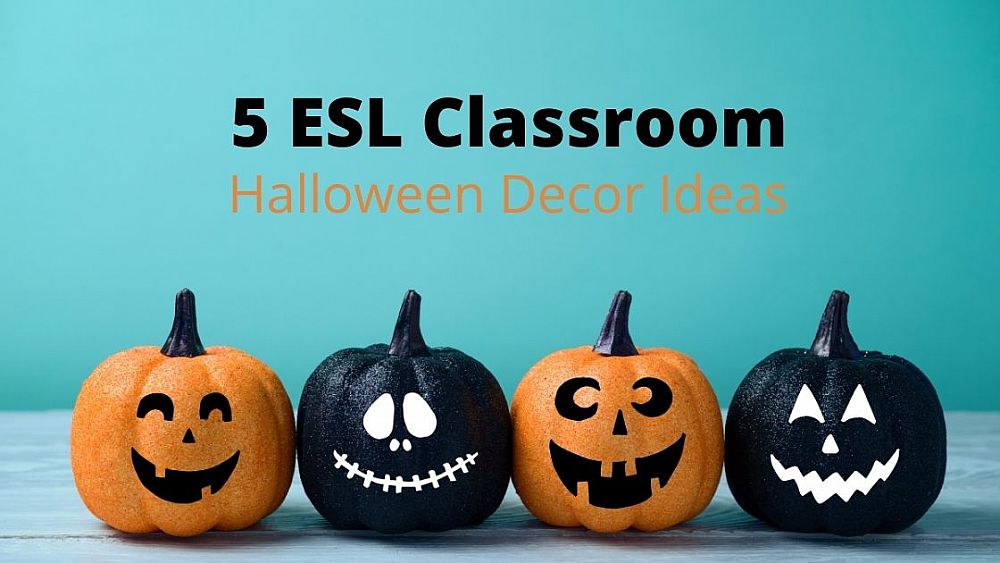 October is here and Halloween isn't far away! Whether you teach in your country or abroad, this festival is exciting as it has specific cultural features.
In this blog post, we share five fun Halloween decor ideas for your ESL classroom. Get inspired, and feel free to encourage your students to help you decorate the classroom!
Listen to this blog post:
If you prefer to celebrate in style, you can pick a particular topic to decorate all parts of your classroom.
Theme inspiration:
Harry Potter
Edward Scissorhands
Beetlejuice
Hocus Pocus
Casper
Ghostbusters
Rocky Horror Picture Show
The Nightmare Before Christmas
Dracula
Sleepy Hollow
Also Read: "6 Great Ideas for Developing Vocabulary in English Learners"
1. Halloween Porch Decor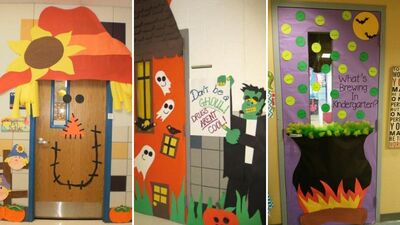 Use all time favorites - pumpkins, lanterns, web, and wreaths - as the basis of your decor. You can either DIY them or buy them at a dollar store. Add a black bat, cat, spider, or witch silhouettes.
Mix spooky with humor if you teach younger students. If you work with older groups, you can keep decorations simple and elegant.
2. Halloween Window Decor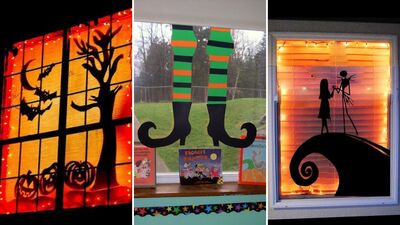 Create magical window decor with cut out silhouettes and light garlands. All you need is to cut out haunted houses, ghosts, witches, and cats. Secure these items on the glass with scotch tape.
Also Read: TEFL Alumni Interview with Zainab H. Sadriwala
3. Halloween Ceiling Decor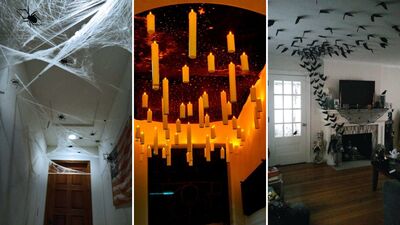 For ceiling decor, you can make hanging mobiles using balloons, nets, cut-outs, candles, etc.
4. Halloween Desk Decor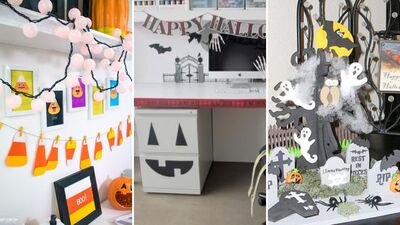 To make the perfect Halloween atmosphere and a real sense of the holiday, decorate your desk too. Think of it as a magical place where a witch or wizard creates spells.
The most straightforward ideas here could be small pumpkins, old books, melted candles, and spiderwebs.
Also Read: Teaching English in China: Small or Big City?
5. Halloween Learning Center Decor
If there are different learning centers in your classroom, transform them into other Halloween stations.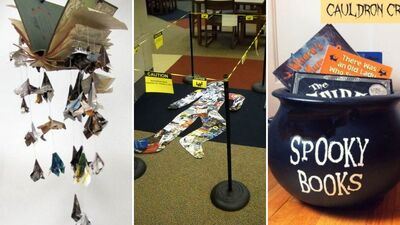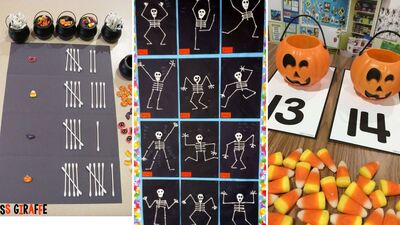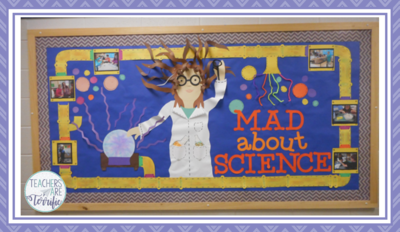 Are you ready to start your own teaching adventure?
It is essential to decorate your ESL/EFL classroom for different holidays, especially for those not present in your students' native countries. With appropriate decorations, you'll enhance your teaching and explain the traditions of English speaking countries even more effectively.
Apply now & get certified to teach english abroad!
Speak with an ITTT advisor today to put together your personal plan for teaching English abroad!
Send us an email or call us toll-free at 1-800-490-0531 to speak with an ITTT advisor today.
Related Articles:
Check out what our course grads say in our many video testimonials!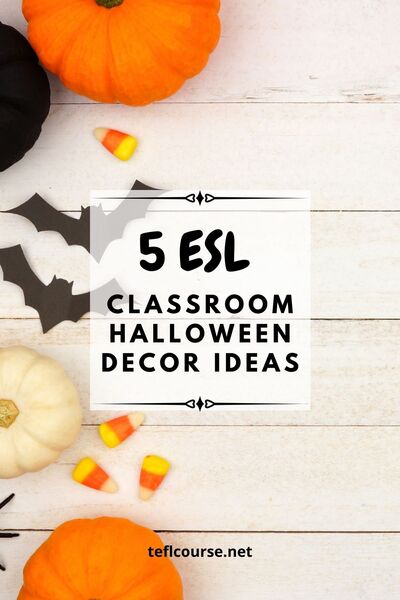 ---
---