3 Ideas to Teach Funny English Idioms in EFL
Idioms are great yet a challenging material to teach as they usually are culturally and stylistically influenced. Another problem is choosing a suitable idiom to teach different groups of students.
In this blog post, we share ten fun English idioms and three ideas to teach these English indioms in your EFL classroom.
1. Literal and Figurative Meaning
To help students understand the meaning of an idiom and to help remember it fast, offer them a visual presentation. Draw the literal meaning of the idiom on one side of the sheet (what it sounds like it means) and the figurative meaning on the other side (what it actually means). If you don't feel like drawing, use popular memes.
This activity can be used with any idioms that have a clear literal and figurative meaning.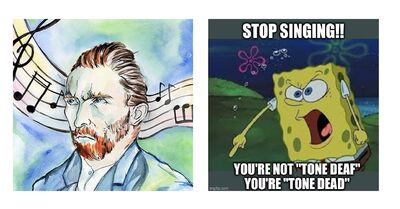 For example:
To Have Van Gaugh's Ear For Music
The Lights Are On, But Nobody's Home
To Put a Sock in It
Finger Licking Good
Also Read: 7 Tips To Become Grammar-Savvy
2. Mentor Texts
If you haven't heard of mentor texts yet, it's the right to learn about it and start using them in your teaching. Basically, mentor texts can be any texts for comprehensive reading to help students learn vocabulary, patterns and other linguistic points in a natural unconscious way.
There are many great story books focused on idioms as well.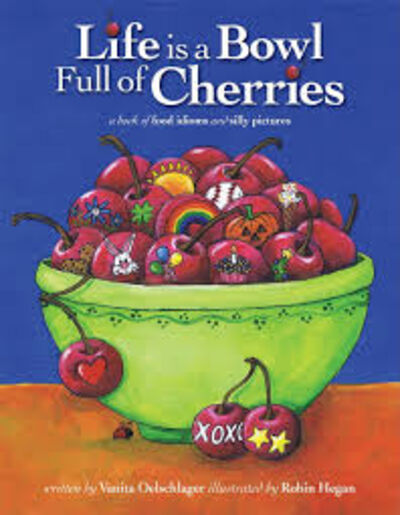 For example:
"Life is a Bowl Full of Cherries" by Vanita Oelschlager
"Raining Cats and Dogs" by Will Moses
"Butterflies in my Stomach" by Serge Bloch
Also Read: 5 Great No-Prep Games to Teach New Idioms
3. Online Games
To enhance your real-time classes or make online lessons more fun, use online activities related to your teaching point. In the case of idioms, you can create your own games with resources such as WordWall or LearningApps.
For example:
Matching idioms with their meaning
Concentration game
Task cards
Act out
Do you want to teach English abroad or online? Take a TEFL course!
All of the activities mentioned above can be successfully used with any language point. Be creative and try them out to see which work best for your EFL classroom.
Apply now & get certified to teach english abroad!
Speak with an ITTT advisor today to put together your personal plan for teaching English abroad!
Send us an email or call us toll-free at 1-800-490-0531 to speak with an ITTT advisor today.
Related Articles:
Check out what our course grads say in our many video testimonials!