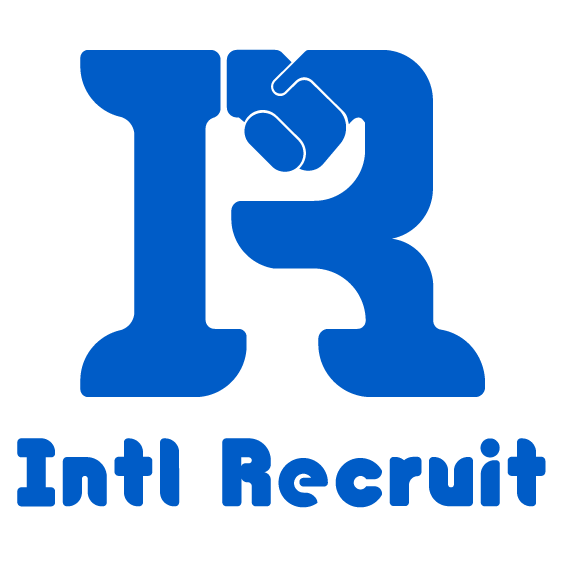 About us - Intl Recruit, registered in 2013 in Chengdu China, we are one of the leading headhunting companies in southwest of China, we have established formal business cooperation with over 300 reputable and tops schools/ institutes, including: International & Public Schools (Primary, Middle and High Schools), International Kindergarten, English Language Institution, University & College.
We pursue and strive for standing out in our industry by providing distinguishing, professional and efficient service for China's schools to find decent teachers and for teachers to obtain satisfied position in China, as well as providing assist for candidates on interviewing, visa and any other help for free,
We are offering ESL English and other subjects (including: Chemistry, Physics, History, etc.) teaching positions in preschool, primary school, middle school, senior high school, university/college and English Training institution.
Location: various cities in China. Eg, Shanghai, Shenzhen, Chengdu & many more!
Please feel free to reach out to us for anything you might want to ask.