Why is it Important to Learn English Nowadays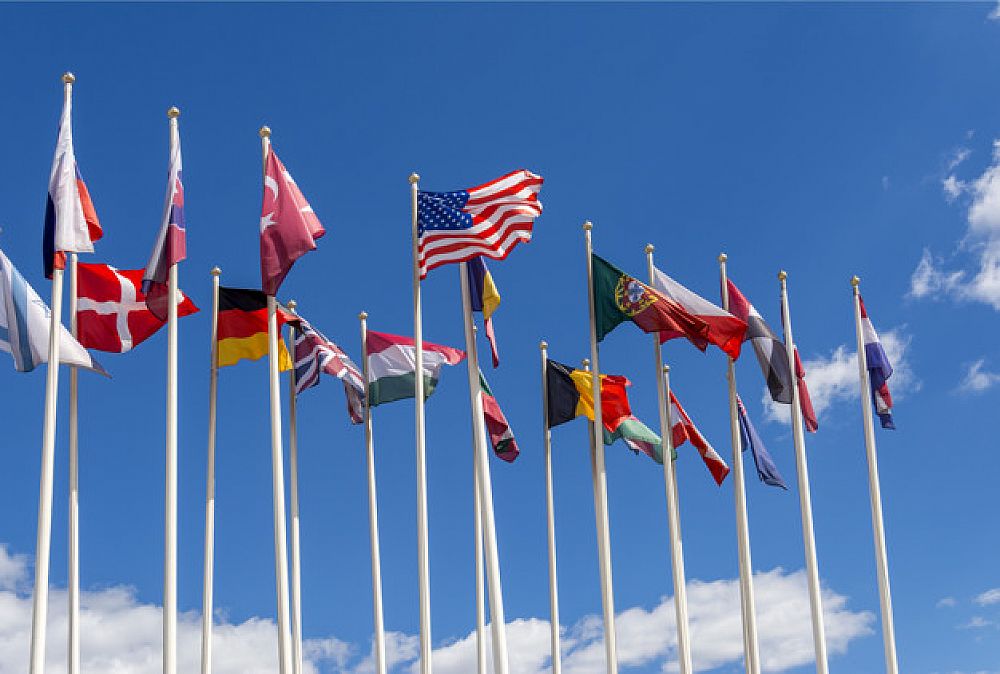 Now we're living in an unstable time. All the world facing a lot of problems, such as the problems of war and peace, ecology, economy, international cooperation. And all of them can't be solved without speaking the same language.
This post was written by our TEFL certification graduate Nikita B. Please note that this blog post might not necessarily represent the beliefs or opinions of ITTT.
Globalization
The English language is now the first language of about 350 million people, the native language of 12 nations and the official language of more than 33 nations. It means that one of seven people in the world speaks English. It is one of the six official and working languages of the United Nations. It is the second working language in the European Community. People also speak English in Europe. English is spoken practically all over the world.
Also Read: What is the JET Program for teaching English in Japan?
Business
English is a language of universal and business level. Nowadays most of the countries have cooperation and business relations with foreign partners, those who have some affairs with economics need to be able to understand the language otherwise it will take a lot of time and when we're speaking about business – money, to apply certificated translator.
Traveling
More and more people traveling around the world because it became so much easier with all the gadgets and digital apps. But even if you came to Asia or African countries, such as India or Egypt, in former British colonies people speak English besides their native one. So at this point, it became not just important but vital. Knowing English, you will easily pass the security check, you'll take a room in a hotel, walk in the city, meet the new people and maybe even meet your love. Knowledge of English helps to communicate on the internet, as I said before many of the most useful apps and programs for traveling were originally made in the English language.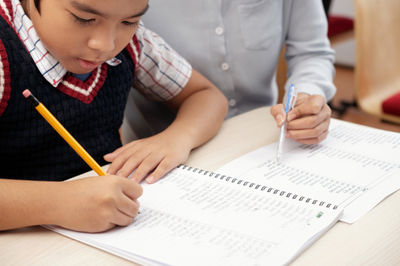 Also Read: How much can I earn teaching English in Russia?
Technology
Secondly, English is a language of modern technologies, communications, computers, and the internet. The internet helps to find new friends from different countries, and it means to communicate. Computer programs, games, everything is in English, so these innovations demand to know English.
Education
One of the most important parts of our life – study, also demand the English language. Without it, you couldn't access the latest data, publications, journal articles and so on. Now many universities offer students opportunities to study abroad, for example, Erasmus program or scholarships in other countries. But the most important condition in case you would like to have this chance is language knowledge. Speaking about myself, because of English knowledge I could get the opportunity to obtain a scholarship to study in China, my master's degree and diploma are written in English. Without it, I couldn't have a chance to even apply to my program.
Also Read: What is the difference between TESOL and TEFL?
Career
Thirdly, it's not only about the study, but the English language also makes it possible to work in a big international company we all have heard about, such as Google, Apple, IBM, different banks and other places. But even if not, it increases a chance for a professional worker to obtain a position. Most of the companies and the head hunters' websites even at the domestic market make it necessary to know the English language. In a modern world, every worker should be able to make translations, prepare documents, organize excursions, to teach other stuff. That's what makes the English language is the global language of our time.
Do you want to teach English abroad? Take a TEFL course!
Apply now & get certified to teach english abroad!
Speak with an ITTT advisor today to put together your personal plan for teaching English abroad.
Send us an email or call us toll-free at 1-800-490-0531 to speak with an ITTT advisor today.
Related Articles: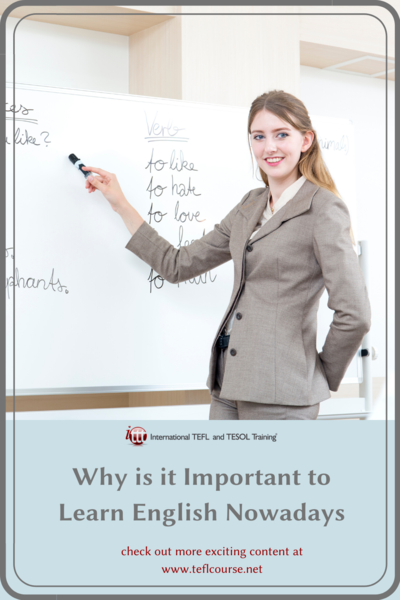 ---
---