Why Do Teachers Need to Work on Their Professional Development?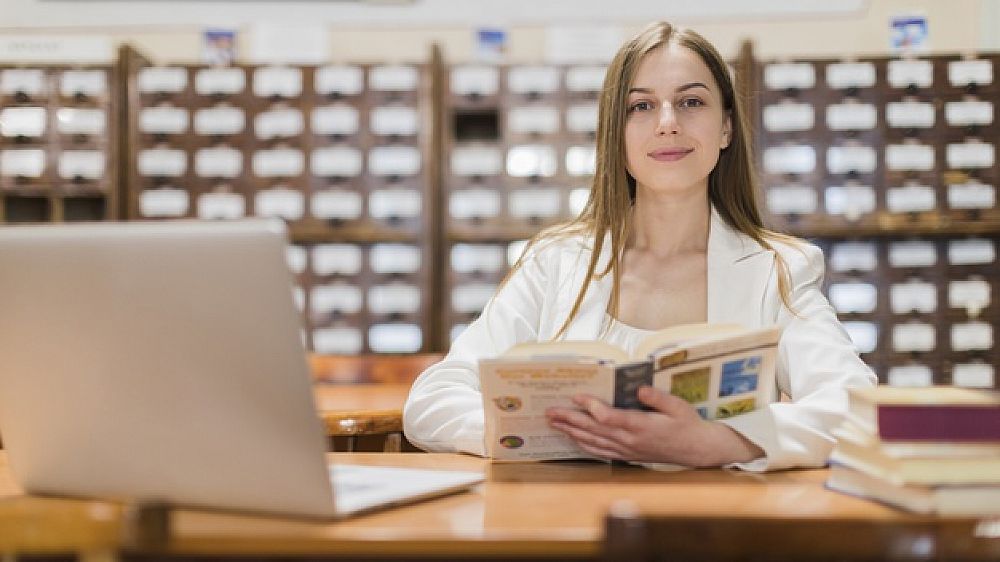 Why Teacher Career Development? As one of the hundreds of thousands of educators around the globe, I knew that I still have a lot of space that needs to develop on the path of my teaching career.
This post was written by our TEFL certification graduate Joyce P. Please note that this blog post might not necessarily represent the beliefs or opinions of ITTT.
Reasons to develop professional skills
Being an educator is not an easy profession, because for me teaching is not just a profession, instead, it's a calling. Everybody can study and graduate with an education course but it takes courage facing struggles on preparing lesson plans, love for the students either from toddlers or adult classes, patience in dealing with different classroom situations and most especially passion which an educator should possess to fulfill the duties of being a teacher. An educator must be devoted and have a passion for teaching.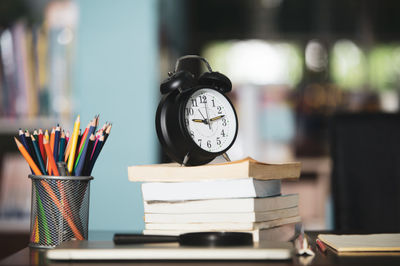 Also Read: Do I need a TEFL certificate to teach abroad?
The importance of being an educator
But does it start and stop there to be called a full pledge educator? As one of the educators around the globe, I strongly agree that anyone in any profession must always have on the progress of career development. Especially for educators like me. Why I used the term " on the progress of career development?", it's because I believe that learning is a nonstop process. As an educator, either from young to adult students, a teacher must not stop learning new things and techniques on how to make their classes convenient and effective for the students. If teachers knowledge is updated, he or she can have a wide source that can be able to help in preparing suitable learning materials for the students. The work will be easier for the teachers doing a presentation that can help in improving students' knowledge. If there's proper training for educators, the number of teachers will be enough in spreading knowledge to dedicated students in learning no matter if they are rich or poor.
Hoping one day that there will be enough budget for students on any course especially among the aspiring teachers. Not all of the Education graduates are teaching because during their first four years of their teaching is the crucial time before they can be well trained. If every aspiring educator can study without thinking of their huge tuition fees, they will have more time to learn and develop their career paths.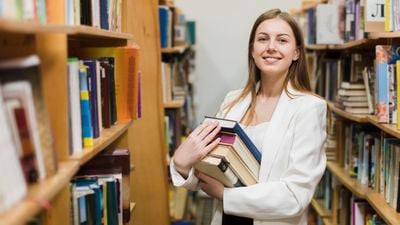 Also Read: Top 5 Countries to Teach English Abroad for History Buffs
TEFL/TESOL Training
On my part as an educator, I decided to take the International TEFL and TESOL Training as part of my career development. As I went through my training, there were up and down moments but it made me stronger to face it, it only proves that I came across this situation because there's something in my skills that were left behind already and I have to refresh those. I believe that through this training, I can learn and will have a deeper understanding of teaching language and enhance my teaching skills. This training brought more confidence in me particularly dealing with a multilingual environment. It also added my knowledge on how to prepare a simple yet organized lesson plan and dealing with students from different countries with different cultures.
Do you want to teach English abroad? Take a TEFL course!
Taking this training is not just to comply with the requirements of teaching ESL to the students but to develop my skills as an educator. After taking my training, I believe that I will have more experience and having more experience is one way of developing my career as a teacher. Hoping that this may take me to the next level of my career as an educator.
Apply now & get certified to teach english abroad!
Speak with an ITTT advisor today to put together your personal plan for teaching English abroad.
Send us an email or call us toll-free at 1-800-490-0531 to speak with an ITTT advisor today.
Related Articles:
---
---