4 Reasons Why You Should Complete a TEFL Course
I chose to take a TEFL course to make me more professional. I am an English teacher and I teach young kids from the age of 4 to 12 in China. I have been teaching kids for around 7 years. I was teaching kids from Grade 1 to Grade 5 in a public primary school in China. Now I teach young kids in a language training center. Teaching in a Chinese public school is totally different to teaching in a private training center. In a public school, what the teacher does everyday is giving the questionnaire to the students and have them complete as many questionnaires as possible. The goal is for students to remember the grammar rules and know how to give correct answers so that they can do well in their tests. So in a public school all the exercises we do are for one purpose - getting a higher test score. So that as a teacher there I didn't apply effective teaching techniques in my classes. What I used in my class was not good for young learners.
Table of Contents
Future teaching career development
Improve your teaching skills with a TEFL course today!
This post was written by our TEFL certification graduate Fengmin H.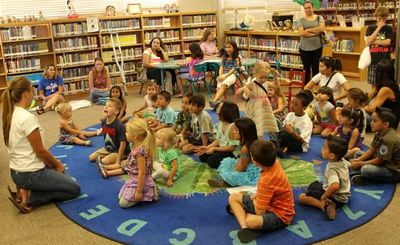 Teach effectively
My new job needs me to think about how to teach young kids effectively. To think about what they need for their English learning. My new job requires me to be more professional. I have to learn effective teaching methods for young learners and I have to learn how to teach the kids who are not native English speakers. I have to learn effective class management when your students are only 4 years old and they hardly sit on a spot for long time. I have to learn how to deliver the study materials more effectively and how to make the standard learning materials more attractive and interesting to my young students.
Keep your students interested
In my new role I am not required to teach much grammar as this is not suitable for young kids. When I was teaching grammar in my previous school I could tell how the students suffered during the lessons. They could read and write but they could not speak and listen. The class was not exciting and the students could barely stay focused on class. Therefore I was looking for a course to teach me the right teaching methods.
Also read: 10 Tips When Teaching English as a Foreign Language To Children
Teaching methodologies
Now my new company uses the same teaching methodologies as those taught by my TEFL course such as the students needing sufficient exposure to the language, what effective class management should look like, what stages should be included in an efficient class etc. I have learned a lot from the course including the teaching theories the course is based on, classroom management, lesson plan design techniques, learning material design techniques and syllabus design techniques. There are also a lot of practical resources such as ideas for games, level tests and other English language learning resources. My company offers a good curriculum and I need to make myself more professional so that I can deliver the course to my students and have them learn effectively.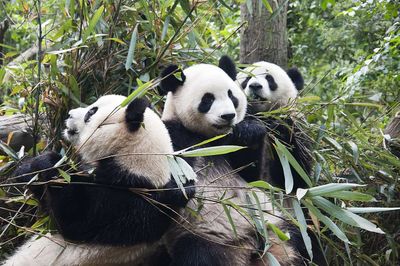 Future teaching career development
The TEFL course certificate is also helpful for my career development. In China, if you want to teach kids you definitely need a teaching certificate. I want to be a successful teacher, therefore I have to have a certificate to show that I have taken the time to study to be a good teacher. I am happy that I chose this TEFL course because I have learned a lot of useful and practical information to help me be a better teacher. Of course, I still need to keep learning the best ways to put the theories and methods I've learned to use in my class. All the materials and resources I've got from the course will be my reference, teaching kits and continued learning resources. I really appreciate what I've gained from the course.
I'll keep learning and hopefully will have the chance to learn further within TEFL.
Improve your teaching skills with a TEFL course today!
Apply now & get certified to teach english abroad!
Speak with an ITTT advisor today to put together your personal plan for teaching English abroad!
Send us an email or call us toll-free at 1-800-490-0531 to speak with an ITTT advisor today.
Related Articles:
Listen to this blog post
---
---